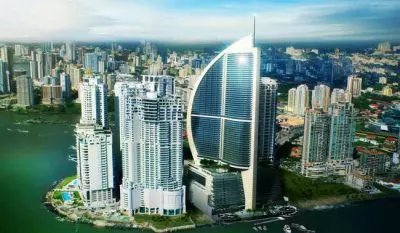 The casino industry in Latin America is facing some changes, as casino and hotel operator Sun International is considering the idea to sell certain assets it owns in the Ocean Sun Casino. The venue is located in Panama and this is only half of the plan for action. This Monday the Chief Executive Officer of the casino operator also disclosed plans for exiting the Sun Nao Casino which is operating in Colombia.
Due to the complicated economic situation in South Africa, some gaming corporations have decided to branch out to other countries and regions, where the market is still new for them. It is a well-known fact that the competition in the developing country could be defined as harsh and there are not enough gambling licenses for all companies which have the desire to develop their business in the country. This was the main reason that pushed Sun International to explore new locations and work with the Latin America region. However, the high expectations of the casino operators could not be met even in the new countries, where the business continued performing with less success than expected.
Plan for Overcoming the Crisis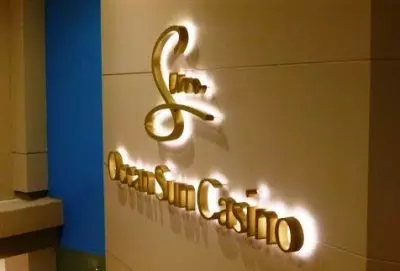 Anthony Leeming, the Chief Executive Officer of the Sun International Group, stated that in order to compensate for the unexpectedly low rates of revenue the company will have to downscale and make the most of the assets it currently owns. And by downscaling Mr. Leeming means selling the apartments the company has bought in Panama with the intent to facilitate the operation on a regional level. In Colombia, the company is currently negotiating a way to exit the two and a half year lease in Sun Nao Casino. The casino venue has been struggling with a low number of VIP customers, which are one of the main branches of revenue for every casino operator.
As for the Ocean Sun Casino located in Panama, there have been some challenges, which made the operation very hard. Some of them were the issues with receiving money, which some local banks caused with their restrictive measures. This also affected the efficiency of prize payments and banking cash. As a result, the business struggled and this became even more visible in the recent weeks when a number of positions were cut and the working hours were reduced. This Friday saw a 4 percent decrease in the revenue of the casino, which left it at 119 million rand ($8.74 million).
In more recent news, it was announced that Sun Dreams, the company's portfolio which hosts the casino locations in Latin America, has finished the negotiation process and is going to purchase Thunderbird Resorts Peru. The acquisition deal was estimated to cost $27 million and it adds up to the rest of the company's plans to bid on several municipal licenses in Chile.