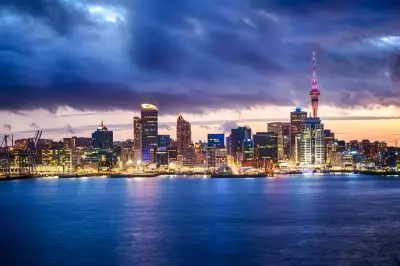 The Lotteries Commission, also known as Lotto, got warned about its strategy of using cultural symbols and icons in order to make its products more attractive to new customers. Only recently, the Lotto, released a special augmented reality (AR) application which was aimed to be offered at the beginning of the Chinese New Year.
The AR application is also linked to an instant scratch card that is available for purchase at local retail stores. It was created as part of the collaboration between the Lottery Commission, Imersia Reality and the technology and digital technology consultants Solnet.
Hāpai Te Hauora's general manager Anthony Hawke said that the augmented reality application caused some concern, especially taking into account the fact that the largest Māori Public Health organization in New Zealand has already raised a red flag over the use of digital technologies in gambling and the offering of certain online gambling products. According to Mr. Hawke, the use of augmented reality to make certain gambling services providers more attractive to customers is worrying.
Hāpai Te Hauora has posed a strong opposition to the use of cultural symbols in gambling products. Back in 2017, the organization managed to successfully force a global online gaming company to stop offering one of its products that used Māori culture, language and imagery.
According to Dr. Lorna Dyall, who works as a public health and gambling researcher, gambling companies should not be allowed to use meaningful cultural symbols in order to make their products more enticing to customers. She also cited a recent survey showing that gamblers who suffered from problem gambling behaviour are more likely to find such gambling products more attractive.
Hāpai Te Hauora Calls for Better Security Measures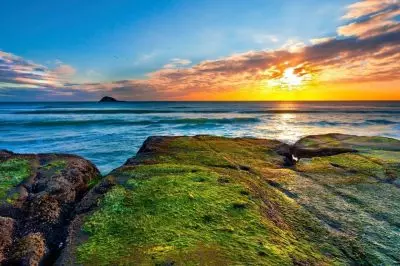 It was only in January when the New Zealand-based Māori Public Health organization has tried to bring more clarity to some possible gambling-related harm issues that at the time were considered to could have been linked to certain Lotteries Commission's iGaming products. The organization has been primarily focused on minimising the negative influence that gambling could have on local residents' lives and to limit constantly spreading gambling addictions.
Hāpai Te Hauora warned about the possible negative impact that could be inflicted to local residents as a result of such products' use. The Public Health Organization revealed its concern with the fact that local players could be harmed by the negative aspects of the some online gambling products that have been recently released by The Lotto.
According to Mr. Hawke, tackling problem gambling and reducing the possible damage that could be brought to local players in case they become problem gamblers was an issue of paramount importance. At the time when Hāpai Te Hauora first issued the warning, its general manager explained that the security measures featured by online gambling applications were certainly a positive feature, but they were not sufficient enough to lead to more thorough protection.