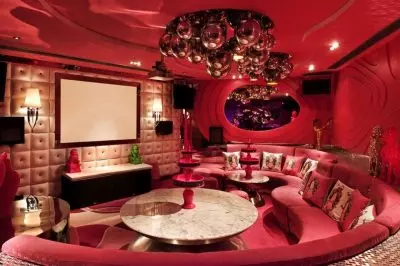 Macau is known as the largest gambling hub in the world, but there is one location which has been under construction for quite some time now. It recently became known that the long-awaited official opening of THE 13 Hotel which is under construction, will be further postponed by the operator. Hong Kong-listed The 13 Holdings Ltd. made it public this week that the previously announced date is no longer valid, as the location is expected to launch on or before 30th April. This is a month's worth of delay in the opening, but it is not the first time when a postponing has been announced.
According to the information which was issued back in November, the casino operator planned to open the casino hotel on or before 31st March and the community was anticipating the launch with excitement. The Coloane Island is the site where the new project is being constructed, but it seems like it will welcome its first customers and guests later than initially expected. In the official announcement, it also became known that the Macau Government Tourism Office has issued operating licenses for the non-gaming facilities of THE 13 Hotel. According to experts in the field, the main reason for the numerous delays in the launch date of the project in the past was the insufficient funding.
This has brought the casino operator to the point where the construction has been temporarily postponed so that more funds could be generated and invested in the project. In the filing this Tuesday it as stated that the delay was required by both the casino operator and the valuer for the preparation, as more time was needed for the proper valuation assessment of the project. In order to make this possible, The 13 Holdings had to appoint a new launch date for the hotel, as a launch before 31st March would have been an impossible task to accomplish.
Previous Postponings of the Launch Date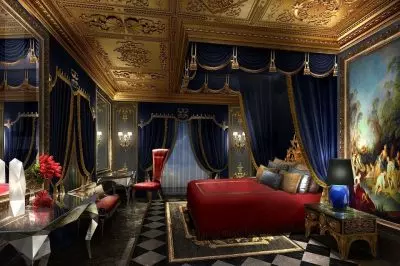 It could be recalled, that as of 30th September 2017 the development asset of the future hospitality facility amounted to HK$8.09 billion. This resulted in a suspension of the construction process since July this year until the company acquired the necessary funding of the building process and all expenses around it.
The official statement took into account that the launch date of THE 13 Hotel is subject to various factors, such as the rights issue timetable, and it also requires the agreement of the main contractors, suppliers, and vendors on the schedule regulating the work process and eventual completion of the construction.
In order to provide the needed funding, the company has been exploring various options. The final step which helped boost the final development phase of THE 13 Hotel was an HK$300 million bridge loan which was obtained back in December 2016. As for the moment, the Macau authorities have not confirmed whether there will be a casino venue located in the soon to be launched facility.