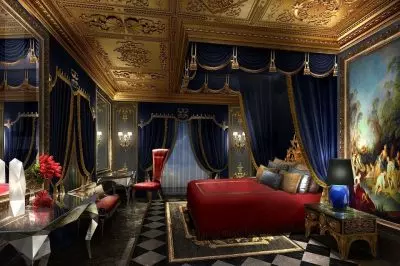 The launch date of the much-anticipated project of THE 13 Hotel, located on the Coloane Island, Macau, has been rescheduled once again as it was confirmed this week by the Hong-Kong listed operator of the location. The 13 Holdings Limited announced that the official opening of the premium facility should happen on 31st March next year. The news came as part of the statement on the company's interim results regarding the six months period which ended on 30th September.
The hospitality and management contracting company listed in Bermuda made public the further delay of the launch of the integrated hotel and this does not come as a surprise to anyone in the gambling field since there have been several similar occasions in the past. It was stated on the website of the Hong Kong Stock Exchange this Tuesday that The 13 Holdings will be able to utilize a sufficient working capital to finance its operators. It will also see to its financial obligations for the foreseeable future in the following 12 months after the date of official approval of the condensed consolidated capital statements.
Factors Affecting the Launch Date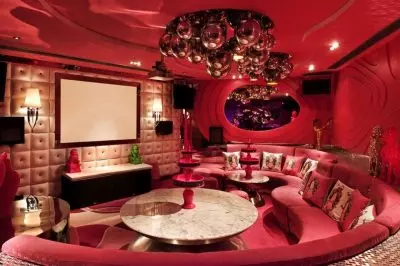 Furthermore, the company announced that the current change of the launch date is being reviewed by the lender in relevance. In the past, there have been occasions when the company has appointed a new date for the opening of the hotel location and all of them have been talked through with the relevant lender. The first date was 31st March this year which was then altered to 31st July. The reason behind the changes of the dates was that the management company needed the time to amass additional financing for the project.
It was confirmed that as of 30th September the under development asset of the future hospitality facility amounted to HK$8.09 billion. This resulted in a suspension of the construction process since July this year until the company acquired the necessary funding of the building process and all expenses around it. The official statement took into account that the launch date of THE 13 Hotel is subject to various factors, such as the rights issue timetable, and it also requires the agreement of the main contractors, suppliers, and vendors on the schedule regulating the work process and eventual completion of the construction.
It is important to note that nowhere in the statement was there information regarding the said relevant lender and for the time being it was referring to the entity as a mainland Chinese bank. The opening date could also be adjusted in the future time and it is all dependent on the cost and the speed of the development process. However, it was reported that the company is likely to finish the remaining works and installation of furniture and equipment for inspection by the Macau Government Tourism Office by February 2018, thus it is highly possible that the opening date is soon after that.