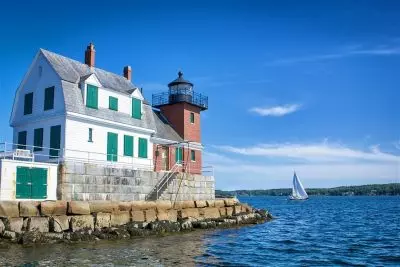 The latest development around the potential third casino location in the state of Maine was recently announced when the Maine Ethics Committee issued a hefty fine to the people responsible for the signatures campaign. The regulator sanctioned it with $500,000 since it could be recalled that the people behind it were not able to disclose the real sources of the millions of dollars which were donated to the campaign.
The idea for building a new casino venue in the York area will be introduced for the public to submit its vote as Question I on the election ballot taking place this Tuesday. The penalty comes after an in-depth investigation of the contributors to the campaign and the eventual non-disclosure of them. The Ethics Committee investigators stated that the penalty measure is calculated in a way which will prevent future criminal behavior and stray away from the law in the state of Maine.
With the help of initiatives and referenda, the state laws could be altered in a way which is going to be beneficial for the community and there are people who invest in them more nowadays. There is, however, the practice of protecting said investors from the public eye and this is not an uncommon thing to happen. In the meantime, the regulators in the state of Maine have the policy of researching the sources and preventing the introduction of shell donors in order to hide the true source of money.
This is a legitimate governmental interest which should be protected at all times, which is why the influencers of the elections in the state of Maine should be known at all times. Louie Luchini, who is State Rep. (D-Ellsworth), stated this Sunday that he is content with the amount of fine which was issued to the campaign. He said that the regulator is doing this because the residents and voters of Maine have the legal right to know who is investing in the idea of a third casino venue. The fine issued by the Committee is just a way of making sure their rights are protected.
Conflict of Interests Situation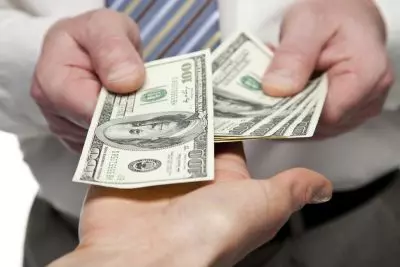 The person who was responsible for providing the information regarding the sources of financing of the campaign was Lisa Scott. She is a real estate agent and also happens to be the sister of Shawn Scott, who has applied for a casino license. If the idea for a third casino venue in the state passes the voting of the community, Mr. Scott will become the most suitable participant for it and he will receive the exclusive right to the gambling license for the new casino. The fact that his sister refused to provide further information in relation to the investors of the campaign is perceived as a serious violation of the law and as such, it was rightfully sanctioned.