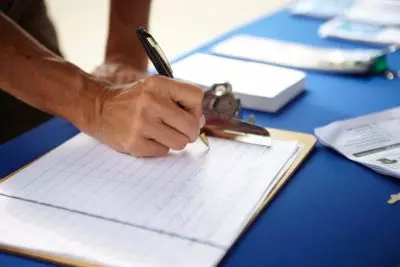 The future casino projects in Maine promise big development in the area, but one of them is currently going through a rough patch since its developer has reportedly backed off from the deal. Lisa Scott's decision to withdraw from the construction project of the new casino comes after her refusal to provide officials with crucial information regarding the funding of a signatures campaign related to a ballot in November.
What was expected to be the third casino venue in the state of Maine might remain only in the plans of the state developers, since there is a heavy investigation in progress, which involves one of the main figures in the whole project. Lisa Scott is a Florida-listed real estate developer who has proven her willingness to open the third casino venue in the state, however, her actions in relation to the November ballot referendum are currently being investigated in detail. The Maine Commission on Governmental Ethics and Election Practices has unanimously voted to continue the scrutiny over the $4.3-million funding which was used to place the proposal on the schedule of the said ballot referendum.
Looking Deeper into the Source of the Funding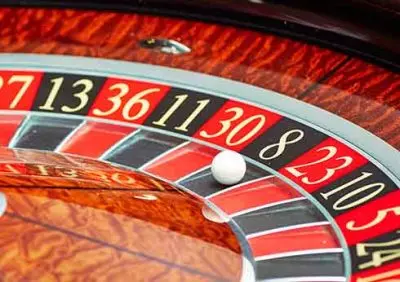 The real estate developer allegedly gave the amount of money to a group which then managed to gather some 61,000 signatures supporting the idea that the question should be voted by the residents of the state this November. What concerns the authorities in Maine is the fact that the upcoming referendum may obligate the third casino operator to be an already operating a commercial track in Penobscot County. The entity has received its license to do so back in 2003.
This essentially means that Capital Seven, the company owned by her brother Shawn Scott, is the only eligible applicant to be the operator of the third casino in Maine. The controversial situation is what made the Maine Commission on Governmental Ethics and Election Practices look further into the sources of the funding of the campaign. Mr. Shawn Scott's gambling operator Capital Bridge and it counterpart Bridge Capital, are suspected to have given the amount of money to political action committees which have been previously founded by Mrs. Lisa Scott. These committees then loaned the capital to Horseracing Jobs Fairness, which in turn conducted the campaign for collecting signatures from residents of the state of Maine.
Officials are concerned that Mrs. Lisa Scott might not have filed full and precise reports regarding the financing of the campaign in a timely manner, which raises the awareness towards a potential issue. Jonathan Wayne, Executive Director for the Commission said that this is one of the problems which concern Maine's Commission. He also added that the Commission was not informed that Mrs. Scott is, in fact, disengaging from the project's development prior to her actions. A detailed investigation of the case is still in progress.