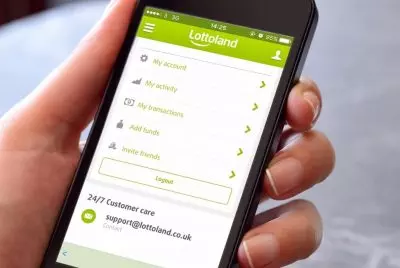 Lottoland is one of the most controversial gambling companies in Australia and Wednesday saw the announcement that the lottery betting company is planning to launch a new advertising blitz in the days leading to Melbourne Cup Day. Even though many people are strongly opposing the foreign lottery betting entity, accusing it of confusing and deceiving people participating in gambling activities, Lottoland continues to operate in the country.
The new campaign was defined as provocative because it comes at a time when many people from the political scene have been vocal about the actions of the foreign company and have expressed their willingness to remove it from the gambling industry. According to them the business of the lottery betting operator should be banned across the country since the money of the people betting does not go for the improvement of the state, but for the better of the Gibraltar-based company.
Strikes against the Lottery Betting Company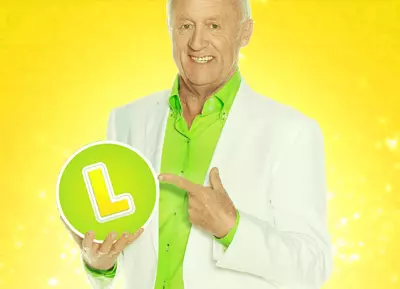 Ever since the beginning of the "Lottoland's Gotta Go" campaign, in which newsagents and the gambling entity Tatts are publicly attacking the foreign company, many people have joined the collective efforts to cease its operation. All marketing decisions of Lottoland have become very restrained in a way and the company has given its best to tread carefully. Melbourne Cup Day is known as the biggest gambling day in Australia and it is a pivotal event on the calendar of many people participating in gaming and betting.
This is namely why the so-called "fake lottery" as the betting operator is being referred to has targeted it as an important date. Lottoland has focused on promoting its brand and the betting opportunities it has on offer given that in the spur of the moment many people could be interested in betting on the outcome of international lotteries. The new wave of advertisement material is expected to begin rotation on TV, radio, and in the form of online advertising this week.
On focus is the latest campaign of the lottery betting company "The Jackpot that Stops the Nation". According to the announced details around the campaign, Lottoland is going to give the players the chance to lay their hands on a jackpot amounting to A$100 million and the lucky winner will be publicly announced on Melbourne Cup Day. The players will be able to bet on Oz Lotto and this is going to grand them the chance to win the big money. Meanwhile, during the Melbourne Cup Day, some of the best racehorses in Australia will be competing for A$6 million.
Lottoland's Chief Executive for Australia, Luke Brill, stated that the winner will be chosen through the draw of Oz Lotto, while many experts were fast to warn the public that the lottery betting company does not operate any actual lottery and its deceptive nature is affecting the livelihoods of all national gambling entities.