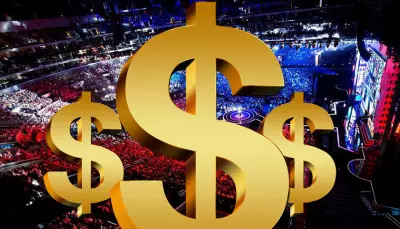 The field of eSports provides many opportunities for engagement and one of the latest news comes from the eSports betting company Unikrn. Following the support it has received since the beginning of its cryptocurrency Initial Coin Offering, Unikrn announced that it is going to collaborate with the French bookmaker RPB in order to give life to a new multi-faceted eSports platform. As confirmed by Rahul Sood, Chief Executive Officer of the company, Unikrn has received its betting license by the Malta Gaming Authority.
The new project will be titled Unikrn EU and it is aiming to broaden the horizons of real-money eSports wagering. It is no longer going to be restricted to the UK and Australia only, but it will also be available in the countries of the European region. As for the functionality of the new betting platform, it has been confirmed that it will feature both skill and spectator betting, tournaments, team ownership, as well as a casino. The wide variety of entertainment offerings is going to meet the expectations of the betting participants and eSports enthusiasts.
The new license is the result of more than a year's worth of negotiations and team work. This is because Malta is well-known for its high standards when it comes to the regulation of the gambling industry and the requirements had to be met by the betting company to the best of its abilities. The processes of issuing a new license can take quite a long time as well, but it is all done in order to guarantee that the rights of all parties are taken into account and ethical wagering will be taking place. As it could be recalled, Malta Gaming Authority is introducing a test digital currency which is going to estimate whether the economy is stable enough to sustain a new factor.
Digital Currencies in the New Project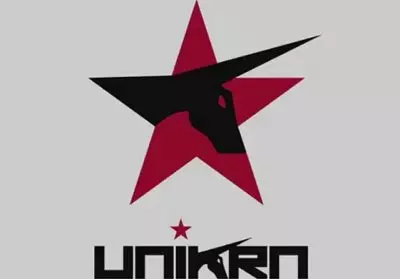 UnikoinGold is the digital currency which is going to be used in the new betting platform and this will be the only way for participation. Back in September the coin sale was announced and so far it has raised more than $30 million. This is one of the most successful Initial Coin Offerings of the company and there are only two weeks left until the end of the campaign. Mr. Sood confirmed that one of the main goals which Unikrn has set for itself is to make UnikoinGold the universal eSports and gaming currency which could be reliable and used by anyone.
According to him the virtual currency is going to be used on the platforms of Unikrn as well as on other platforms. Ever since the launch of the coin sale, it has become the most funded one in the eSports field. One of the features which boosted the crowd-funding the most is the fact that it allows the participants to purchase the coin with the use of CS:GO skins.