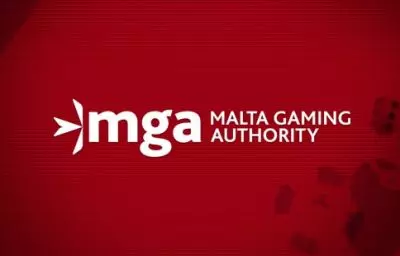 In the age of rapid technological progress, there is always a place for a new cryptocurrency to emerge. The government of Malta is planning on introducing a test digital currency with research purposes which is going to estimate whether or not the economy will be able to handle the new factor. The mock rollout of the virtual currency is expected to take place in the recent months.
As it was confirmed by trustworthy sources, the cryptocurrency is going to be implemented in the economy of Malta, all within the frames of a strictly controlled structure. This is being done in order to put the proposed regulation to the test and estimate its true efficiency. Any potential effects on the economy will be spared by the controlled environment which is going to host the digital currency operations. The so-called "sandbox test" was recently proposed by the Malta Gaming Authority, as a safer alternative to the direct introduction of a digital currency. The proposition was made in a report on the potential effects of such virtual currency on the current state of the economy in Malta.
Cryptocurrency Is Still in the Projects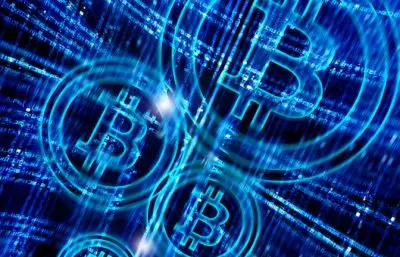 The project will be overseen by PWC, a leading auditing firm, which will be able to manage and estimate the strengths and weaknesses of the virtual currency to the best of its abilities. The results of the process are going to be subjected to in-depth review by the virtual currency task force, which was set up by the Prime Minister of Malta Joseph Muscat. This happened earlier in September and the task force has the agenda to come up with the most convenient way to adopt the new form of currency in order to move one step ahead in the digital development of the country and the gaming industry. In a recent report issued by PWC, the firm stated that technological progress should be readily welcomed by the authorities of Malta in order to keep up with our day and age.
According to the Prime Minister, his plans are to transform the island into the blockchain capital of Europe and introduce the latest technology in the gaming sector, in order to meet the high expectations of the gaming enthusiasts from all around the world. Apart from the auditing firm, there are the Malta Financial Services Authority, the Financial Intelligence Analysis, and the Central Bank of Malta involved the project and they are all going to provide their essential recommendations and opinion on the way the economy is behaving after the introduction of the new digital currency.
A crucial factor of the introduction of it is the maintaining of Malta's image. The island is considered a safe space for business development by many and it should remain such after the potential introduction of a new cryptocurrency.