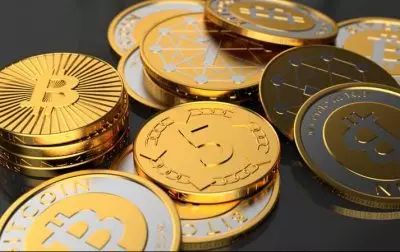 The development of Macau's gambling sector is progressing with rapid speed and the latest news never cease to surprise. This week the Monetary Authority of Macau announced that it is going to ban national financial institutions from operating with initial coin offerings as well as digital currencies. This puts the future of currently ongoing projects, such as the Dragon Corp's floating casino, at risk.
As it could be recalled, Dragon Corp has been working on amassing $500 million through an initial coin offering, in order to introduce a new cryptocurrency to land-based casinos in the country, in order to boost them forward in technological aspect. The corporation has also striven to turn its floating casino plans into reality, again with the help of the ICO. According to the new statement issued by the Monetary Authority, all financial institutions are strictly prohibited from working with businesses relying on cryptocurrency. This decision comes as no surprise to anyone since in the recent months there has been a wave of regulation measures applied on the otherwise unregulated initial coin offerings sector.
The Thailand-listed Wi Holding and Macau's China Kingdom Group have recently inked an agreement to collectively raise more than $300 million with the help of a cryptocurrency initial coin offering. The plan aims to provide capital for the construction of a floating casino hotel. If the project manages to circumvent the ban, it is going to be the largest cryptocurrency ICO on a global level. The Monetary Authority warned all investors who consider working with cryptocurrency trading platforms, that those are often times unregulated and this poses a threat to the business and the whole development process of a new project. Macau's decision to oppose the virtual currencies comes shortly after China came out with the announcement that it is banning ICOs, consequently drawing all trading activities in the sector to a stand.
The $500 Million Project Raises Eyebrows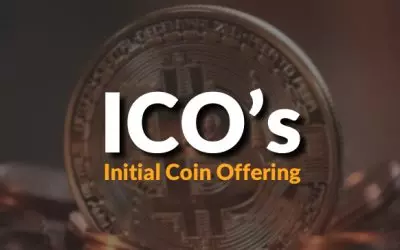 The webpage of the Monetary Authority states that the decision is coming as a result of recent financial activities related to the issuance of tokens in the Mainland. The Gaming Inspection and Co-ordination Bureau (DICJ), confirmed that the two companies intending to launch the ICO money-raising campaign are not listed in either of their records. This means that they do not comply with the strict regulation on becoming a junket operator shareholder in a certain venture. For the time being the future of the project, which was expected to launch on 27th October, is uncertain since it is still due to discussions.
The interest and investment into the ICO sector have been impressive, as many suspicious projects have arisen in the recent months. Many of them were issued by companies, which aim to take advantage of the fairly new field and the fewer regulations it functions by.