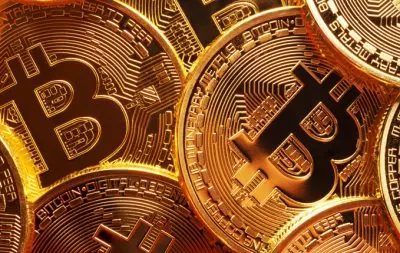 The world of gaming is in a constant state of development which is the case with the Macau-listed gaming developer Dragon Corp. aiming to introduce the latest blockchain technology to its audience with the boost of an initial coin offering (ICO). Macau is known as the most progressive gambling industry in the world and this innovation is expected to meet the high expectations of the millions of users, bringing cryptocurrency to the land-based casinos.
The number of tokens which are issued in the initial coin offering will be purchased by anyone interested and the money amassed will then be used by various operators which provide VIP junket services. According to the initial statement, Dragon Corp has the objective to amass about $500 million with the help of the initial coin offering, which will help the credit offering. Chakrit Ahmad is the Chief Executive Officer of Wi Holding, which is the company developing the blockchain technology. It is based in Thailand and is one of the leaders in the industry.
Mr. Ahmad noted that this is the first project which actively involves the participation of people from the public sector and their investment in the whole process. This will essentially turn the people who raise money through the ICO into shareholders in the junket organization. The individuals who choose to donate money to the project which actively implements the innovative blockchain technology will receive revenue which will then, in turn, be invested back in the tokens.
Ambitious Projects Ahead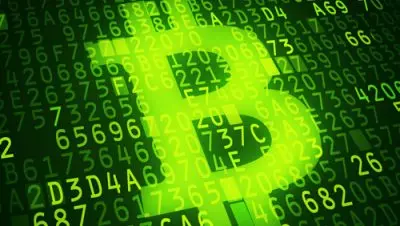 The money amassed will be utilized in the funding of the building of the Dragon Pearl Casino Hotel. The integrated resort is being constructed in Norway and according to the plans, it is going to be a 16,000-square-meter floating structure. Once the Dragon Pearl Casino Hotel is finished, it will be deployed to Macau, which is expected to happen by 2019. Mr. Ahmad also stated that in order to facilitate the gaming process, the company is aiming to create a debit card or the so-called "social wallet" which to contain the digital currency. With this debit card, the players will be able to withdraw real money from any ATM in their vicinity.
This will make possible the wider introduction of the cryptocurrency and it is expected to facilitate its liquidity, as the debit card will allow people to easily turn their digital tokens into actual money they can utilize anywhere around the world. The official issuing of the digital tokens is scheduled to happen on 27th October, but the Chief Executive Officer of Wi Holding confirmed that there have been as much as $265 million secured already. The project will be launched in Hong Kong, meaning it will not be affected by the recent ban on creating and selling new digital currencies, which was issued by the People's Bank of China.