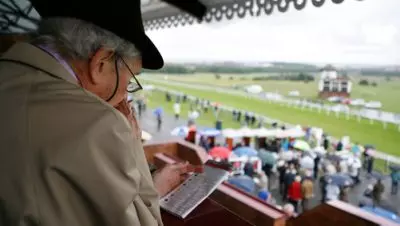 The government of Japan is taking active measures in relation to online betting on races and the participation in it. This Tuesday brought the news that the officials of the country have decided to introduce limits on the industry, in an attempt to battle problem gambling and the addictive nature of betting among people participating in it.
Japan is taking the issue of gambling addiction very seriously and in a recent announcement the government has stated that they will be measures taken. At the moment Japanese lawmakers are working on developing a system, which is expected to be finished by the end of 2022. This project will aim to curb down the negative effects of gambling and betting in the nation, as well as to minimize the aftereffects of problem gambling for the people around the person taking part in betting practices and wagering. This will improve the quality of life in the country, something which is coveted by every government of a developing country.
This Tuesday's meeting between the ministers was focused on developing a restrictive system, which is going to target people suffering from gambling addiction. Access will be denied to them, in an attempt to minimize the damage they could afflict to their finances. Currently wagering on horses, powerboat, bicycle, and motorcycle racings is allowed. Japan's government is planning to establish up to three integrated resorts with casinos, which could potentially attract more tourists and make Japan an even more appealing destination by adding the gambling factor to it.
Regulating a Young Industry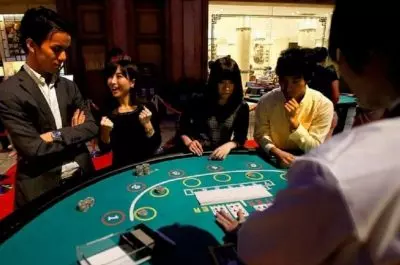 Last year saw the legalization of casinos in Japan, which opened the door to a myriad of opportunities for casino operators to enter the market and make their first steps in the Asian country. With the growing opportunities for development in the casino field, a concern about problem gambling began arising, since it is an important topic with visible impact on society. For the time being the government has only passed the law which legalized the industry, but further regulation is needed in order for casinos to actually open for business and welcome their first customers in Japan.
Next month is expected to bring a special session of the Diet, which will aim to provide and discuss legislation for the casino industry in the country. The government is focused on working on bills, which will be presented to the Diet at the extraordinary session. A support call-center will be established in October, providing advice for prevention and recovery from gambling addiction. Another measure expected to happen anytime now is the development of specialized medical institutes and designated treatment facilities at various locations around the country, in an attempt to improve the mental state of as many people as possible, in relation to gambling.