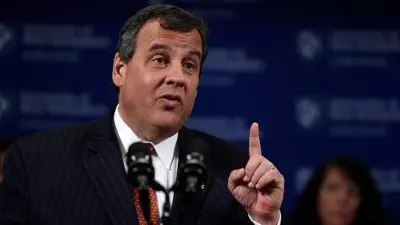 New Jersey will give permission to the daily fantasy sports industry to commence its legal operation in the state. Governor Chris Christie signed a new bill regulating the work of the daily fantasy sports operators like Draft King and FanDuel, as well as the casinos and racetracks which are willing to partner with them.
New Beneficial Regulations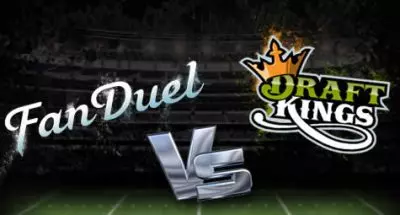 The industry of daily fantasy sports will no longer be functioning in the dark area of illicitness and this important decision comes just in time for the new NFL season, which is scheduled to commence soon. In only 90 days the new law will come into effect and it will allow the leading providers of the service with the chance to legally develop their business in the state and attract more customers and players. The Division of Consumer Affairs issues the permits which will also impose a new fee on the gross revenue of the operators for each quarter. The tax will amount to 10.5 percent. The new law also comes with new rules and big fines in case there is any tampering with games discovered or a venue is operating without a permit.
Progressive Industry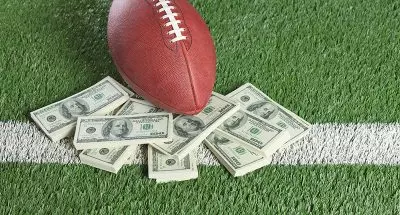 Due to their nature, daily fantasy sports allow wagering at any time of the year, unlike traditional sports, which involve other factors and are usually season-limited. This provides for more frequent rosters of players and a bigger profit for both the operators and the daily fantasy sports players. According to a recent research conducted by the nonpartisan Office of Legislative Services, only in New Jersey daily fantasy sports is estimated to be a $626 million industry, which makes the prospects of revenue very promising. The annual revenue, which could be amassed starts from $6.6 million.
The decision of Governor Christie comes as no surprise since the industry is seeing a rise in popularity and nowadays there are many people who begin to look at it with new eyes. As CasinoGamesPro recently reported, the state of Delaware will legalize the leading operator FanDuel and grant it with the rights to legally operate in the state, after last year the provider was prohibited from working in the state. This comes to show that the DFS industry is no longer perceived as a game of chance, qualifying it as gambling, but instead, it is now considered a game of skill, making it a legal form of gambling again.
New Jersey is ready to make the best of the situation and ride the wave of rising popularity of daily popularity. The new regulations which have been devised by the government of the state are aiming to protect the best interest of the customers and players in the industry since the issue of problem gambling is taken very seriously in the field in the last couple of years.