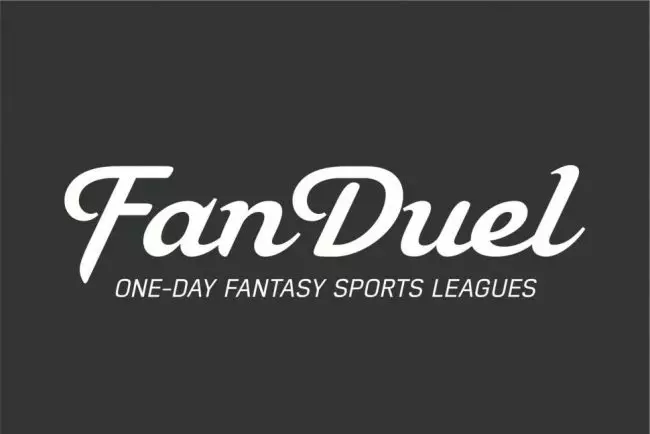 The state of Delaware has been announced to welcome back the online fantasy sports operator FanDuel which will renew its operation this Friday. The news did not surprise anyone since last month Governor John Carney gave his signature to a new fantasy games law and a permission to its operation renewal.
The new football season has commenced and popularity of daily fantasy sports is going through the roof. To commemorate the new beginning, residents of the state of Delaware will have the chance to participate in the NFL FanDuel Sunday Million tournament for the chance to win $1 million. As a result of the new legislation, Delawareans will now be able to place their wagers on fantasy sports. The new law also directs the state to create the necessary regulations for the operation of the industry.
According to the new and updated definition of daily fantasy sports, they are now known as games of skill, which removes them from the dark zone of illegal gambling. The passing of the new Delaware law was supported by State Rep. Charles Potter, D-Wilmington. The timing is also right since the NFL season is in full swing and thousands of people are ready to give their luck a try. Andy Giancamilli, Chief Financial Officer of FanDuel, said that the betting operator has been looking forward to working with the state of Delaware for some time now and it is very good that the two parties were able to reach a mutually beneficial agreement.
The partnership between the government of Delaware and operator FanDuel is also going to be beneficial for the customers in a wide variety of ways. The online daily fantasy sports operator is taking seriously consumer protection and is always looking for ways to improve the experience of its customers. FanDuel had been operating in the state for more than five years when last year the Delaware Department of Justice came out with the statement that the provision of unlicensed online fantasy sports services would no longer be considered legal in the state. The new Delaware law was prohibiting operators from continuing their work without having a gambling license.
Many online fantasy sports operators then defended themselves by saying that what they offered to their customers on a daily basis was not a game of chance which could be considered a form of gambling, but instead a game of skill, where one has to be acquainted with the teams playing and put their performance judgment to the test. Regardless of the arguments other states also followed suit and declared daily fantasy sports it a gambling industry. Luckily, the new law will now allow up to $1 million of fresh revenue to enter the state, since an estimated 150,000 Delawareans participate in fantasy sports.