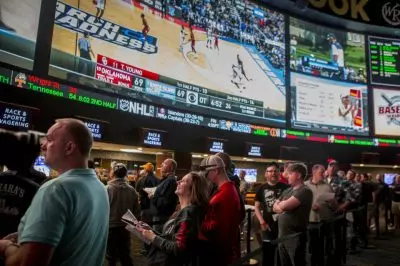 The historic U.S. Supreme Court decision to lift the state-wide ban on sports wagering in May was cheered by the gambling industry in the country but so far, only a few states have allowed betting on sports events and even fewer Indian casinos have stepped up and introduced their own sportsbooks. Interestingly enough, tribal nations welcome the new business opportunity with reservations.
Pearl River Resort and Casino in Choctaw, Mississippi, was the first Native American casino resort to offer sports betting to its customers. In August, it held the grand opening of its new sportsbook, hoping to become a top destination for the many Southeastern Conference fans from all across Mississippi, Alabama, Tennessee, and the other states in the South East. The decision to open a sportsbook was a dictated by simple business logic, as explained in a recent article in the Associated Press that cited Neal Atkinson, director of gaming for the Mississippi Band of Choctaw Indians who own the sportsbook.
But the Choctaws are one of only two Tribal Nations who made the decision to add sports betting to their casinos, the other one being the Santa Ana Pueblo near Albuquerque, New Mexico. To put that in perspective, there are more than 470 casinos operated by nearly 240 tribes across the country. Offering slot machines, bingo, and even table games, they generate annual revenue of around $32.4 billion or a little less than half of all gambling revenue in the United States. Still, the legalization of sports betting, which was welcomed with great enthusiasm earlier this year, is now seen as not so profitable endeavour after all.
For many tribes, adding a sports betting operation to their current bingo or casino offering requires new state approval. For others, this would mean negotiating new terms of the compacts between them and the state. But there is one more important factor that influences their reluctance to invest time, money and efforts to sports betting and this is the unattractive expected returns.
Sports Betting Generates Less Profits than Casino Gaming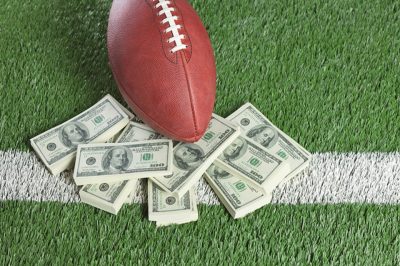 Sports betting is popular among sports and gambling fans but at least in the United State, it remains a far less lucrative sector than casino gaming. According to official statistics, sportsbooks contributed 2.4 per cent of the total gambling revenue of casinos across the State of Nevada in 2017. Wagering on sports turns out to be less profitable than slots and table games, while at the same time, it requires specialized equipment, betting software, and skilled or even professionally trained employees.
The other huge risk for tribes is negotiating new compacts with the state, which typically involve certain fees. Each year, tribal nations pay millions of dollars to states in exchange for the so-called exclusivity – it means that they are the only ones within the territory of the state to have the right to legally offer gambling products such as blackjack games, for instance. The addition of sports betting would, therefore, increase the share they would be required to pay the state.
Moreover, further changes to the legislation would be required in some states in order to allow sports wagering even if it is limited to tribal land. In California, for example, where tribes have gained exclusivity on casino gambling, residents would need to vote for specific amendments to the state constitution in order to allow betting on sports in tribal casinos.