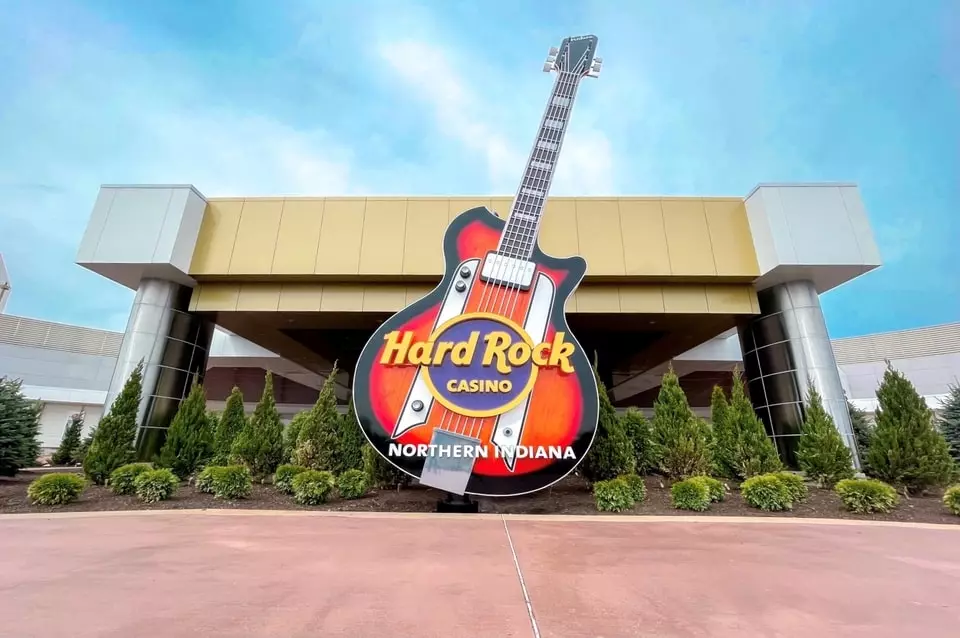 Following years of effort, a Hard Rock Casino venue could soon be established in Kenosha. However, some people do not believe the city is doing its best to exploit the situation in the best possible way.
A meeting that took place on November 9th provided the wider public to share their opinion on whether they want such a venue to operate in the city, while the special Common Council recommended that the competent authorities move forward with the proposal. Before the meeting, Alderman Dominic Ruffalo urged local residents to support the Hard Rock Casino project, saying that it would benefit Kenosha.
As previously reported by CasinoGamesPro, the proposed casino is supposed to be built on County Highway K off I-94. If everything goes according to plan, it would take over a current farmland area that is owned by the city of Bristol. If the deals go through, the city is set to sell to the Menominee tribe that is supposed to operate the casino. The land would be owned by the city of Kenosha.
However, not everyone in Kenosha supports this plan. Some residents believe that the casino establishment would only bring the city more poverty, not to mention it could take jobs away from existing businesses that are already struggling with staffing.
Kenosha County Residents Previously Supported the Hard Rock Casino Project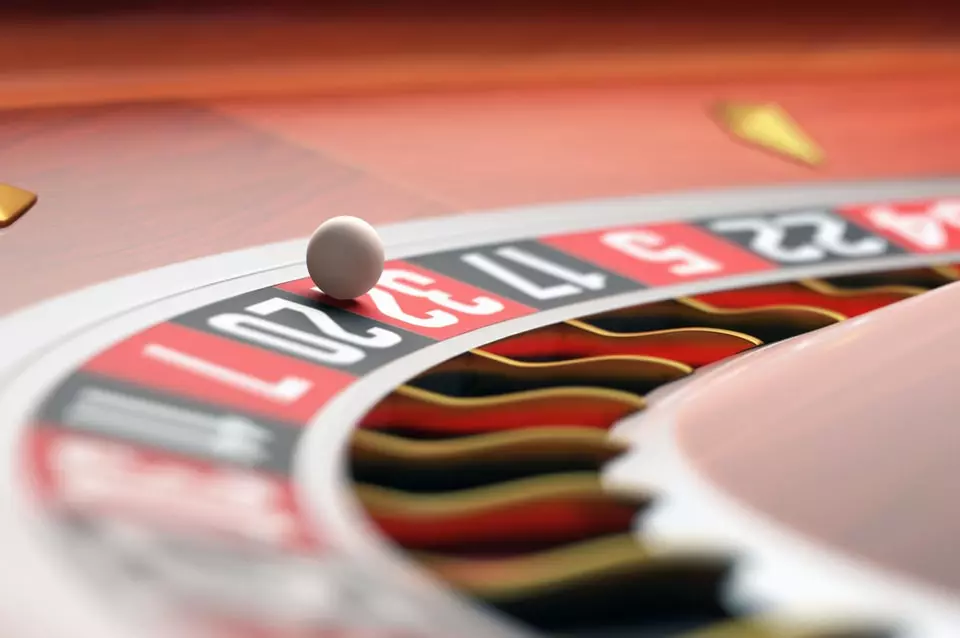 This is not the first time an operator has attempted to get a casino in Kenosha. In 2015, another Hard Rock casino was proposed to be established at the greyhound racetrack site. The then-Governor of Wisconsin, Scott Walker, turned down the proposal literally at the last moment. This time, however, it is still too early to tell what the future holds for the proposed Hard Rock Casino project.
According to a survey held in October last year, the majority of Kenosha County residents favored the proposed establishment of a Menominee Tribe and Hard Rock International-operated casino by a more than 2-to-1 margin. The poll showed that approximately 60% of the local voters supported the project, while about 25% of the people were against the casino plans.
The Tarrance Group-headed survey was conducted in September 2022 among 600 residents of the region to eventually reveal that the Menominee Tribe Hard Rock Casino has gathered bigger support levels in the four-county region. The poll also showed that Waukesha County residents were the ones who supported the project most, with 63% of the survey participants favoring the plans for the casino establishment. Racine County and Milwaukee County residents favored the casino project with support levels of 62% and 58%, respectively.
The Common Council is set to have a vote on the agreement on November 20th. Then, the agreement would have to get approval from the state and federal authorities.