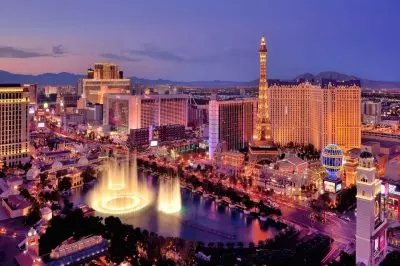 The worker unions representing the local casino sector revealed that thousands of casino employees are set to picket the Las Vegas venues of MGM Resorts and Caesars Entertainment on October 12th, while they were considering a potential strike.
As previously reported, the Culinary Workers and Bartenders Unions seek a new five-year contract featuring higher wages and improved benefits at a time when casino operators in the region post record profits.
In previous negotiations, only a threat of a strike was enough to make the parties agree on some terms, but at the beginning of the week, some union representatives shared that the ongoing talks have been quite slow. The secretary-treasurer for the Culinary union, Ted Pappageorge informed reporters that the two worker unions did not so far see anything that was sufficient to try to prevent workers from going on strike.
Mr. Pappageorge also noted that, for the time being, the negotiations were quite a bit of a disappointment as the casino giants did not make wage proposals that were large enough to meet their members' needs and expectations. The worker unions in the region are demanding higher wages, improved safety, better protections against new technology that may put jobs in jeopardy, as well as lower housekeeping quotas.
As revealed by the unions representing the interests of Las Vegas casino employees, union members are set to picket in front of eight MGM Resorts and Caesars Entertainment casino resort locations on October 12th. The unions have explicitly asked casino employees not to cross picket lines.
Las Vegas Casino Workers Demand Higher Wages and Benefits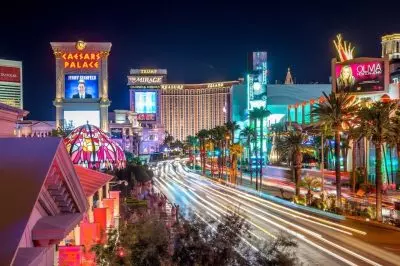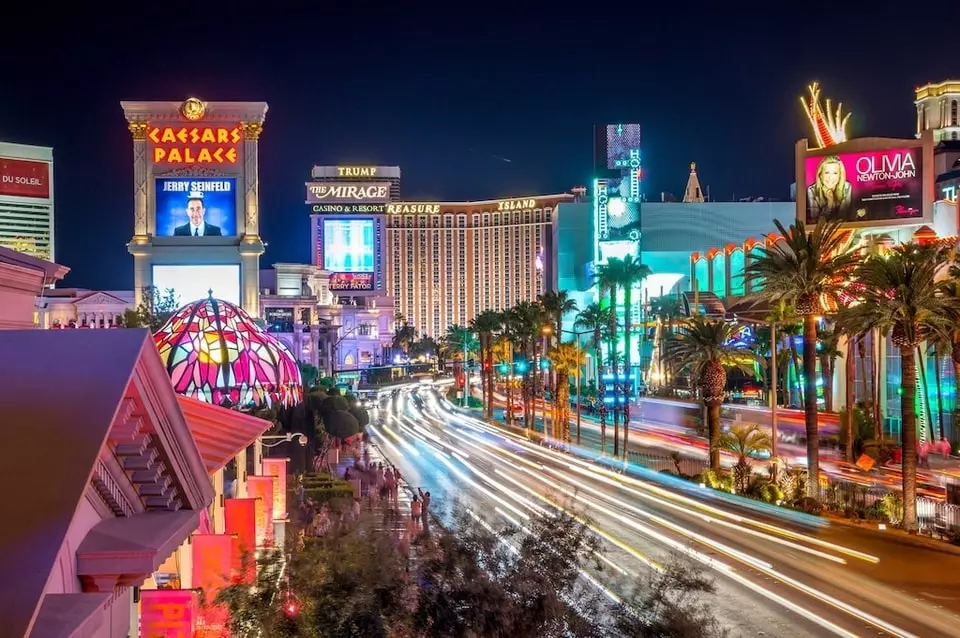 Unions in the healthcare, rail, auto, and other industries have caused companies to lose their balance in the last few months with some labor actions on their part. Currently, these unions are among the most powerful ones in the territory of the US, with them representing about 53,000 people working in the Las Vegas hospitality sector.
Last week, the Culinary Workers and Bartenders Unions met with MGM Resorts, Wynn Resorts, and Caesars Entertainment, which are currently the three biggest private employers in Las Vegas. So far, the three companies have not commented on the negotiations and the strike threat.
In September, about 95% of union members voted in favor of a proposed citywide strike. Tourism is extremely important for Las Vegas, not to mention that Sin City is also quite dependent on some major events, such as a Formula 1 race that is set to take place there in November 2023 and is expected to bring over 100,000 tourists to the city.
Las Vegas saw a 7% decline in the number of people who visited the city in August 2023 in comparison to August 2019 before the beginning of the Covid-19 pandemic. Room rates, however, were over 30% higher than the same period four years ago.
According to MGM Resorts, every 1% increase in workers' wages would boost labor costs by about $10 million. Barry Jonas, a Truist analyst, has estimated that wage increases could cost between $40 million and $60 million a year to Caesars Entertainment and between $80 million and $120 million a year for MGM Resorts, based on the number of people working there.