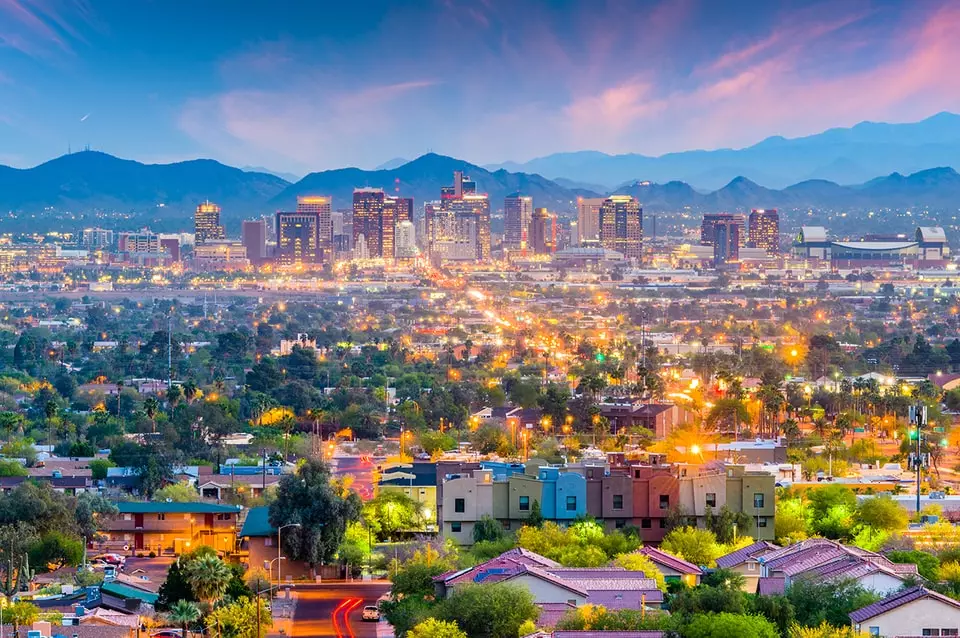 Official data has shown that billions of people bet on sports in Arizona. Victor Matheson, an economic professor at the College of the Holy Cross, has confirmed that, saying that the average adult in the Grand Canyon State has placed sports wagers amounting to approximately $2,000 and this is actually a significant amount of money.
According to Prof. Matheson, who has been studying the relationship between gambling and sports, adopting legalized gambling and betting services seems to be a massive trend right now, and an increasing number of US states tend to do so. He further confirmed that, for the time being, about two-thirds of states have made gambling and sports betting legal within their jurisdictions.
Unfortunately, some issues occurred for Arizona after the state's move to legalize the new form of gambling.
Before online sports betting was officially authorized in the state, the former lawmaker Jeff Weninger sponsored the House bill and projected that the new form of gambling would bring Arizona fresh revenue of no less than $100 million on an annual basis, with the money being redirected for the state's general fund, which supports over 60 state agencies.
The problem is that the state is nowhere near generating $100 million a year.
Almost $6 billion was wagered in 2022, with the state of Arizona collecting only about $28.5 million in fees for its general fund. So far this year, the amount wagered is estimated at approximately $3.5 billion. According to market experts, economic development is undoubtedly happening right now, but in reality, the amount of money that the Arizona State Government collects from the new form of gambling remains pretty low.
Analysts such as Prof. Matheson, have noted that under the existing tax rate, the state only takes only $5 for every $100 bet in Arizona. This makes sports betting companies richer with their net winnings amounting to billions of dollars. The same, however, does not apply to the state coffers.
Another Sportsbook May Be on the Way in Arizona, but Gambling Addiction Rates Could Increase, Too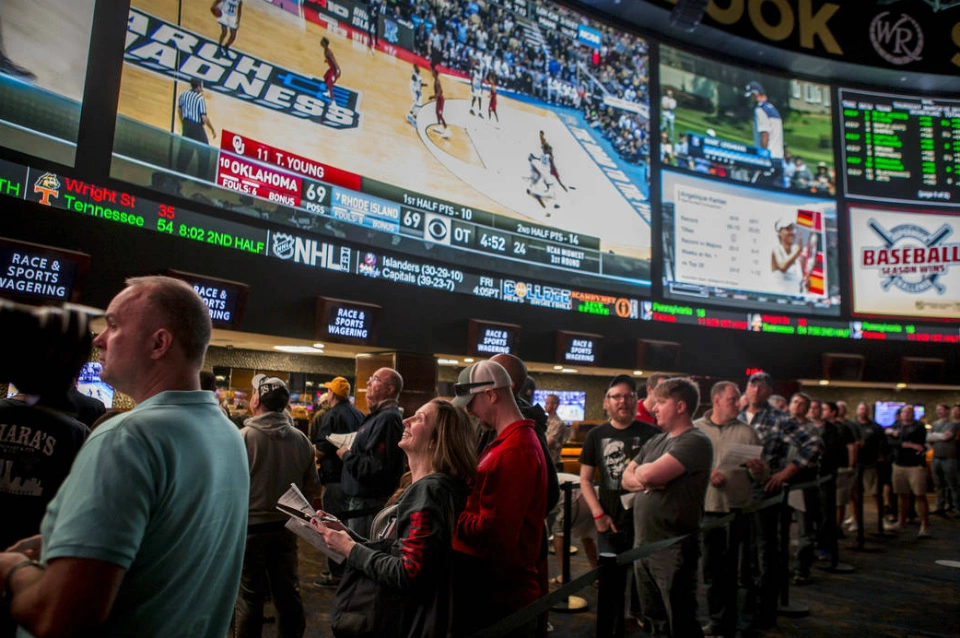 Currently, there are 17 sportsbooks in Arizona, and Max Hartgraves from the state's Department of Gaming says they will become 18 soon.
He further noted that local players place a large majority of wagers online. He cited some figures for July 2023, according to which the overall amount wagered in the state at the time was more than $323 million, with about $320 million of that being wagered online.
Professor Matheson believes that sports betting will continue to grow in the months and years to come. According to him, the new form of gambling will become available pretty much everywhere in the US in the next five years. The College of the Holy Cross' economic professor said that, in his opinion, sportsbook services had expanded way faster than the rest of the gambling sector, including lotteries and casinos, ever did.
The inclusion of legal mobile gambling options has made sports betting easier than ever, with a large number of people using their cell phones to place wagers on a variety of sports events available in Arizona. Unfortunately, the easy accessibility of the new form of gambling can cause gambling addiction to become a problem.
Elise Mikkelsen from the Division of Problem Gambling noted that researchers currently do not have enough data to prove a correlation between the legalization of online sports betting and an increase in the number of hotline calls in the state. After all, sports betting has been only recently authorized and most people are simply having a good time in a safe and responsible way. Ms. Mikkelsen shared that Arizona health specialists do not anticipate observing any big surge in requests for help or professional treatment until a later stage.