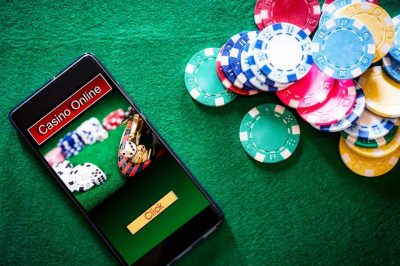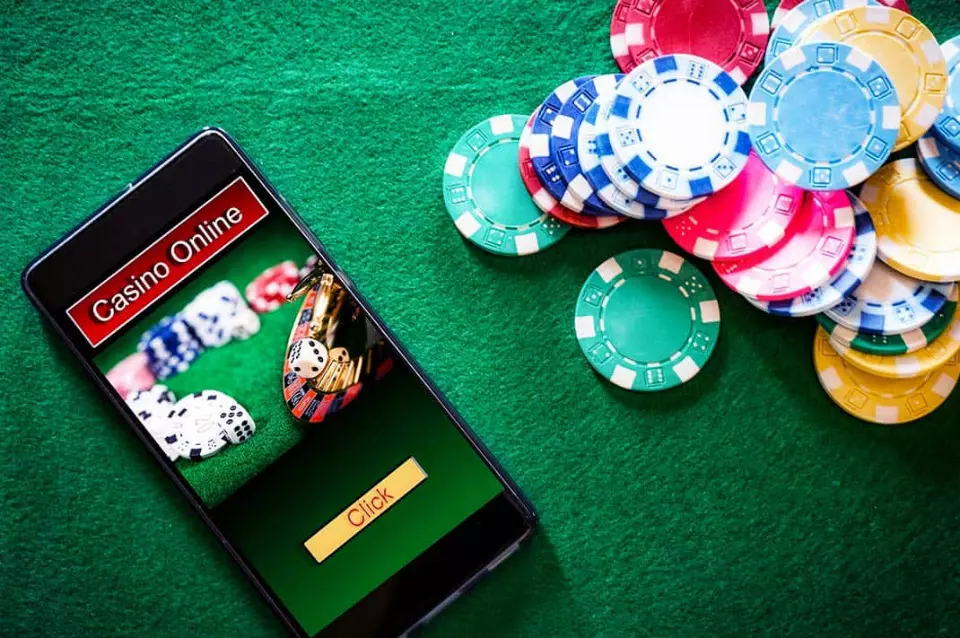 A man who has become a millionaire thanks to offering illegal online gambling services to Chinese players is one of the few people who managed to avoid arrest in Singapore during the anti-money laundering blitz that took place on August 15th.
Wang Bingang established his criminal group at the time when he was only 23 years old, in 2012. In only a couple of years, the man started earning millions due to the operation of the Hongli International gambling site from Cambodia and the Philippines.
At the time when Singapore police put 10 foreign individuals under arrest now-34-year-old was living in a Rochalie Drive bungalow in Tanglin that he rented with Wang Liyun, who is allegedly his wife. Currently, his family and helper are still living there.
According to media reports, Wang Bingang signed up with Sentosa Golf Club, allowing foreign customers to become members only if they pay about $950,000. A notice dated September 12th at the club showed that the man had been put on a defaulters' list along with five other individuals, who were associated with the investigation in Singapore. Putting him on the defaulters' list means that Wang Bingang has not settled his accounts there.
The man does not show up in business records but his alleged wife has interests in a number of businesses, including a bridal shop. The two of them are part of a list of 34 names, which was sent on August 27th by the Ministry of Law to dealers of precious metals and stones to warn them about some suspicious transactions that may be linked to money laundering activities.
Hongli International Online Gambling Platform Established and Operated by Baosen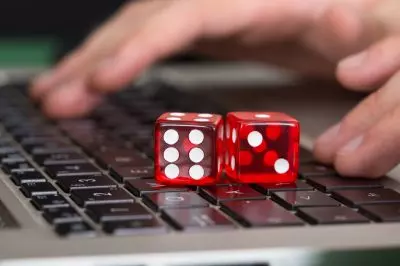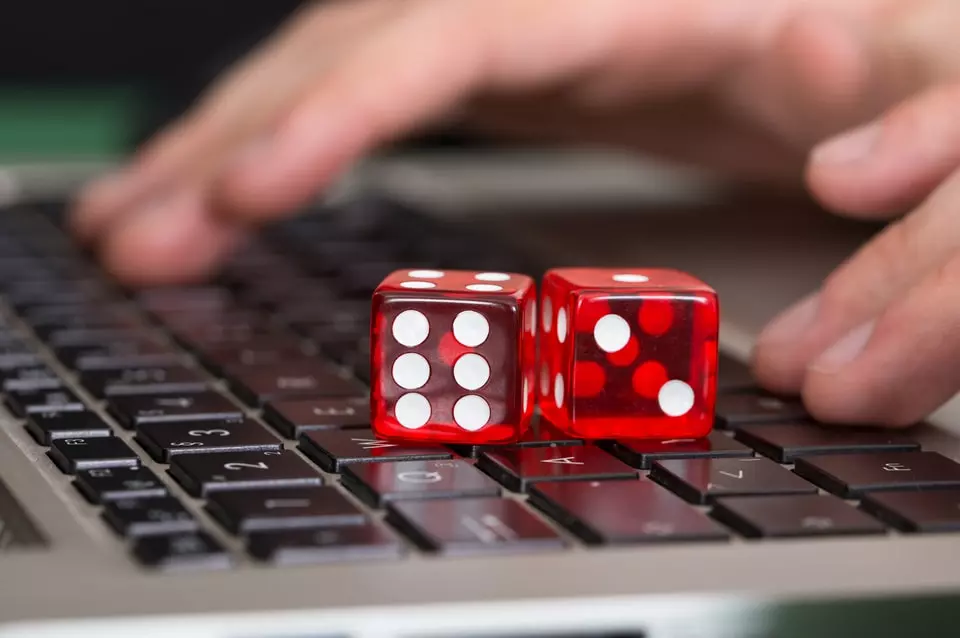 According to reports, assets seized and frozen as part of the money laundering case have increased to $2.4 billion.
In court hearings, police noted that one of the accused individuals – Wang Baosen, 31 yo, is the cousin of a fugitive that is currently being identified as Subject Y. According to prosecutors, Baosen is linked to a criminal syndicate overseas. Currently, he is facing a couple of charges linked to money laundering regarding money generated as a result of illegal online gambling services. On the other hand, the police said that aforementioned Subject Y owns over $100 million worth of assets in Singapore.
As explained above, Wang Baosen established the Hongli International online gambling platform with two associates. The trio became one of the first offshore gambling operators in the Philippines, also known as POGOs, which set up an online gambling company in the nation. They targeted Chinese gamblers with their services as gambling currently remains illegal in China.
The online gambling platform offered casino games, such as baccarat and blackjack, and also provided its customers with the chance to place bets on sports and e-sports. Gamblers could also earn a commission by inviting other players to the website, which makes them promoters. In 2014, Wang Bingang moved his company's operations to Cambodia and recruited a person named Wang Xiaolong into his illegal online gambling business.