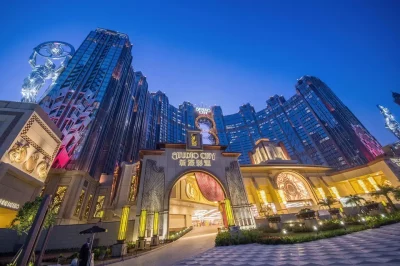 Macau's gambling industry is expected to experience a significant upsurge in revenue once the celebrations that mark National Day kick off at the beginning of next month. According to forecasts by the analysts of JP Morgan, gambling operators in China's special administrative region could take in approximately a combined MOP$6 billion during the first eight days of October alone. National Day is observed annually on October 1st but the festivities extend to the next six days that are also added to the official holiday as part of the so-called Golden Week.
Macanese casinos could anticipate collecting between MOP$800 million and MOP$850 million per day from September 29th to October 6th, JP Morgan analysts predict. This makes for a combined revenue of roughly MOP$5.1 billion during the first six days of the festivities alone. The next two days of the Golden Week will be slower as the operators are expected to take in approximately MOP$450 million per day.
According to the forecasts, casinos will generate less revenue in September compared to previous months. Despite this, investor expectations are high for the upcoming holidays as this year's National Day Golden Week will be a day longer compared to the last pre-pandemic year. The festivities in 2019 lasted seven rather than eight days, from October 1st to October 7th.
The special administrative region welcomed as many as 985,000 tourists during this seven-day period of celebration, with 141,000 visitor arrivals per day on average. Local tourism officials have already revealed the number of visitor arrivals during this year's celebrations could surpass 100,000 tourists per day, for a combined total of at least 800,000 people.
Most of the Revenue Is Expected to Come from the Mass Gaming Segment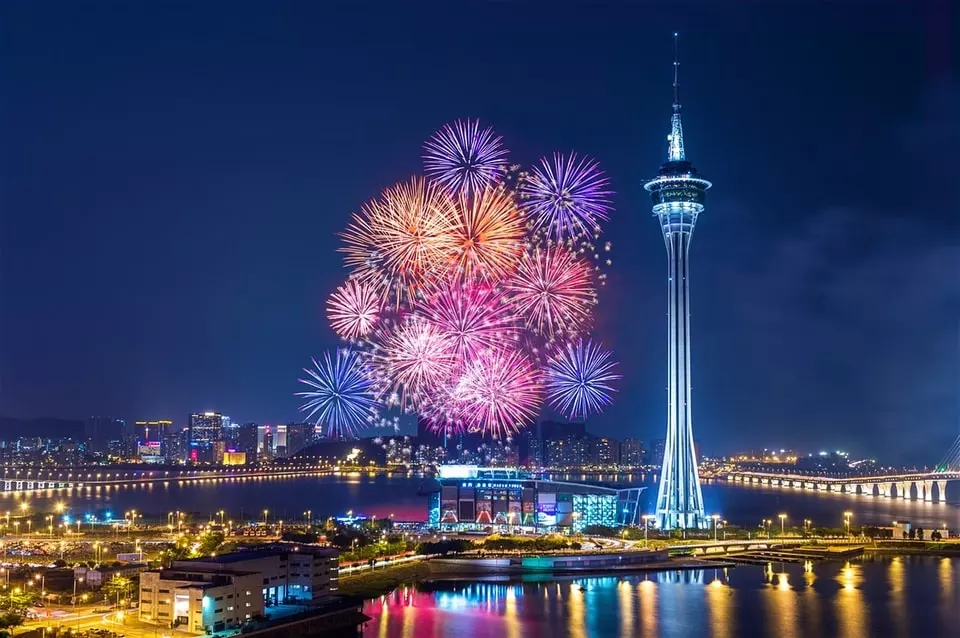 In 2019 before the coronavirus pandemic, Macanese gambling operators posted daily revenues between MOP$1.1 billion and MOP$1.2 billion during the seven-day festivities for the national holiday. Mass gambling accounted for the larger portion of these earnings as it brought in between MOP$650 million and MOP$700 million. By comparison, the high-stake VIP segment generated between MOP$450 million and MOP$500 million during the 2019 National Day Golden Week.
Analyst projections point to similar results for the mass gaming segment this October as it is expected to generate between MOP$650 million and MOP$700 million each day of the celebrations. Revenue from high-stake VIP gaming is projected to fluctuate between MOP$135 million and MOP$150 million. These figures point to a daily average of approximately MOP$750 million. While this is lower compared to pre-pandemic levels, the projected results still outstrip the daily averages of MOP$640 million from the Labor Day holiday period in early May.
The administrative region welcomed 3.2 million visitors this August, a figure that represents a 16.7% increase from July. This is the highest number of tourist arrivals the gambling hub has seen since the coronavirus pandemic started, according to the Macau Statistics and Census Service.