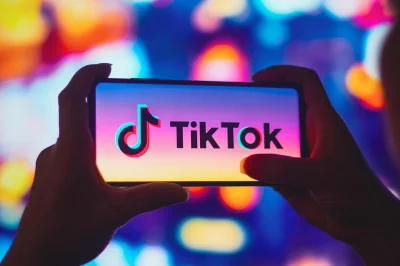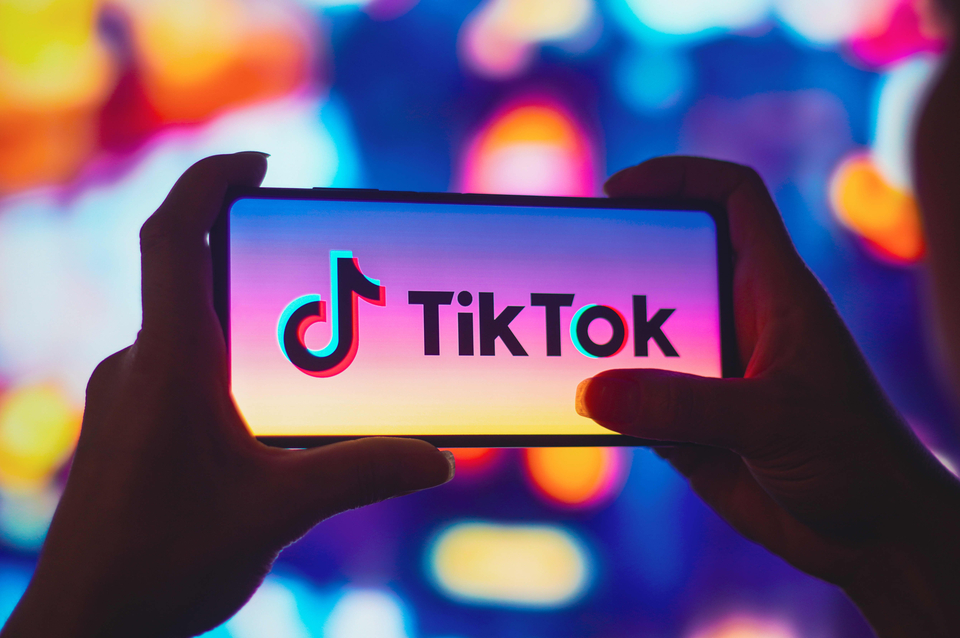 According to the latest regulatory action taken by the Cambodian Commercial Gambling Management Commission (CGMC), all social media influencers and producers based in Cambodia must put an end to all promotional content popularizing online gambling.
On Monday, the CGMC General Secretariat issued a letter addressed to all influencers and producers in Cambodia, warning them about the consequences of promoting online gambling on their social media profiles.
According to the regulator who is responsible for the management of commercial gambling advertising and the prevention of illegal gambling advertising, recently, there have been multiple cases of promoting commercial gambling online, without the account posting the ad having the permission to do that.
In the letter, the regulatory body also added that the act of including the public or influencers in short videos posted on social media accounts is considered a bad influence on the public, which is deceived by the entertaining content spread online. This violates the commercial gambling law, further causing a bad impact on the security and the public and social order.
To prevent further disruption of the law and keep order, the General Secretariat of the CGMC decided to implement a ban on any commercial gambling advertising online, with the restriction coming into effect immediately and will be applicable until further notice.
The CGMC letter notified that video producers and social media influencers must immediately cease the "production, promotion or distribution of videos that contain advertisements about commercial and illegal online gambling."
Violating New Social Media Gambling Advertising Rules May Lead to Serious Penalties for Cambodian Influencers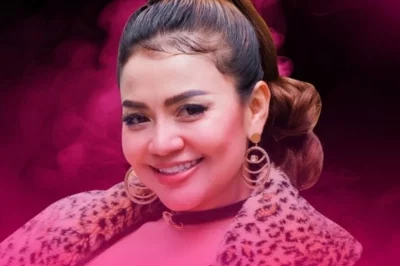 In its letter, the CGMC also warned Cambodian video producers and social media influencers that not following the latest rule for commercial gambling advertising could have serious legal consequences, which will be implemented in accordance with the laws.
In light of the recent changes, Khat Sokhim, who is a popular singer and actress in Cambodia, stated that she will no longer promote online gambling or participate in any promotions related to online gambling, with the star and social media influencer stating the negative impact of online gambling on people as the reason for her decision.
The act of banning any commercial gambling promotions online was also supported by Heng Kimhong, Head of the Research and Advocacy Programme of Cambodian Youth Network Association. Kimhong shared his recent observation on popular superstars and influencers who have been promoting online gambling on social media platforms like Facebook, TikTok, and Instagram, which, he believed, had a negative impact on society.
Kimhong described these superstars and influencers as role models and as such they should aspire to provide content, which can influence young people to do good. He also pleaded with influencers who continue to promote gambling online to stop spreading such posts, which inspire people to engage in gambling.