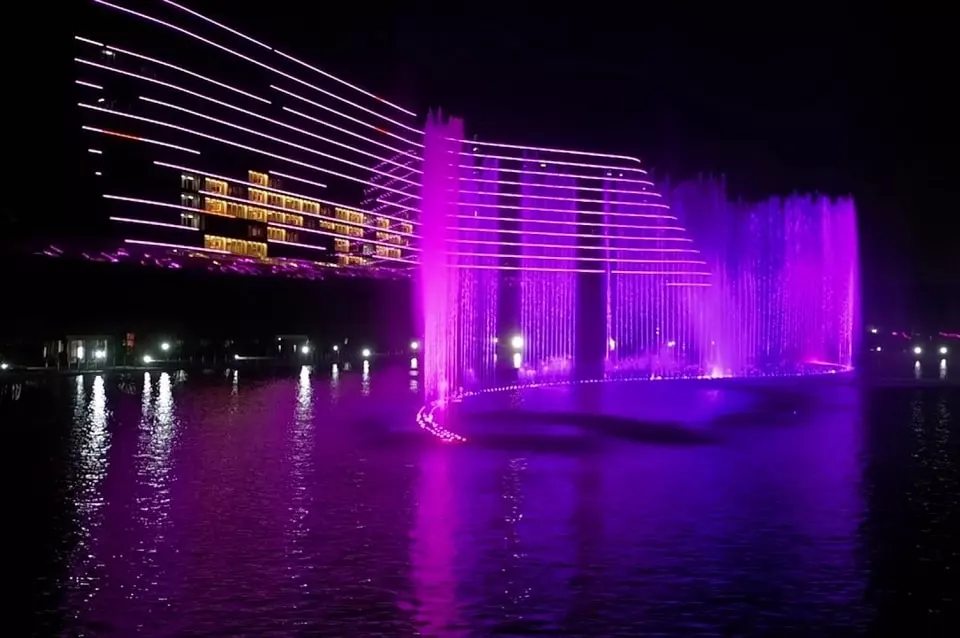 On September 7th, a Delaware judge ruled that the largest casino in the Philippines would not be forced to complete a special purpose acquisition company (SPAC) merger deal with the US-listed 26 Capital Acquisition Corp.
As revealed by Vice Chancellor Travis Laster, Universal Entertainment Corp's affiliate that owned Okada Manila casino did not have to finalize the 2021 merger deal worth $2.5 billion in part because the American operator was engaged in conduct that should not be rewarded by a judge's order that would make sure the deal would close. He further noted that 26 Capital would be allowed to seek damages, which would be addressed by the court at a later time.
A legal representative of the Philippine-based Okada Manila casino shared that the casino owners were pleased with the court's ruling. Representatives of 26 Capital have not made any commentary on the matter by the time of writing.
Back in February this year, it was revealed that 26 Capital Acquisition Corp was taking Tiger Resort, Leisure and Entertainment – Okada Manila casino resort's promoter in the capital city of the Philippines – to court, along with other subsidiaries of Universal Entertainment, urging the prompt completion of a previously-announced merger between the two parties. Then, in July 2023, Universal Entertainment announced that it had decided to put an end to the planned deal on June 30th.
The Japan-based operator had argued there were multiple material breaches of the merger deal by 26 Capital. It had also accused its US-listed counterpart of fraudulent conduct – allegations that were described as "meritless" by the latter company. The court hearing started in Delaware on July 10th.
Deal Adviser Misled Universal Entertainment into the Controversial Deal, Court Rules
The court's ruling was found surprising by some because Delaware courts actually have a history of ordering parties to finalize their merger deals in similar cases.
Vice Chancellor Laster, however, explained that those situations involved the court's oversight and order enforcement which the judge now said he would not be able to do. According to him, pushing the deal to completion might breach a Philippine court order. In April 2022, the Philippine Supreme Court issued an order under which popular Japanese magnate Kazuo Okada was reinstated as casino owner as part of Okada Manila's fight against his forceful removal from Universal Entertainment.
Now, information has emerged that casino owners were never informed that their deal adviser, Alex Eiseman, the founder of Zama Capital hedge fund, also held more than 60% of 26 Capital affiliate's assets. The completion of the deal would basically benefit Mr. Eiseman's investment, not to mention that it would mislead Universal Entertainment into inking a deal that would be disadvantageous for it.
If finalized, the merger would have generated $275 million for the casino.