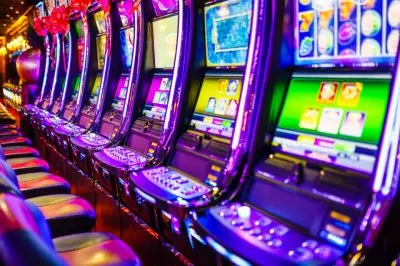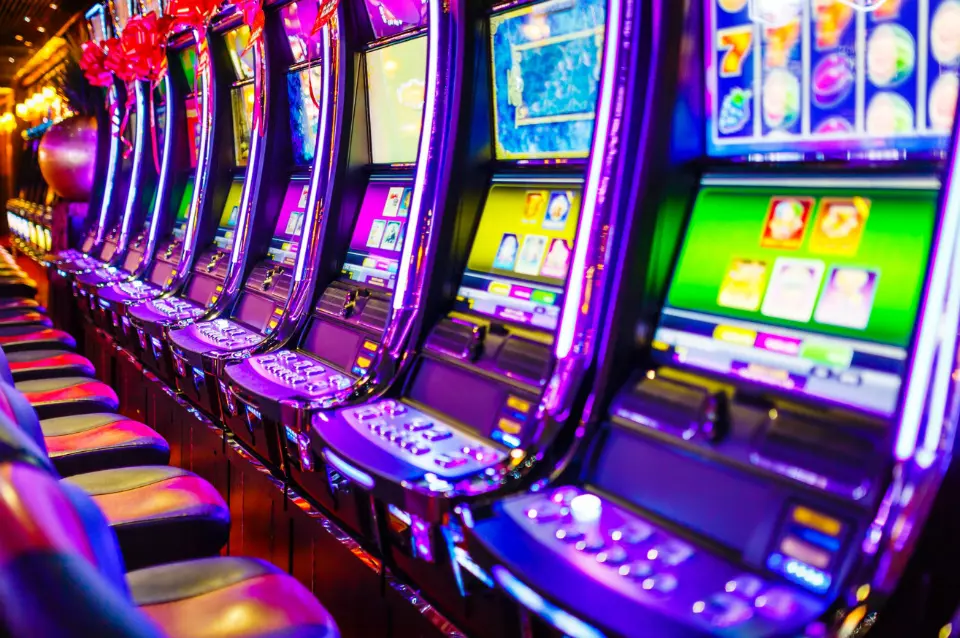 The village of Palatine could soon lift the expiration date on its ordinance that allowed video gambling services to be offered in local bars and restaurants.
Earlier this week, the village council decided to put a limit on the number of video gambling liquor licenses available there at 11. If the local authorities decide to raise that limit in the future, any new applicant would be required to prove that it obtained no less than 50% of its overall revenues from liquor sales. As explained by experts, this decision of the village council would block out businesses focused mostly on gambling from obtaining an operating permit in the region.
The village council established a special temporary video gambling liquor license in 2022, setting June 30th, 2025 as the expiration date for that permit. According to local officials, such an approach would give them a well-defined time frame to check whether allowing gambling would bring any benefits to the village or not.
Jim Schwantz, the Mayor of Palatine, shared that a decision on lifting the provision following a certain expiration date should be acted upon as soon as possible. He further noted that the 11 license holders in the town have done everything as they were supposed to.
Video Gambling Liquor License Holders in Palatine Currently Limited to 11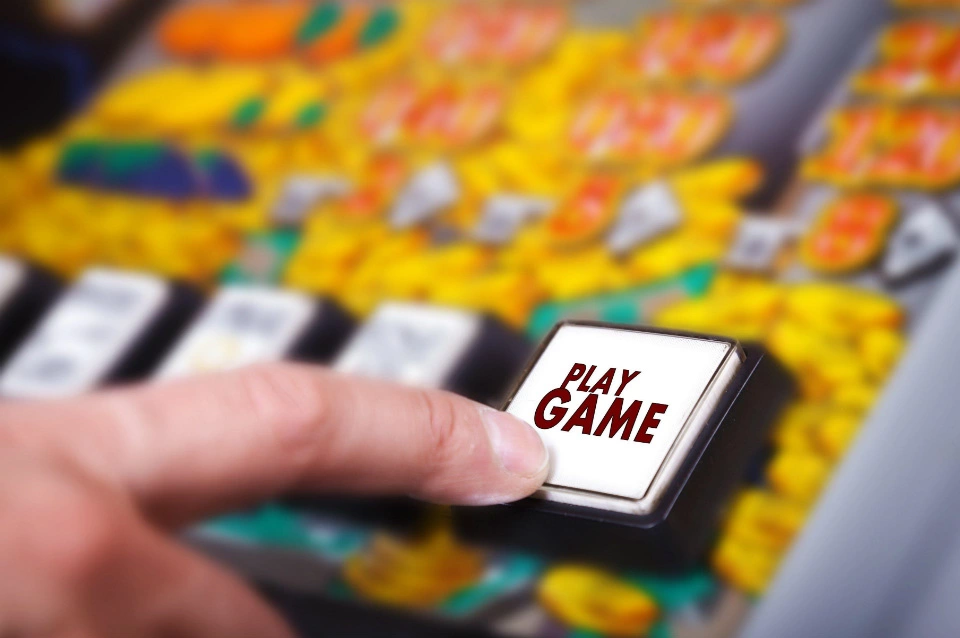 According to Village Manager Reid Ottesen, the sunset provision should be taken into consideration and discussed at the first meeting of the village council in December 2023, when the local budget is set to be officially adopted. He further noted that the village's portion of gambling revenues is usually spent on capital projects, so the council members would have to make some swift budgetary decisions if tendencies change by the time the budget is adopted.
Village council members also backed the suggested lifting of the sunset provision. Greg Solberg shared that the establishments that hold liquor gambling licenses had already proven that they were able to run these services in a responsible manner, so he believed there was really no reason to keep the provision. Another Council Member, Tim Millar, also shared that, in his opinion, the 50% liquor sale revenue requirement could be lifted. According to him, the establishments would attract a clientele that is more focused on video gaming than on going to a bar.
As mentioned above, in April 2023, the Palatine village council revealed that it was considering limiting the number of video gambling licenses to 11. A year earlier, it brought some changes to the village code regarding the establishment of a video gambling liquor license, and a deadline for the license termination was set at the end of June 2024, unless the council decided otherwise.
Last September, the council decided to impose a moratorium on new operating permits until the end of April, so village staff members were given the chance to concentrate on the existing video gaming license holders and evaluate their operations rather than focus on new video gaming operators.