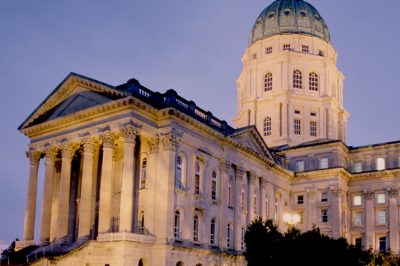 Kansas legalized sports betting along with online and mobile casino services to offer its residents the chance to access digital operators that accept wagers online. Unfortunately, some market experts have warned that such an expansion of the gambling industry comes with a higher risk of boosting gambling addiction rates, saying that local people are now able to lose hundreds, if not thousands, of dollars with several taps on their phones.
Only about a year ago, the only legally permitted forms of gambling were in-person casino gambling (or in other words, traditional casino games and slot machines) and gambling through the lottery. Betting on sports was not allowed at the time. Now, Kansas residents are given the chance to place wagers on almost every single sporting event that takes place on a global scale directly through mobile applications on their phones.
According to experts, online sports betting, however, poses an increased risk of gambling addiction to local people. Problem gambling counselors and researchers believe that the state of Kansas has a responsibility to make sure sufficient support battling gambling addiction and gambling-related harm is offered in return for the profits it is going to cash in from wagers on sports. Without doing so, the state could be sacrificing the most vulnerable members of society to the new gambling business.
Easy Accessibility, Availability and Anonymity in Sports Betting Make Customer Protection Harder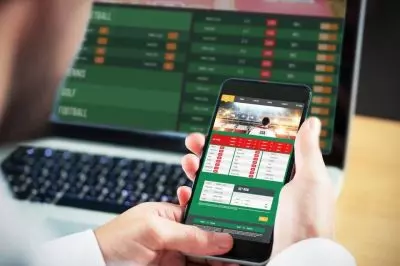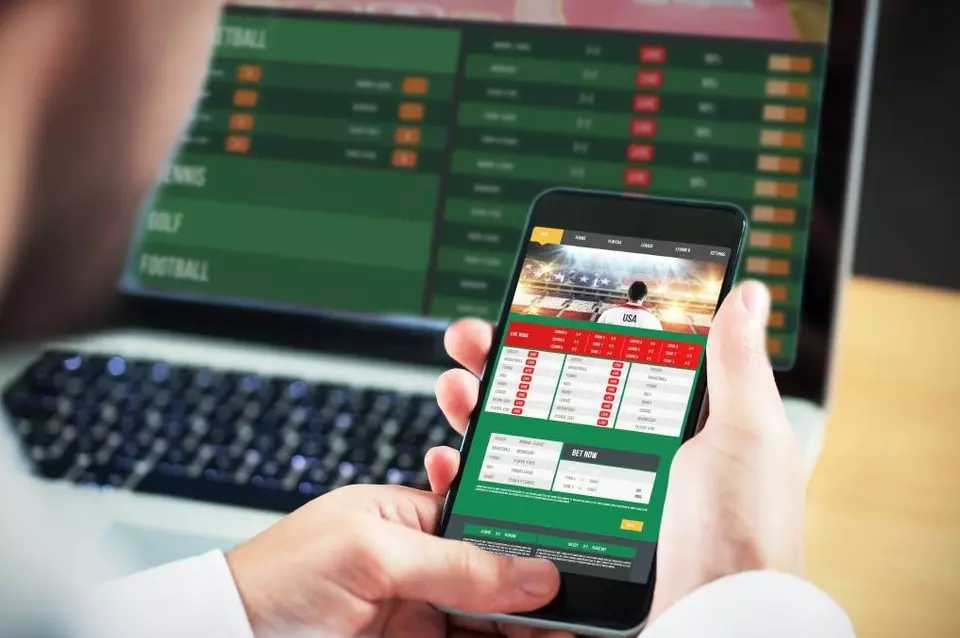 The co-director of the UCLA Sports Gambling Studies Program – Timothy Fong – noted that legal sports betting applications eliminated the human connection that was once required to place bets, which makes it more dangerous for punters. The easy accessibility, availability and anonymity of the process made it a whole lot easier for people to gamble but it also put them in more serious danger of being affected by gambling-related harm.
It is not only Mr. Fong who believes that the state of Kansas is simply not doing enough to deal with the dangers associated with problem gambling through the provision of free counseling services or proactive advertising campaigns.
On the other hand, Paul Waggoner, a state Representative from the Republican party, and other lawmakers, who have been against the plan to legalize sports betting, have shared some concerns that the expansion of the local gambling sector may come at too high of a cost. According to Mr. Waggoner, the state should provide better support against gambling addiction on one hand, and on the other hand, local authorities should study the ways the proliferating new industry affects Kansas residents.
Campaigners have shared that Kansas authorities should bring in a couple of million dollars "at the very least" to make sure that some of the problems that have been associated with the legalization of sports betting are taken care of. However, the supporters of the gambling expansion law have argued that the state Government is already spending too much on the treatment of gambling addiction.