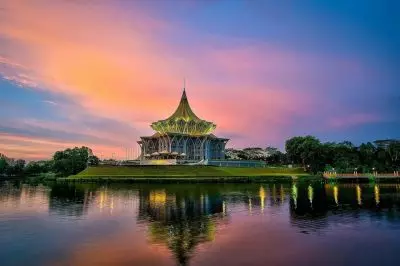 Malaysia decided to step back after initially announcing that it would suspend Meta and Facebook over some gambling and sexual content-related concerns. As part of an update issued several days ago, the Malaysian Communications and Multimedia Commission (MCMC) revealed that the American multinational technology conglomerate is no longer on its blacklist.
The ban on the company was implemented by the MCMC at the end of June, with the Commission highlighting the presence of what it described as "undesirable" content on Facebook. The flexible approach of the platform when it comes to online gambling, religion, and race-related publications had become an issue, and attacks on the royal family of Malaysia did not make the situation more manageable.
Since the suspension, the technology company has started working with Malaysian authorities in controlling the content available in the country. For the time being, however, it does not seem that Meta intends to extend its controls against impersonations to other regions or fraudulent posts.
In an interview, Malaysian communications minister Fahmi Fadzil noted that Facebook's parent company had been engaged in tackling harmful content on the social media platform, so the country may now not go through with its plan to take legal action against Meta. The minister explained that since the initial ban, Meta had given a firm commitment to partner with Malaysian authorities, including the police and the regulator, to tackle posts relating to royalty, race, religion, impersonation, defamation, scam advertisements and online gambling.
Malaysian Lawmakers Aim at Regulating Gambling, Religion, Nationality, and Ethnicity-Related Content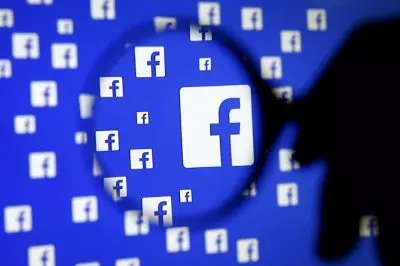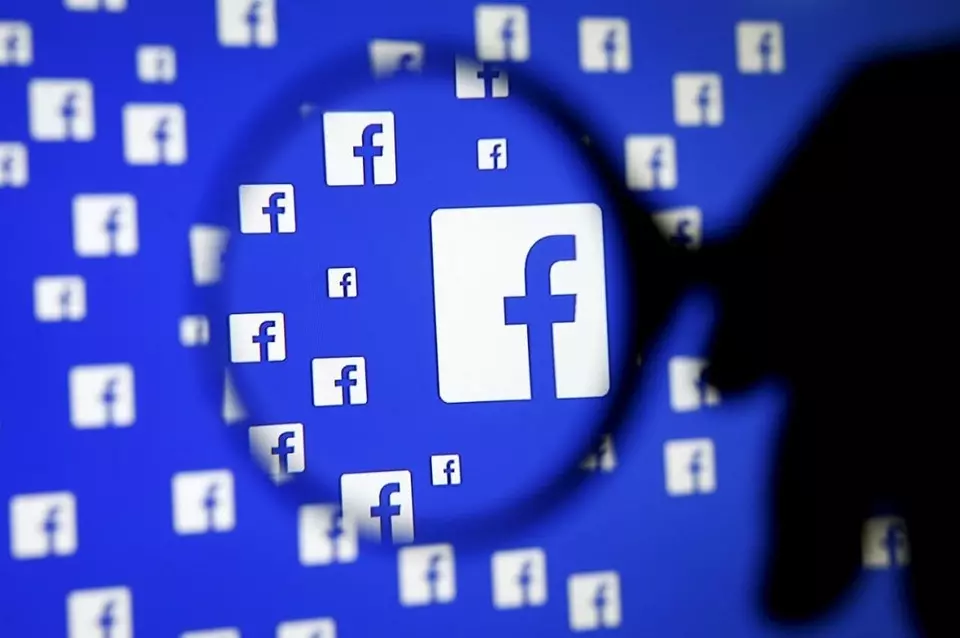 For the time being, Facebook is the biggest social media platform in Malaysia. According to estimates, about 60% of the country's population of 33 million have a registered account. This basically makes Facebook the dominant social media in the country.
Following the recent ban, however, there has been a certain drop-off from the platform.
Malaysian communications minister reiterated the Government's goal of preserving freedom of speech but he also noted that local lawmakers intend to regulate content that is linked to religion, ethnicity, and nationality. Mr. Fahmi firmly refuted any involvement in the recent ban faced by a number of social media accounts and websites and noted that the takedown probably came as a result of public complaints, and not of any intervention of the Government.
The removal of the aforementioned pages coincided with the country making preparations and arrangements for its upcoming local elections.
In a predominantly Muslim nation, insulting the sultans who actively take part in ceremonial events is strictly prohibited. Gambling also remains a taboo subject in Malaysia, but the limitations have translated into a multibillion-dollar industry as no authorities have so far proven themselves capable of eliminating the activity.
As CasinoGamesPro previously reported, some illegal gambling operations have been busted in Malaysia, with the involved authorities saying that the industry seems to be extremely massive.