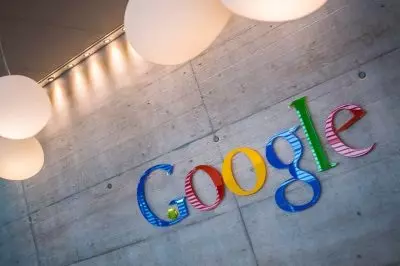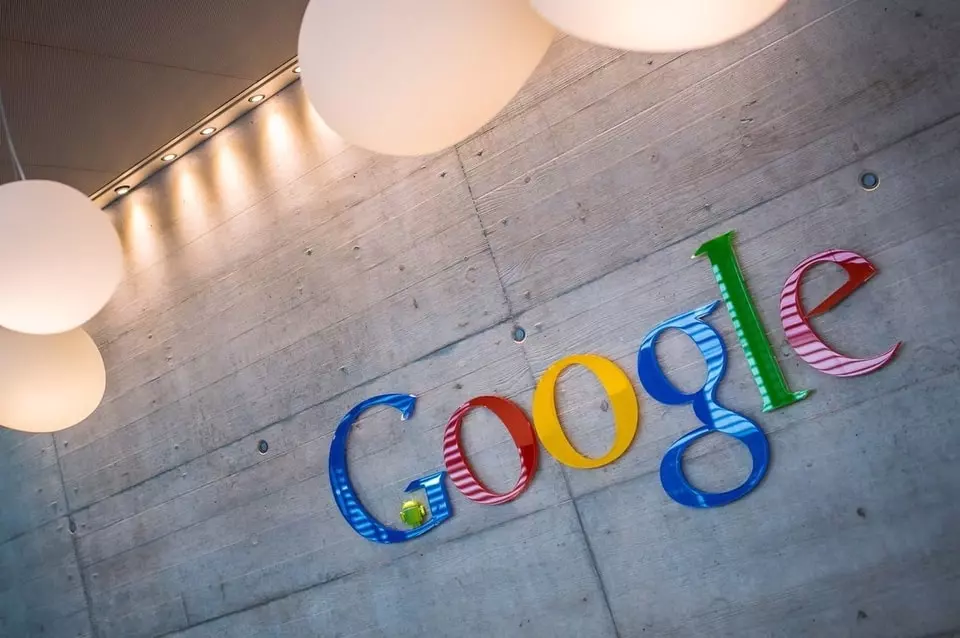 Google is facing litigation over the claims of Lottoland's South African unit that the international tech giant prevents the operator from advertising due to its business model. The operator seeks the court to permanently reverse the ban or issue an injunction on the technology company.
Earlier this week, South Africa's Competition Tribunal agreed to hear the case, with lawyers of both parties presenting their arguments to the court. Several hours later, the court adjourned and is currently expected to issue its ruling on the case.
Lottoland, an operator that allows its customers to place bets on lottery results, received an official permit to offer fixed-odds betting in the territory of the country in 2019. As part of the legal action filed against Google, it claims that the international tech giant prevented it from advertising on its Alphabet-based platforms. Lottoland accused Google of discrimination and highlighted the fact that the company allows other gambling operators to advertise their services without any interference in their marketing strategies.
All of that resulted in an "abuse of dominance" complaint. According to the gambling operator, Google was using its market dominance and power to single out the company and asked the Competition Tribunal to impose an order that would force the international tech giant to provide it with the opportunity to advertise its services for six months, or until when the Competition Commission of South Africa makes a decision on the case.
Google Claims That Lottoland's Services Violated Its Internal Policies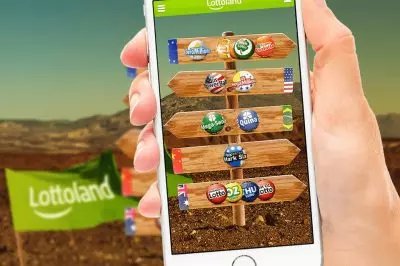 During the hearing, Google rejected Lottoland's claims, saying that it had not singled out the lottery betting company and pointed out that it had a massive number of pending litigations to defend. The tech company, however, confessed that it deliberately shut off the brand and its lottery betting site for other reasons – a lack of compliance with Google's internal policies.
Currently, Lottoland offers its services across several countries around the world, including Australia, Ireland, Germany, etc. Although it has been claiming that its services were perfectly legal, it has a mixed reputation, with some anti-gambling campaigners claiming that people should not be allowed to place bets on lottery outcomes.
As mentioned above, Lottoland offers fixed-odds betting on various lotteries, including the National Lottery of South Africa. Because of that, Google argued that the company's products breach the provisions of the National Lotteries Act. However, this is not entirely true, because the latest legislation update from 2015 does not involve any language that specifically bans wagering on lotteries and lottery outcomes.
Of course, this does not necessarily mean that Lottoland is out of trouble. In 2021, a South African court judge issued an order to make LottoStar stop offering wagers on products of the National Lottery. Since then, the controversy has appeared in court time and time again.
The National Lotteries Commission has been making an effort to prevent placing wagers on lottery outcomes on its own. For more than four years, it has been trying to establish greater control that would allow it to force platforms like Lottoland to leave the market. So far, those efforts have been failing, even though they have resulted in a series of court battles.