Blockchain applications have been largely suspended on Google Play Store, as the technology giant has long allowed only applications that provide users with the chance to remotely manage trading, cryptocurrencies, and several other basic functions. However, Google has recently decided to loosen the restrictions mentioned above by the adoption of a policy update.
Under the latest changes brought to Google Play Store policy regarding blockchain-based applications, developers are now allowed to upload blockchain-based apps on the Play Store as of July 12th, 2023. It seems that the international tech giant has realized that its old policy was more restrictive, as it was designed to protect users from the potential risks associated with blockchain technology. In the new Play Store policy, Google is willing to allow more blockchain applications, although it remains focused on protecting its customers from scams and frauds.
The new guidelines do not resemble an outright ban that much. Applications, which allow users to purchase, hold and exchange cryptocurrencies, have to be certified by a regulated jurisdiction. They must also make sure they are in line with the regulations that apply to any country or region they target.
Google has approved blockchain applications in general but it has also been quite specific about blockchain applications involving gambling.
NFTs Should Not Be Used in Games Offering Real-Money Prizes, Google Play Store Policy Says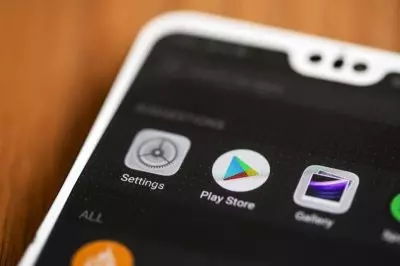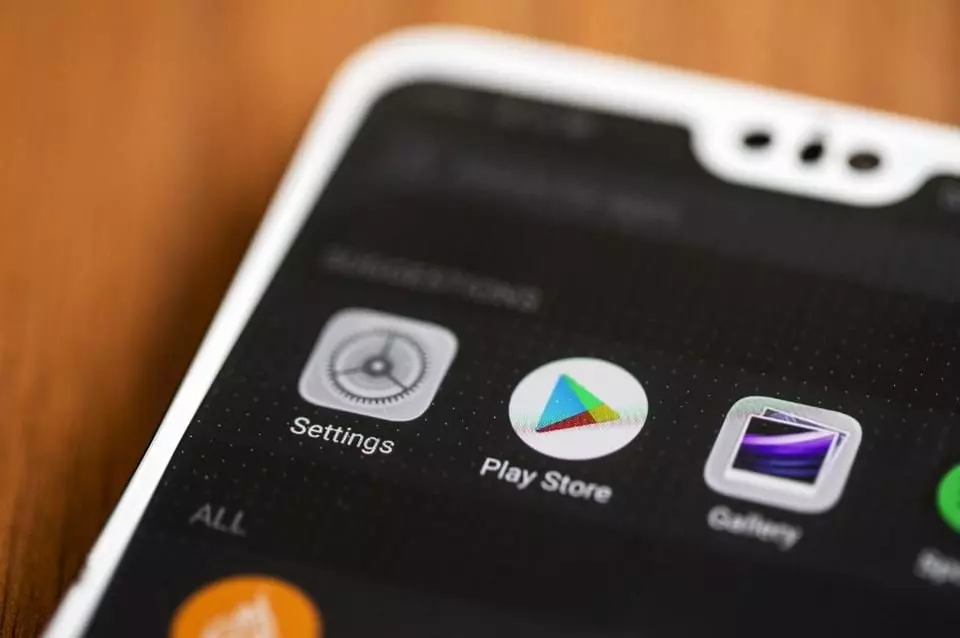 As mentioned above, the new Google Play Store policy is particularly specific about blockchain applications involving gambling, saying that non-fungible tokens (NFTs) should not be used or used in games to help or enhance the user experience. As the policy states, NFTs should not be used to place wagers or place bets in return for the chance to win prizes of real-money value, including other non-fungible tokens. Developers are also banned from promoting or advertising potential earnings from trading or playing NFTs in their applications.
Blockchain-based gambling applications that use NFTs would be subject to the existing gambling policy of Google Play.
In its updated policy, Google is quite clear that it does not want its users to be unaware of blockchain spending, such as applications that sell non-fungible token bundles without informing their customers about the specific contents and values of the NFTs, or so-called pay-to-play social casino games that offer NFTs as rewards.
In the latest Play Store policy, Google has noted that it wants to find a balance between user safety and allowing the latest innovations in the market. However, no matter how willing the company is to support innovation and build a more vivid user experience, it also wants to make sure customers are well-protected against potential harms, including gambling-related ones.
For the time being, it remains unclear how the market would react to the new policy and how will Google continue to back blockchain innovation. In any case, developers who are working on blockchain-based applications will probably be glad to find out the restrictions have been eased, and there will probably be an increase in the new blockchain content available on Google Play Store.