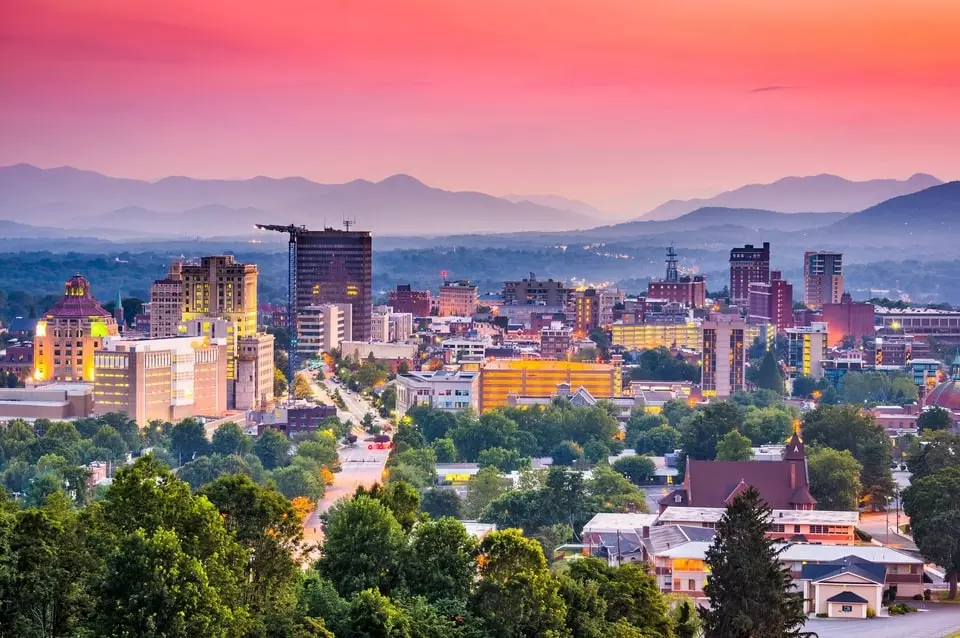 One of the most powerful lawmakers in North Carolina shared he was optimistic that he and his colleagues will be able to agree on the details of a further expansion of state-regulated gambling before the end of this year's regular Legislative session.
The General Assembly has not adjourned while the Republicans in the state's House and Senate negotiate the major obstacles on a two-year state Government budget that was initially planned to take effect on July 1st. As revealed by Senate leader Phil Berger, Chamber leaders are still discussing whether they should allow casinos on off-reservation lands, legalize and regulate controversial video gambling machines or both.
When asked to evaluate the chances that local lawmakers would manage to agree on some combination of new gambling services and send the gambling expansion to Governor Roy Cooper's desk within the ongoing Legislative session (within or separate from a final budget agreement), Mr. Berger said that, according to him, the chances of that happening are better than 50-50. Still, he added that was a serious decision to make.
Authorization of Casino Gambling and Video Gaming Machines Still under Question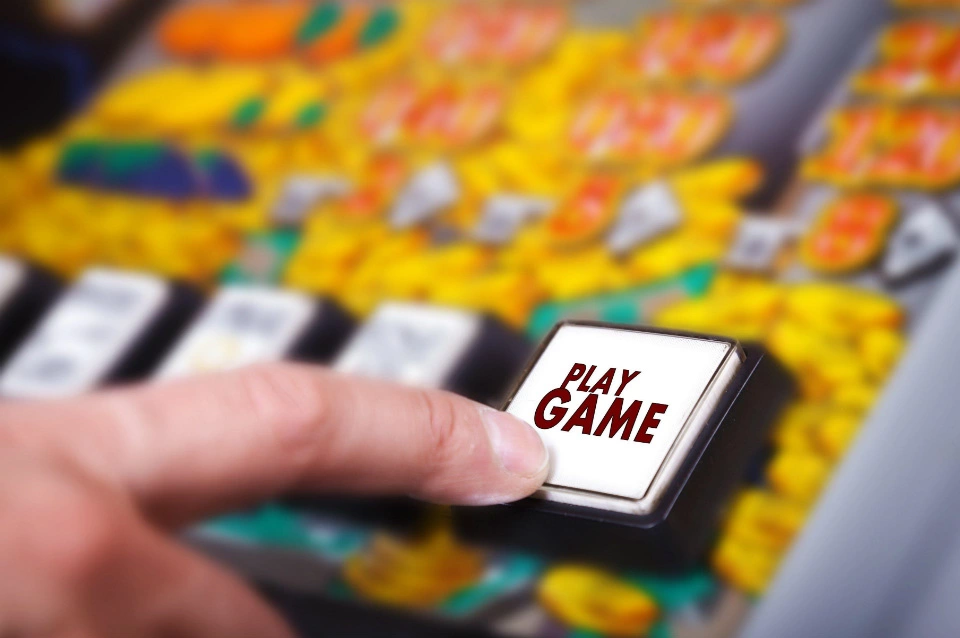 In June, North Carolina Legislature enacted a piece of legislation that officially allowed betting on sports and horse races across the state, with the first wagers expected to be placed in the first six months of 2024. That was historically the largest expansion of the state's gambling sector since 2005, when a state lottery was established.
For the time being, three casinos run by two Native American tribes operate across the state. Some lawmakers, however, and Phil Berger in particular, have been worried about casinos that have recently started operation in the state of Virginia, in close proximity to the North Carolina border. These new casinos have been allegedly attracting North Carolina residents.
The latest Virginia casino that started operation literally just across the state border has been the one in Danville. As explained by Mr. Berger, currency a large number of North Carolina residents are closing the border in order to get to Danville and spend some money on the casino games offered there. According to him, the authorization of casino gambling in North Carolina would help the state keep the money that would have otherwise been spent on the other side of the border, within state borders, and would help generate fresh revenues for state and local Governments. This could really help some economically disadvantaged areas deal with their financial issues, or at least part of them.
Earlier this week, it was still unclear how House members would respond to the idea of additional casinos and video gambling in North Carolina because the Senate had not tabled a proposal yet.
At the same time, lawmakers' budget differences remain over the extent of a tax-reduction package and the distribution of reserves for various items, including economic development and capital projects.