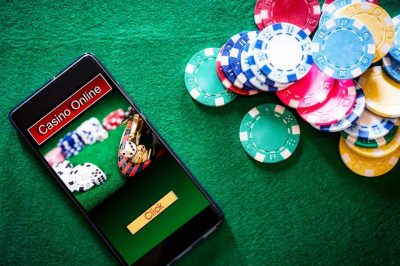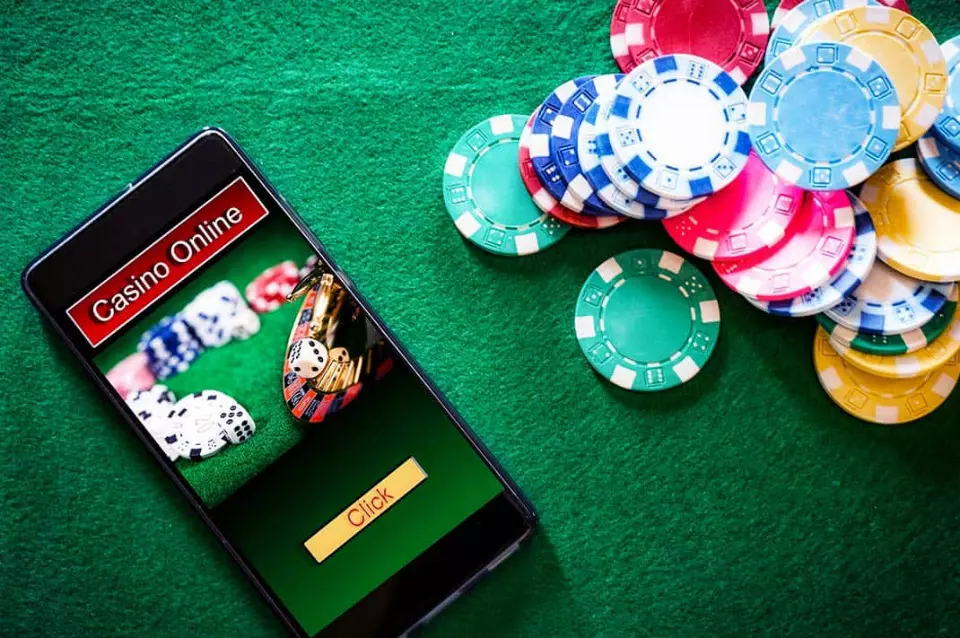 A digital advocate group urged the National Telecommunications Commission (NTC) to suspend unlicensed online gambling platforms amid some fears of possible cyber attacks.
Earlier today, the "Digital Pinoys" group sent a letter to the Philippine NTC, calling for the Department of Information and Communications Technology's agency to ban unregistered online gambling sites. The digital advocates' association raised a red flag saying that unlicensed gambling platforms expose Philippine players to a variety of unauthorized e-wallet transactions and potential phishing.
One of the group's national campaigners, Ronald Gustilo, explained that online gambling platforms that operate illegally in the Philippines have been rapidly increasing in number on the Internet. He also warned that such websites have been aggressively promoting their services through various marketing communications on social media platforms, although they do not have official permission to do so. Mr. Gustilo shared that unlawful online gambling sites should be banned by the National Telecommunications Commission as soon as possible as they pose great risks to local customers.
For the time being, the NTC has remained silent, with no official commentary on the digital advocate group's request made at the time of writing.
Unregistered Online Gambling Sites Could Use Customer Data for Whatever They Want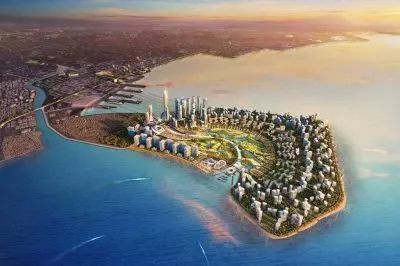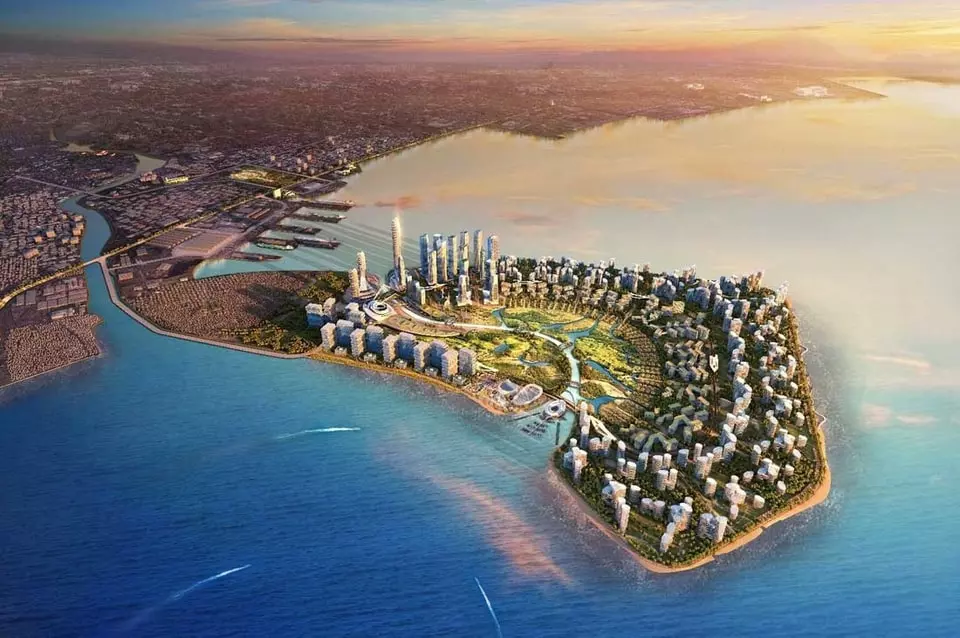 The campaigners have highlighted that the operation of illegal online gambling sites is associated with various risks for local people if it is left unchecked and unattended by the Philippine Government.
Ronald Gustilo cited a National Privacy Commission (NPC) report that has confirmed the alleged growth in unauthorized online gambling site transactions that involve different e-wallet platforms. The campaigner further noted that the aforementioned report highlighted a trend claiming that the illegal online gambling platform's sponsorship has been recognized as the most common cause of account compromise in e-wallet platforms. Considering the fact that these websites operate without an official gambling operating permit, the country's Government does not regulate them and practically lacks the opportunity to regulate these platforms, which makes them dangerous to Filipinos.
The digital advocates' representative further explained that illegal online gambling operators can use any or all data they gathered upon Philippine customers' access to their websites to pretty much whatever use they may want to. Hypothetically, such operators can access players' personal and banking details, sell their information, or even steal their money. That is exactly why campaigners believe that the Government needs to urgently consider blocking these websites and prevent potential harm from being inflicted on consumers.
According to the group, two online gambling websites cited in the National Privacy Commission's report – Tapwi1n and Philwin – are still up and running. The campaigners have noted that they monitored other illegal gambling platforms that have still not been included in the May 2023 PAGCOR and DoJ list of registered online gambling sites, such as betjili77.com, 1xbet.com, and pinasbet.com.
Mr. Gustilo called for the Department of Justice (DoJ) and the Philippine Amusement and Gaming Corporation (PAGCOR) to take enforcement action and attack unlicensed online gambling platforms that have been operating illegally in the country as quickly as possible.