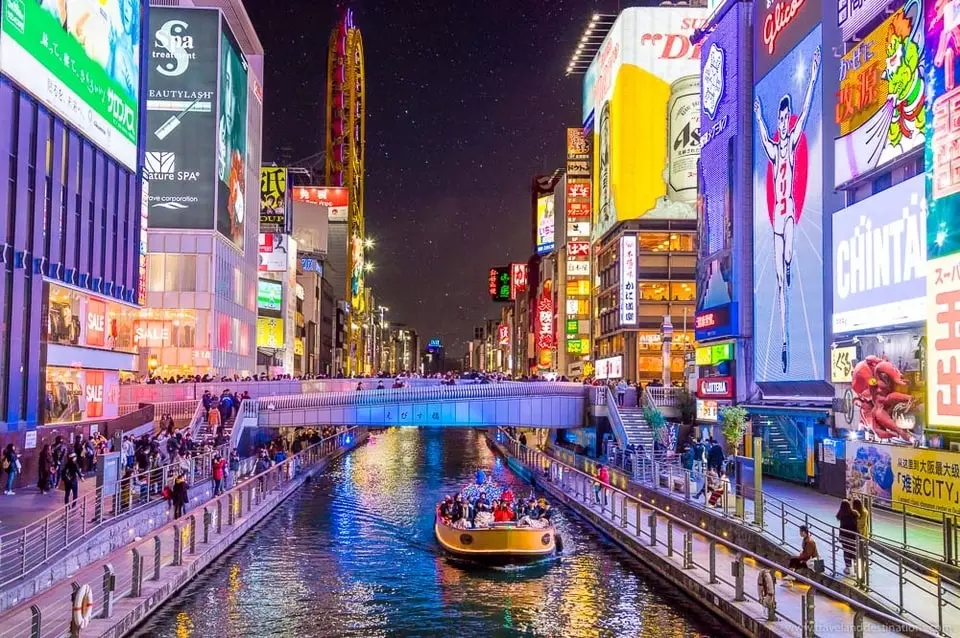 The planned MGM Osaka integrated casino resort, a massive and luxurious project that is set to be operated by US casino giant MGM, could potentially surpass the performance of Las Vegas Sands' Venetian Macau and Singapore facilities in terms of revenue early in the following decade. According to reports, in Japan, there is a strong potential for casino and recreation complex but still, the development and establishment process has been subject to multiple delays in the consideration and approval process.
Analysts from the popular financial service provider Morningstar have shared expectations that MGM Osaka would be able to generate revenue of over $4 billion by the early 2030s. If this turns out to be true, the estimated amount of revenue would exceed the revenue levels of Las Vegas Sands' Venerian Macau and Singapore facilities, which have posted revenues of $4 billion and $3 billion, respectively.
Morningstar analysts projected that in the initial period after it starts operation, MGM Osaka would attract approximately 14 million domestic visitors and 6 million foreign tourists to eventually generate revenues of about ¥520 billion (or about $3.6 billion) on an annual basis.
Dan Wasiolek, senior equity analyst at Morningstar, has explained there were more than 12 million international visits to Osaka before the Covid-19 pandemic outbreak. According to him, the development of the planned integrated casino resort would be quite beneficial for the region, as it would attract even more visitors from China and Western countries.
Integrated Casino Resort in Osaka Could Attract More Chinese and International Visitors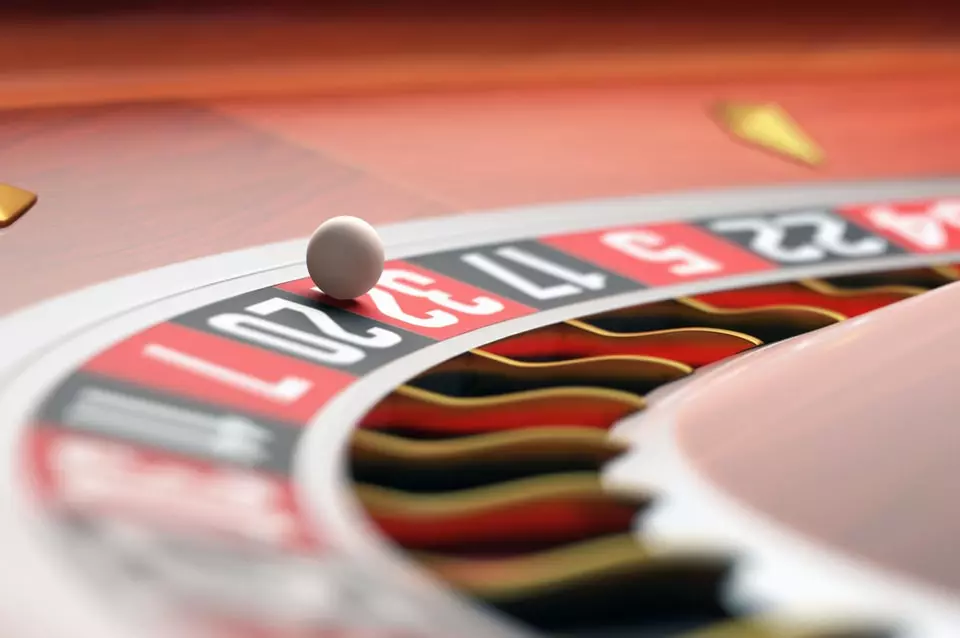 Osaka, a major city in the Kansai region of Japan, is currently the city featuring the largest population in the Prefecture of Osaka, and also the third most populous city in the country, after Tokyo and Yokohama.
As per the 2020 census, about 2.7 million people live in Osaka but the city also attracts a large number of visitors from all over the world annually. The planned development of MGM Osaka and the fact that the integrated casino project is supposed to be situated in close proximity to an international airport will probably boost the number of visitors even further.
Morningstar's senior equity analyst Dan Wasiolek commented on the matter, saying that these estimates had been based on the integrated casino resort's closeness to Osaka's airport and business center, which should be enhanced by new transportation infrastructure. The analyst also explained that the planned gambling and entertainment facility's performance would probably benefit from the fact that Osaka is densely populated and most of its residents have high income. Apart from that, the new integrated casino resort could attract some gamblers from already existing gambling hubs such as Macau and Singapore, which could additionally boost its performance.
As CasinoGamesPro previously reported, the MGM Osaka resort is set to be built on a 490,000-square-meter piece of land in north Yomeshima – an artificial island situated in Osaka Bay – in collaboration between MGM Resorts and the local developer Orix. If everything goes according to plan, the casino has to be up and running in 2029 or 2030.