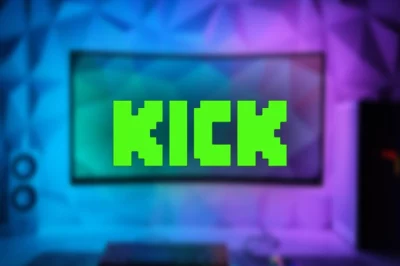 Kick has taken a step further to address concerns regarding view-botting and gambling content. Recently, Edward Craven, the co-founder and owner of the rapidly growing streaming platform unveiled a series of updates aimed at keeping a transparent and fair environment for video content creators and protecting the platform's users from potential harm and manipulations.
Since the official launch of Kick in late 2022, the video content streaming platform has registered a massive surge in growth but, unfortunately, the quick success brought a bunch of problems, including allegations of view-botting, which affected the reputation of the online hub.
In order to deal with this issue, Mr. Craven shared that extra view count protection would be rolled out by Kick. The measure is set to fight alleged count manipulation and address some issues associated with follow- and chat-bots, for which Kick has previously been criticized. The co-founder of the platform also highlighted the fact that the platform remains committed to establishing a fair environment for video content creators and once again informed the community that Kick is progressively evolving and growing.
In a recent thread published on Twitter, Edward Craven openly confessed that view-botting actually existed and noted that was an issue that had to be tackled as quickly as possible. Such issues have been a point of contention among viewers and creators, which resulted in some scepticism regarding the legitimacy of some of the streamers' popularity. The newly-unveiled changes would implement count protection that would help Kick restore confidence and trust in its platform.
Users Will Be Able to Tackle Gambling Streams If They Want To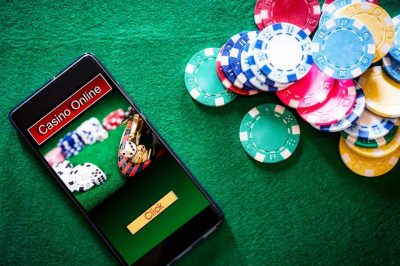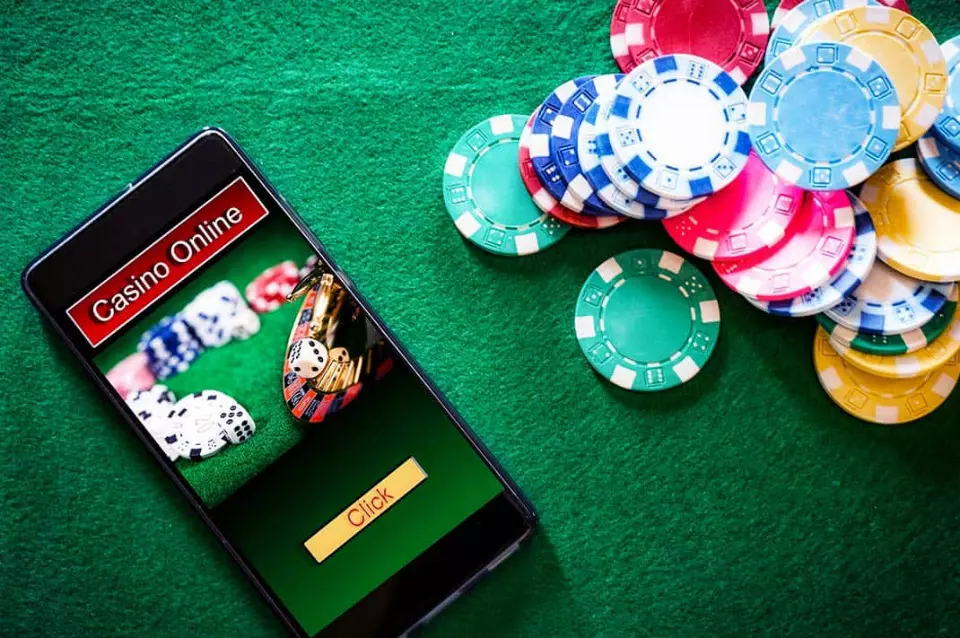 As far as Kick's connections with the gambling industry are concerned, Mr. Craven further noted that Kick is co-owned by Stake.com – a web-based cryptocurrency gambling platform. He also addressed concerns regarding the excessive gambling content and disclosed that Kick plans to remove its customers' unnecessary exposure to gambling-related content in their recommended formulas.
Now, the video streaming platform has provided its users with the opportunity to better control their viewing experience. The platform rolled out an option that allows users to decide whether they want to have gambling streams displayed while browsing through the channels available on the platform. This move gives users the chance to remove gambling and hot tub streams from their list of recommended channels, videos, and search results, which would improve and enhance their overall viewing experience.
As previously reported by CasinoGamesPro, Kick has been committed to the promise of being a streamer-friendly platform. Since the beginning of its operation, it has managed to attract notable streamers, such as xQc and Trainwreck, who chose to switch there from other popular video streaming platforms. Kick offers more generous revenue split rates than its market rivals, as it offers a 95:5 revenue split for paid subscribers. In comparison, its major competitors Twitch and YouTube offer 50:50 and 70:30 split rates, respectively.
Furthermore, Kick provides hourly stipends to its streamers based on various criteria, including hours streamed, viewer count, CPM, etc.