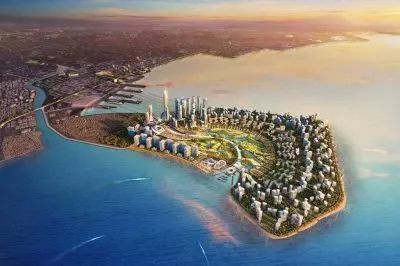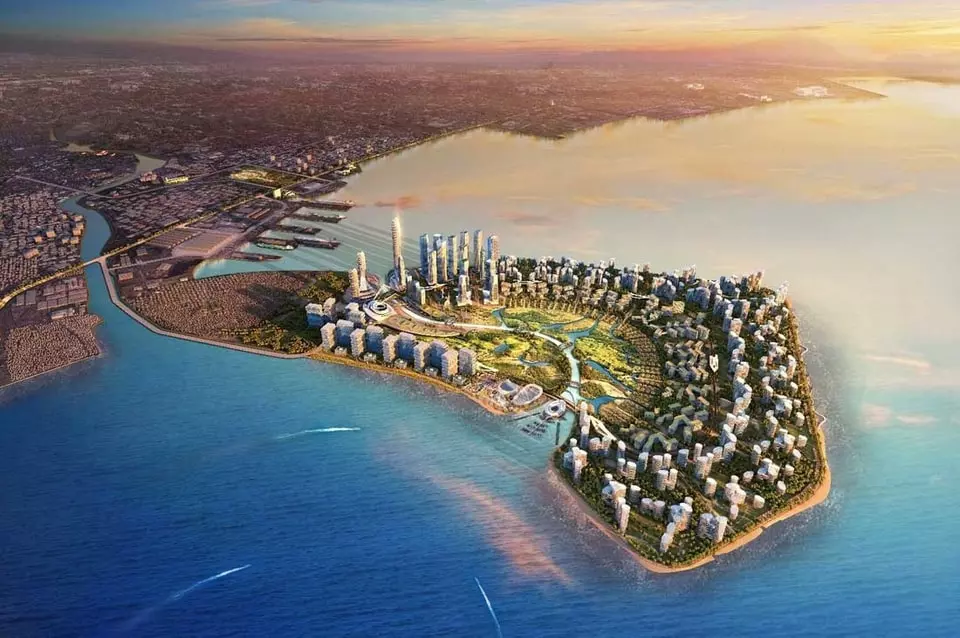 Two senators from the Philippines have urged President Ferdinand Marcos Jr to suspend online gambling operators in the country. The move followed a raid of a legally operating POGO (offshore gaming operator) that took place last week and suspected that the company was involved in a massive scheme of human trafficking.
No less than four Singapore citizens were part of the approximately 3,000 people from the Philippines and other countries who were rescued by the country's police forces in the compound of Las Pinas City-based Xinchuang Network Technology Inc. on June 27th.
Xinchuang Network Technology Inc. currently holds a Philippine offshore gaming operator (POGO) license. However, local authorities suspected that its online gambling services have been used to conceal alleged cryptocurrency and love scams aimed at exploiting the victims of human trafficking. These allegations have been rejected by the company.
Now, Senator Risa Hontiveros shared an opinion that the Philippine president should suspend so-called POGOs. According to her the offshore online gambling companies had made the country an actual playground for various criminal activities they have been involved in, but had also owed billions of unpaid taxes to the Philippine Government.
Since late 2022, Senator Hontiveros, along with Senator Win Gatchalian, has been leading an investigation into some cryptocurrency scam-associated centers situated in countries in the Southeast Asian region, including Myanmar and Cambodia, which have been luring migrant workers from the Philippines to join the fraudulent schemes. At a later stage of their investigation, the Senators found that such scams have set foot in the Philippines, as well.
Filipino and Foreign Nationals Lured to Get Involved in Cryptocurrency and Romance Scams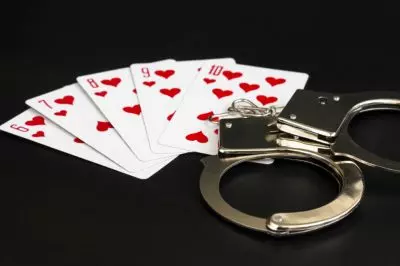 In May 2023, the investigation of Senators Hontiveros and Gatchalian found that another registered Philippine offshore gaming operator – Sun Valley Hub – was involved in a cryptocurrency scam through a hub based in Clark Freeport Zone, Pampanga, which is a province situated north of Manila. At a later stage, an official of the free port zone admitted that was a failure of intelligence.
The investigation initiated and held by the two senators found that the scammers used social media channels to initially recruit the scam victims, offering them to work either as call centre agents or POGO employees. Once the Filipino national arrived at the country of destination, individuals linked to the "Chinese mafia" allegedly forced them to work for a cryptocurrency scheme. These workers were specially trained to create fake accounts on various social media websites by using stolen photos of young women who appear smart and successful. The victims were then ordered to develop romantic relationships with some male targets online. Once the targets fell in love with the fake online persona, the victims would convince them to spend money on shady cryptocurrency investments.
As revealed by Senators Hontiveros and Gatchalian, there were some parallels between the operations of Xinchuang and Sun Valley Hub. Apart from that, in the past, Xinchuang Network Technology had been involved in some criminal activities.
Apart from that, Senator Gatchalian also raised a red flag that the body that currently issues operating permits for the POGOs – the Philippine Amusement and Gaming Corporation (PAGCOR) – was not aware of the ongoing illegal activities, although it is required to conduct inspections regularly.
Philippine Government Still Issues Operating Permits for POGOs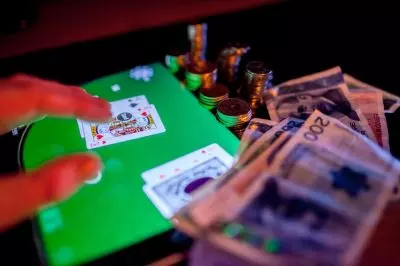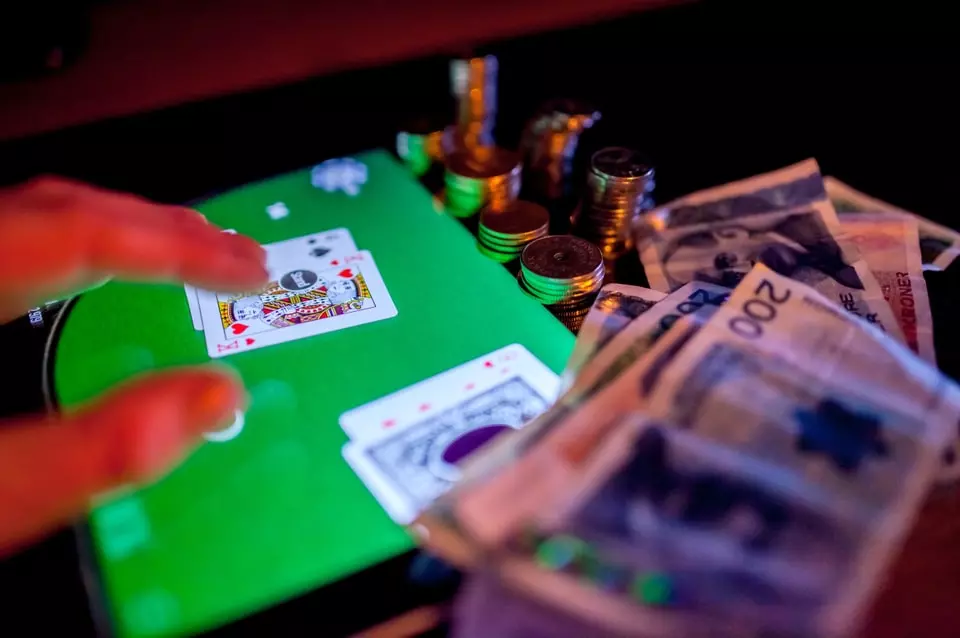 So-called POGOs started operation in the Philippines in November 2016, after being officially allowed to do so by the former president of the country, Rodrigo Duterte. Although several years ago, in 2019, the Philippines have been urged to halt all online gambling operations by the authorities of mainland China, the local Government continues to issue operating permits to offshore online gambling operators.
According to reports, in 2022, POGOs generated 53.1 billion pesos worth of tax contributions to the Philippines' economy.
On June 30th, some cybercrime and human trafficking charges were filed against five Chinese nationals who work for Xinchuang Network Technology Inc. Their legal representative rejected the accusations, saying that the company was not involved in any illegal activities. The lawyer, Christian Vargas, further noted that Xinchuang was legally operating and had documentation about its operations.
As mentioned above, Filipino police forces managed to rescue 1,190 foreign nationals during the raid, but the people are set to remain inside Xinchuang's compound while their involvement in the alleged cryptocurrency scheme is being investigated by the police. Foreigners who have not been tagged as suspects are set to be repatriated.
Constance See, the Singapore Ambassador to Manila, has shared that Singaporean workers are still under police custody, but the country's embassy was working in collaboration with Philippine authorities. For the time being, no more information regarding the Singaporeans has been released.