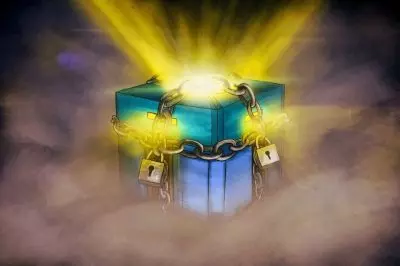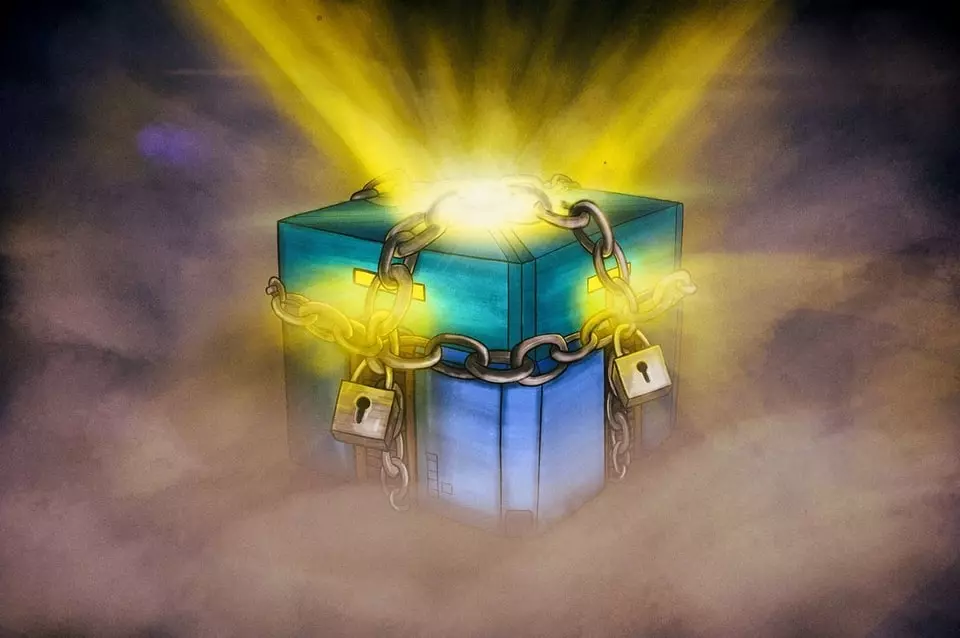 Spain's Minister of Consumer Affairs – Alberto Garzón – has ordered his department to prepare the implementation of the first federal oversight and regulation of local customers' interaction with so-called loot boxes.
The Minister's order follows a year-long investigation that was carried out by the Ministry of Consumer Affairs into Spanish consumers' purchases and/or interactions with loot boxes in video games. The competent authorities are expected to start addressing the issue with an assessment of the potential risk that loot boxes pose to underage consumers across the country.
The aforementioned probe revealed that about 55% of mobile games and 35% of video games in Spain use loot box features to generate winnings from their customers. After taking into account some guidance from the Ministry of Health and the Responsible Gambling Council of Spain, the investigation suggested that customer interactions with loot boxes could lead to the development of gambling addiction and problem gambling behavior among young people, although the in-game items in question featured a random nature.
Some of the proposed measures aimed at protecting minors from the potentially harmful effects of loot boxes and the potential association with gambling including suspending underage video game players from accessing gaming stores where loot box credits are being offered. In addition, Spanish lawmakers have suggested the implementation of a special registration system that requires video game players to verify their age in order to prove they are old enough to access specific in-game items or features.
Safer Gambling Environment and Adequate Protection of Younger Players Needed, Minister Garzón Says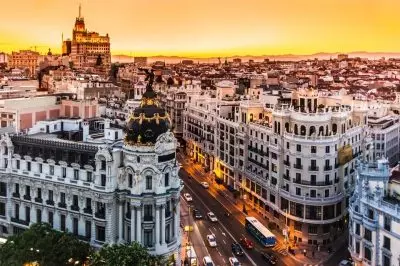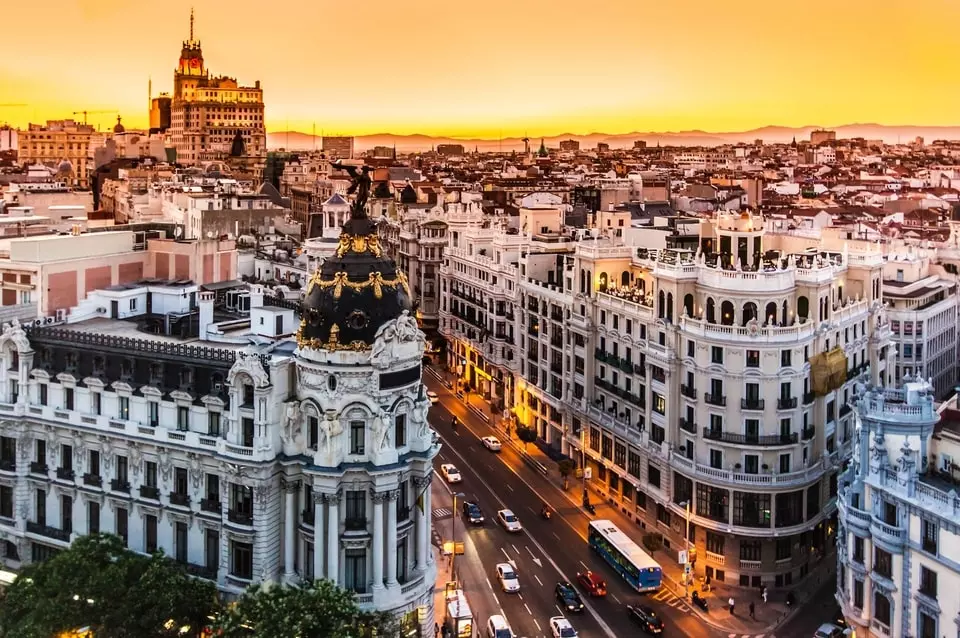 In 2022, Minister Alberto Garzón decided not to include controversial loot boxes in the Spanish Government's ongoing review of the country's gambling legislation, which primarily targeted the establishment of a safer gambling environment for local customers and the implementation of adequate protection for younger audiences.
The aforementioned probe cited research carried out by Dr Leon Y Xiao from the University of Copenhagen, who highlighted how crucial it was for Governments across Europe to make sure they have effective regulation of loot boxes in place because the controversial in-game items had a potential negative impact on consumers. Dr Xiao further noted that loot boxes had a significant structural resemblance to regular gambling.
In response to these findings, Spain's Minister of Consumer Affairs has called for the implementation of stronger technical protections aimed at preventing underage individuals to interact with loot boxes that would position the nation as a pioneer in safeguarding the European video gaming sector.
The country's lawmakers are set to introduce new rules regarding in-game promotions and advertising of so-called loot boxes as a move aimed at protecting minor gamers from harm. The current rules do not prevent underage individuals from purchasing such special items or accessing video games featuring such elements.
In case the Spanish Government fails to implement stricter regulation and oversight of the sector, the Minister of Consumer Affairs explained that Spain should follow other countries in fully suspending all purchases of real-money loot boxes, just like Belgium and Japan have done.