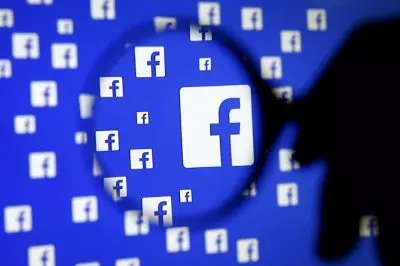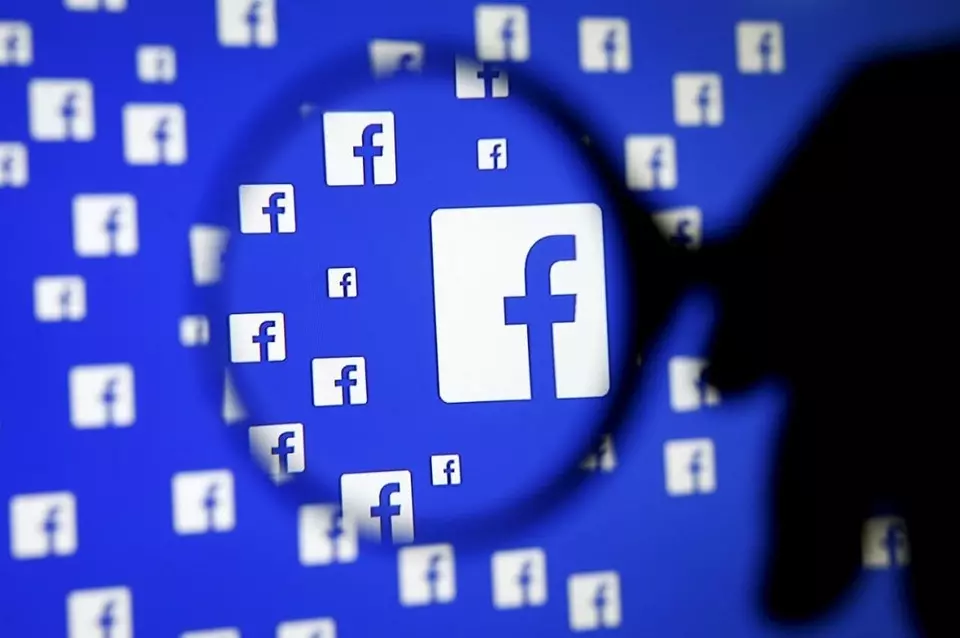 Malaysian authorities revealed that they are taking Meta Platforms Inc. to court after the company failed to remove "undesirable" content from Facebook although the country's Government had requested it to do so.
Earlier today, representatives of the Malaysian authorities revealed that they will take legal action against Facebook's parent company over the controversial content that was not removed from the social media platform.
According to a statement released by the Malaysian Communications and Multimedia Commission (MCMC), the volumes of so-called undesirable content on the platform, such as race, royalty, online gambling, scam adverts, defamation, impersonation, etc., have recently grown exponentially. The regulatory body also noted that Meta had not taken sufficient action to reduce this type of content, although Malaysian authorities have addressed the company on multiple occasions with repeated requests to take down the undesirable content in question. Since the company failed to do so, the MCMC believes that legal action was needed to hold Meta accountable for cybersecurity and consumer protection violations.
So far, Meta has not commented on the matter. The Malaysian Communications and Multimedia Commission has also not provided commentary on questions about what legal action might be taken against the company.
Some major social media companies, such as Meta, TikTok, and YouTube, often become subject to criticism from local regulators over various types of content posted on their platforms. Some Governments in Southeast Asia have addressed them on multiple occasions with requests to see that content taken down.
Three years ago, Vietnam warned Facebook that it would shut the social media platform down in case it failed to comply with the Government's requirement to censor more political content. As a result, the platform removed over 3,200 posts and videos over the first quarter of 2022 that violated the country's laws and featured false information. In 2019, Facebook took down hundreds of Indonesian accounts, pages and groups associated with a fake news organization.
Other Countries Have Also Taken Action against "Undesirable" Content on Facebook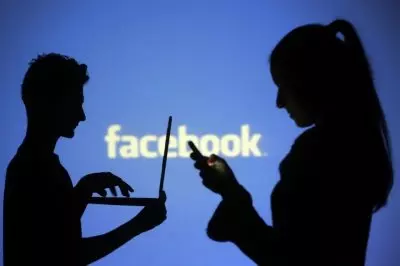 The Oversight Board of Meta Platforms has required the social media company to evaluate the efforts to prevent political violence promotion after a video call regarding a violent post was allowed during the 2022 elections in Brazil to stay online. Yesterday, the board revealed that the original decision of the company to leave up the controversial video on Facebook, raised concerns about the election integrity efforts of Meta.
Although the recommendations of the Oversight Board are not mandatory or binding to Meta in any way, they raised various concerns regarding the social media's policies.
After it originally let the video remain intact, Meta eventually decided to take it down on January 20th, after the case was selected by the Board.
This is not the first time when various issues associated with controversial content on Facebook have been raised. Facebook and Instagram, which are currently among the most popular social media platforms on a global scale, have been involved in misinformation spreading, as well as promoting deceitful or potentially harmful gaming and gambling content, often masked as online adverts.