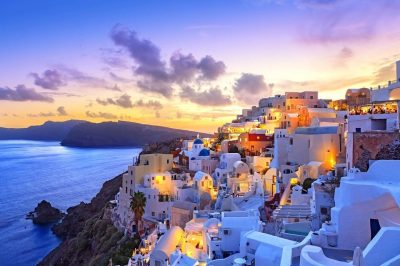 The more relaxed policies on gambling available on the gaming and live streaming platform Kick got it added to the Hellenic Gaming Commission's blacklist.
One of the newest video content streaming platforms, Kick.com, which is currently supported by many popular streamers and pro-gambling advocates, has been officially blocked by the Greek gambling regulatory body. As revealed by the watchdog, the platform's more liberal stance on gambling is not that well accepted by some markets and their regulators.
Kick's official launch took place amid some significant changes brought to the gambling content policies of the Amazon-owned streaming service and competitor Twitch. Established by the founders and owners of Stake.com, Kick is providing its customers with access to various types of content, including gaming and gambling, in a more relaxed and censorship-free environment, giving its users the opportunity to express themselves freely.
It is exactly the aforementioned more lax stance that encouraged some popular gambling streamers to move to the platform, especially after rival Twitch started considering the implementation of some restrictions in terms of gaming and gambling content and advertising. So far, two of the once most popular gambling streamers on Twitch – Tyler Faraz Niknam, also known as Trainwreckstv, and Félix Lengyel, known as xQc – have already moved to Kick after being quite vocal in their disapproval of Twitch's new policies.
Kick Continues to Compete with Twitch for Bigger Market Share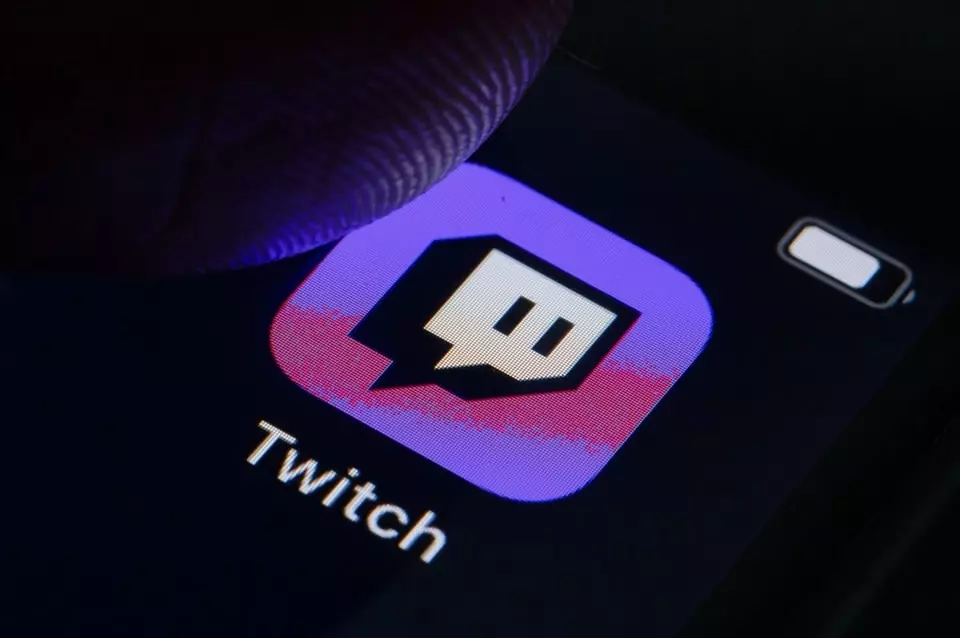 Logically, more relaxed policies and generous customers have been among the main factors that are found attractive by Kick, especially when it comes to entering a certain market or not. Unfortunately, it is exactly the lax policies that eventually resulted in the platform's suspension in Greece.
Earlier this week, Greek customers surprisingly found themselves unable to access the video-sharing platform. A quick check of the Hellenic Gaming Commission's gaming blacklist showed that Kick.com had been added to the list of blocked platforms in the country, with the local gambling regulatory body citing the Slots Gang section as the reason for the suspension.
Although there have not been any indications about such a move, market analysts have shared that other countries could follow Greece's suit and ban the video content streaming platform, especially considering the fact that Greece is not the only jurisdiction that features quite a few restrictions on gambling content on a global scale. However, it still remains unknown how Kick will handle the complex regulatory situation and deal with the potential negative consequences for its operations.
Kick, however, seems determined to fight for market dominance, as it is willing to surpass Twitch. The founders of the platform have been heavily investing money in attracting some of the most popular video gaming celebrities to the platform, which has so far been an efficient strategy in undermining the performance of Twitch.
For the time being, Twitch is competing with YouTube Gaming and Kick, with its rivals expanding their share in the international streaming market.