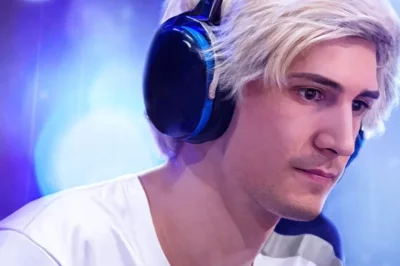 The popular Twitch streamer Félix Lengyel, also known as xQc, has signed a significant multi-year deal with one of the leading rival platforms of Twitch – Kick. As reported by The New York Times, the streamer signed a roughly two-year contract worth $70 million, with his agent explaining that additional incentives could boost that value to approximately $100 million.
Currently, Lengyel's Twitch channel is followed by 11.8 million people and his streams usually have an average of more than 10,000 views. In a statement, the popular streamer has explained that one of the main reasons for his deal with Kick was the fact that the new platform would provide him with the chance to do things he had not been able to do before. The newly-agreed deal provides him with an excellent opportunity to implement his creative and fresh ideas in the years to come.
The provisions of the deal, however, do not exclusively tie him to Kick. According to The New York Times, he still plans to appear on Twitch and stream content there but not as often as he used to before signing his deal with the rival platform. For the time being, Lengyel has more than 56,000 followers on his Kick channel.
IT'S TIME pic.twitter.com/jHRWkn5WEP

— xQc (@xQc) June 16, 2023
The 27-year-old Canadian streamer announced the deal on Twitter with a video saying that his Kick channel would still feature the "same Felix" with the "same content".
Controversy on Gambling Content and Streamers' Revenue Portions Push Many Live Streamers to Kick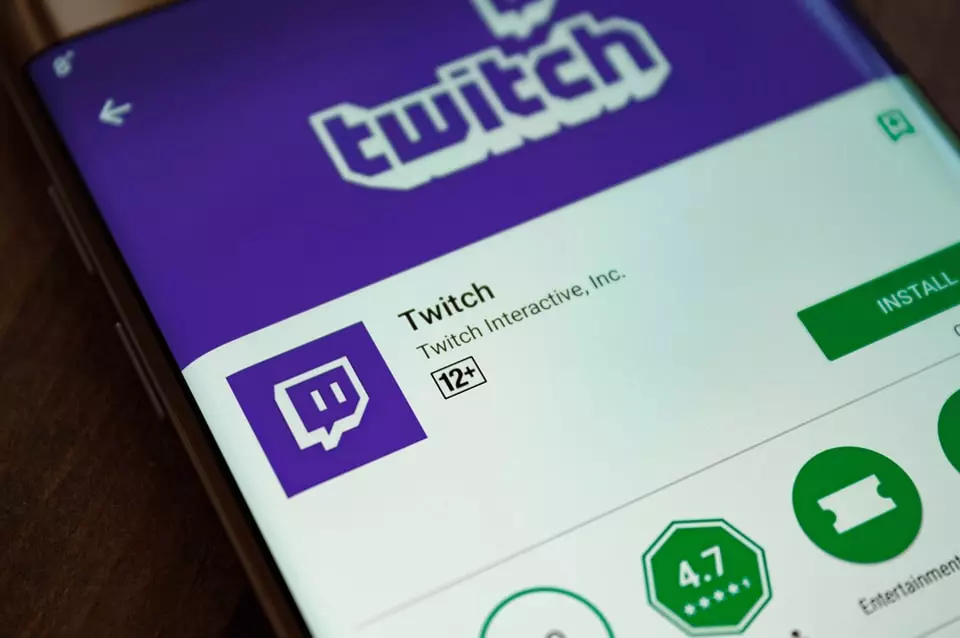 Kick is a relatively new streaming service associated with Stake.com bosses Edward Craven and Bijan Tehrani and backed by their gaming and gambling websites in Australia. Its latest deal with xQc has come as another sign of the constantly growing tension between Twitch and its video content creators.
The last few months have seen some famous live stream personalities leave Twitch for other lucrative platforms, such as YouTube and Kick. But money offered to them in such deals has not been the only reason that has triggered the outflow of video content creators to other platforms. Some streamers have shared that Twitch has become less flexible and responsive to its online community and more focused on profitability than making sure its streamers are content.
Those concerns emerged in the fall of 2022 when the platform announced a decision to take a more significant portion of the revenue that top streamers earn from their subscribers. That policy was officially altered by Twitch last week. At the time, the US live video streaming platform announced a change that would restrict the kinds of advertisements that streamers are allowed to show during their broadcasts.
As CasinoGamesPro has already reported, gambling content has become somewhat of an apple of discord when it comes to Twitch, with the platform unveiling some restrictions on content creators who stream gambling-related content. Apart from that, Kick takes only 5% of streamers' earnings from their fans' subscriptions, in comparison to a 50% cut that Twitch takes. Considering it is still a start-up, Kick is ready to operate at a loss for a certain period, as explained by the company's chief executive Edward Craven.