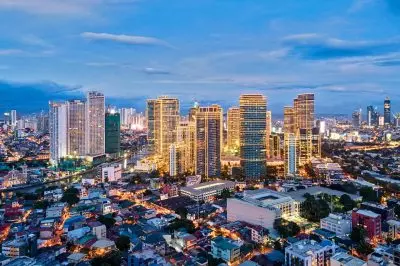 The investment company owned by the Philippine billionaire investor Andrew Tan, Alliance Global Group Inc., unveiled plans to expand its casino resort business further, in order to try and monetize a potential presence in some quickly-growing areas outside the country's capital.
During the annual meeting of the company that took place earlier today, Alliance Global Group's chief executive officer Kevin Andrew Tan explained that the operator was actively considering some major tourism hubs across the Philippines as potential destinations for further expansion.
The investment firm is likely to try and take advantage of the expected rebound of the local tourism sector, along with the ongoing pick up in global travel after multiple travel restrictions associated with the Covid-19 pandemic were dropped by national Governments around the world. Apart from that, China's crackdown on Macau as a result of the mainland Government's efforts to reduce the dependence of the special administrative region (SAR) on gambling could also have a positive effect on Alliance Global Group's pursuit of casino gambling expansion.
Apart from that, the ongoing broader overhaul of the Philippine gambling industry as part of the state-owned casino sale that is being considered by the Government could also benefit the desired expansion of Andrew Tan's company.
Both Gambling and Non-Gambling Assets of Alliance Global on the Way to Recovery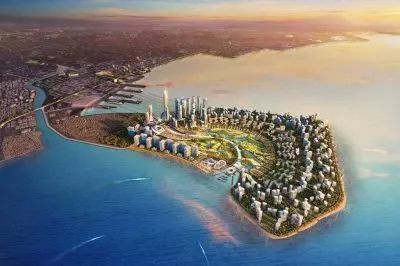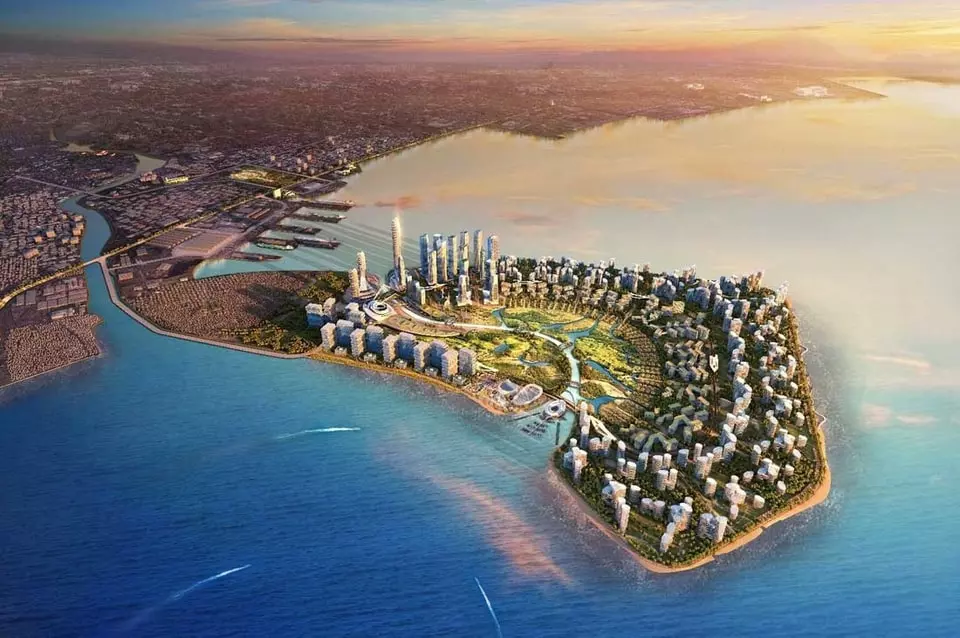 The gaming venture of Alliance Global Group – Travellers International Hotel – managed to return to profitability in 2022, generating an overall net income of 1.1 billion pesos, with its gross gaming revenue hitting a record high at the time.
The company's non-gaming earnings also continued to recover. About 4 billion pesos have been set aside by Alliance Global Group for the ongoing expansion of the Newport World Resorts casino complex, which is owned and operated by Travellers International Hotel. In May, the company purchased its casino-venture partner, Genting Group.
Mr. Tan revealed that in order to keep its strong growth momentum, Travellers International Hotel is willing to boost the share of premium mass-market gamblers to about 50% of its gross gambling revenue. The company also seeks to expand its VIP junket operations, which in 2022 managed to generate revenue that more than doubled the levels of revenue registered before the Covid-19 pandemic.
The Philippine investment firm has already revealed that higher interest rates do not have much of an impact on profitability, as floating interest rates are featured by only about 20% of the group's borrowings. At the same time, the company's property arm, which currently contributes the most to Alliance Global Group's net income, Megaworld, plans to reduce its foreign exchange exposure as part of an effort to reduce the impact of currency volatility.
Alliance Global Group's share value declined by 1.5% in Manila trading, preparing for a daily loss for a sixth consecutive day, marking the longest run of share decline since September 2022.