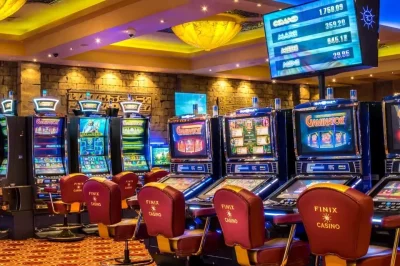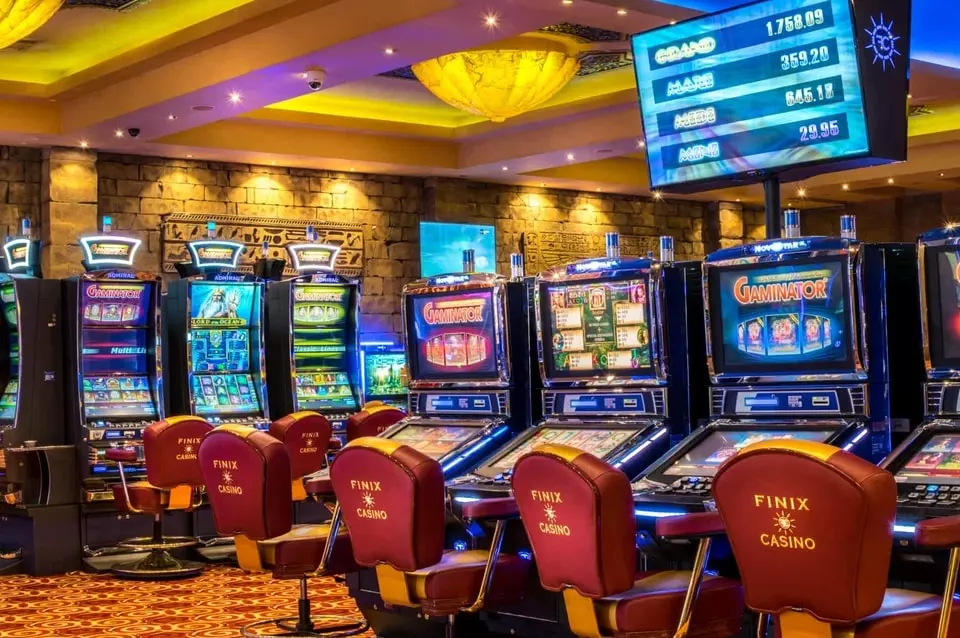 More than 11,500 individuals had sought to get registered in the national self-exclusion registry of Bulgaria since the middle of December 2022. Usually, these are either people at risk of developing problem gambling behavior or customers who are already dealing with gambling-related harm and the negative consequences of their addiction.
For the time being, players who are willing to ban themselves from gambling services in the country are given the chance to do so for any period of their choice longer than two years.
Bulgaria's self-exclusion registry is not public. It can be accessed by only a number of National Revenue Agency (NRA) agents. Gambling companies that operate in the country, however, can request to be given access to the registry so they make sure vulnerable gamblers are kept away from potential harm associated with compulsive gambling. The National Revenue Agency, which currently regulates the Bulgarian gambling industry, operators are not allowed to offer their products and services to individuals whose names appear in the national self-exclusion registry. As mentioned above, there are already more than 11,500 names on the list.
The gambling industry watchdog updated its digital platform late last month, adding a new Application Programming Interface (API) functionality that provides gambling companies with the opportunity to access the registry directly online. The move allows gambling operators in Bulgaria to check the list of self-excluded players and decline them access to their services. Furthermore, operators can use the new functionalities to communicate with the National Revenue Agency and share crucial information whenever necessary.
Still No Independent Gambling Addiction Treatment Available in Bulgaria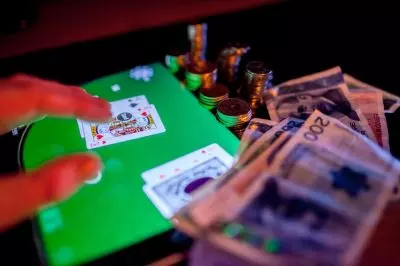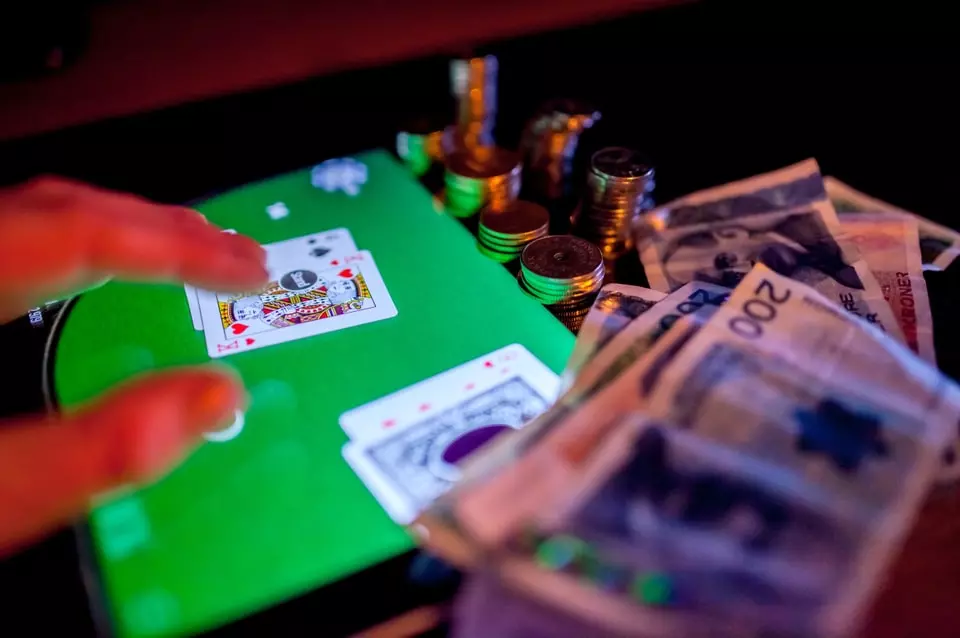 The self-exclusion register of Bulgaria has been specially designed for people who feel they find it hard to control their gambling habit, and also for people from financially deprived areas who are usually considered more prone to developing gambling addiction and more susceptible to gambling-related harm.
Bulgarians who feel they spend too much time and/or money on gambling can fill out an application form to be included in the self-exclusion registry and hand it at an NRA office or send it to the Agency via NRA's email. In order to send the form online, customers are required to sign it with a qualified electronic signature (QES).
As mentioned above, customers willing to ban themselves from gambling can do so for a period of their choice longer than two years.
The country's self-exclusion scheme was officially rolled out in the middle of December 2022. By the end of April, about 7,000 people (or a monthly average of about 1,700) had filed requests to have their names included in the registry.
Unfortunately, as pointed out earlier this year by the then-interim Health Minister – Asen Medzhidiev – there is still no independent program aimed at the treatment of gambling addiction in Bulgaria. The matter was taken into consideration by then-Minister Medzhidiev who raised the issue of creating an independent gambling addiction treatment program with the National Council of Mental Health after more than 40 problem gamblers have sought professional help from the 17 psycho-social rehabilitation programs that currently exist in the country.