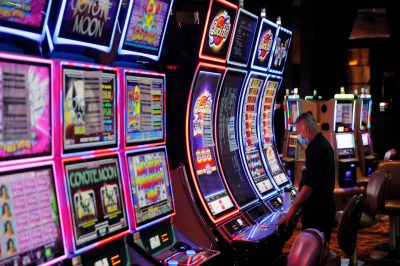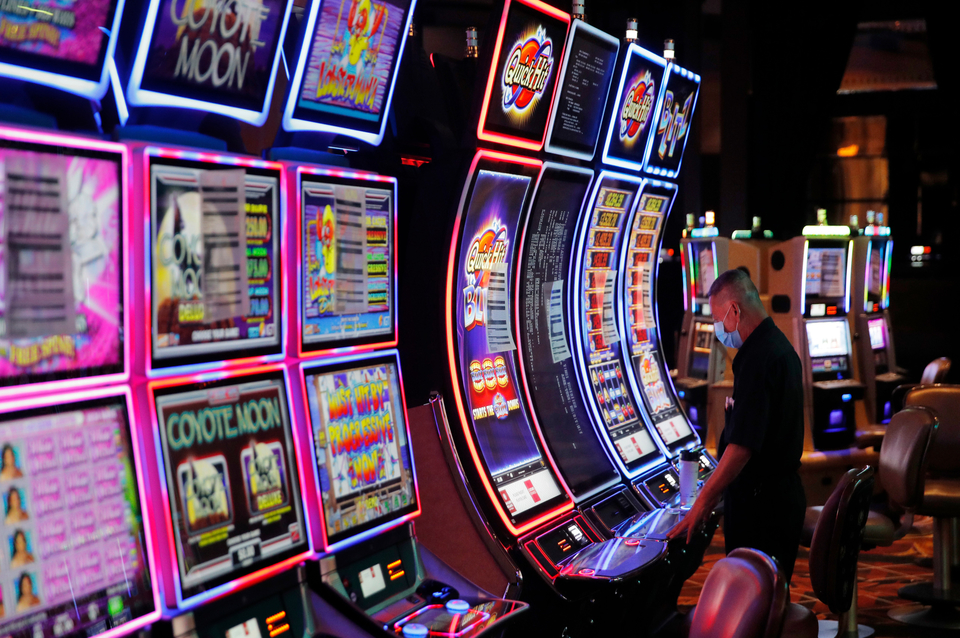 A judge from Macon County issued an order that will see VictoryLand Casino permanently banned from offering electronic bingo machines that are subject to regulation under the state gambling laws to its customers. The move comes nine months following the Alabama Supreme Court's decision against the controversial machines.
Macon County-based VictoryLand Casino will no longer be able to host the machines on its gambling premises. Under the Circuit Court Judge Steven Perryman's ruling that was officially issued at the beginning of the week, the casino will also be stripped of the chance to receive any money from the electronic bingo terminals or transfer such machines to any other facility in the county.
The permanent measure issued against the casino originated from a legal action filed against VictoryLand Casino by the Attorney General of the state of Alabama, Steve Marchall, who had accused the gambling venue of offering illegal gambling services to its patrons, just like similar facilities in Houston, Morgan, and Lowndes Counties used to do. In a statement issued on June 13th, Attorney General Marshall noted that electronic bingo machines constituted an open breach of state gambling laws, especially after the Alabama Supreme Court has reaffirmed that on several occasions.
The injunction issued by the Macon County judge will only be lifted in case Alabama lawmakers make electronic bingo officially legal.
Electronic Bingo Terminals Remain Illegal Under Alabama Gambling Law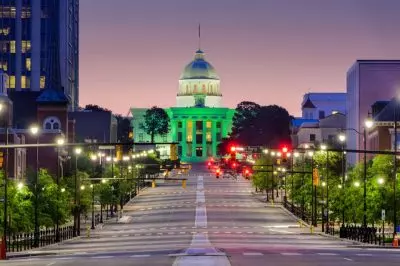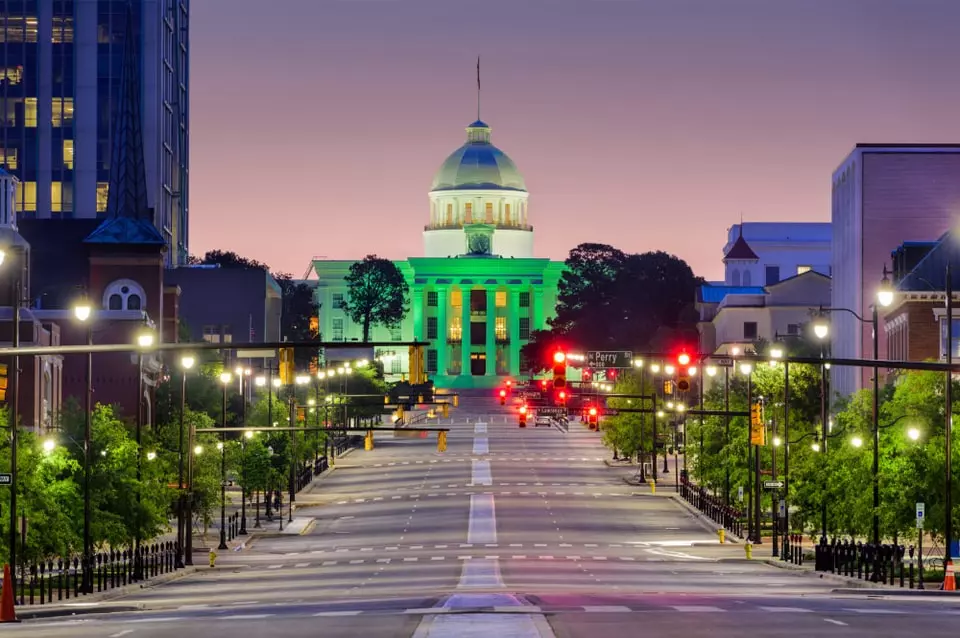 For the time being, lotteries and most forms of gambling are still prohibited under the Constitution of the Cotton State, with limited exceptions from the ban being previously approved by local Legislature and voters.
In the 1970s and 1980s, pari-mutuel betting on horse and dog races (both live and simulcast) was legalized by Alabama lawmakers in Jefferson, Macon, Greene, and Mobile counties. Several decades later, in 2003, Macon County residents gave their approval to a constitutional amendment aimed at allowing bingo, and some supporters of electronic gambling claimed that it was also part of the amendment.
The Alabama Supreme Court, however, has noted that the amendment defined bingo only as the traditional paper form of the game. That ruling was consistent with previous rulings in the long-time legal dispute regarding the electronic bingo terminals that have often been compared to slot machines, which are currently illegal in the state.
In September 2022, the Supreme Court of the state issued a unanimous 9-to-0-vote constituting electronic bingo machines, which look and operate like traditional slot machines, as illegal gambling devices in Alabama. At the time, the justices ordered the Macon and Lowndes county courts to issue injunctions blocking the use of the electronic bingo terminals situated at VictoryLand Casino in Macon County and at Southern Star and White Hall casinos in Lowndes County, within 30 days.
As a result of the Supreme Court's ruling, in January 2023, VictoryLand dismissed hundreds of employees from their jobs.