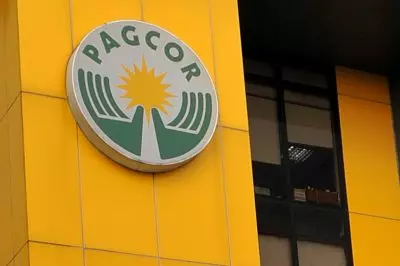 The Philippine Amusement and Gaming Corporation (PAGCOR) has severely criticized illegal gambling operators as it addressed a recent issue associated with a controversial gambling website originating from the country that appears on Maryland car license plates.
The problematic online gambling platform – https://www.starsprangled200.org/ – originally belonged to a non-profit organization that commemorated the two-century anniversary of the War of 1812. At the time, approximately 780,000 limited edition license plates were issued to celebrate the occasion, all of which featured a link to Star Spangled's website.
Years later, however, some individuals signaled that when trying to follow the link posted above, they found it actually redirects them to an unlicensed online casino platform based in the Philippines, https://www.globeinternational.info/. According to reports, the Philippine online casino operator acquired the domain after Star Spangled disbanded a few years ago. As a result of the change, the situation turned out quite problematic for the Maryland Motor Vehicle Administration which may be forced to issue new plates or purchase the URL back. In any case, both options are going to cost a lot of money to the state administration.
Now, the gambling regulatory body of the Philippines has criticized illegal gambling companies but explained that Globe International does not hold an operating license issued by the country either. According to PAGCOR, the platform does not only operate as an unlawful gambling website but also aims at portraying the country in a bad light.
Illegal Gambling Website Not Registered in the Philippines, PAGCOR States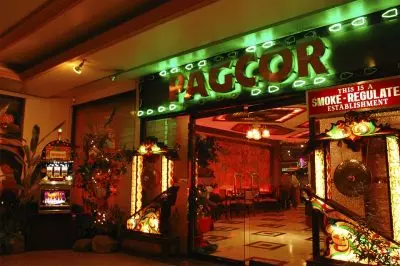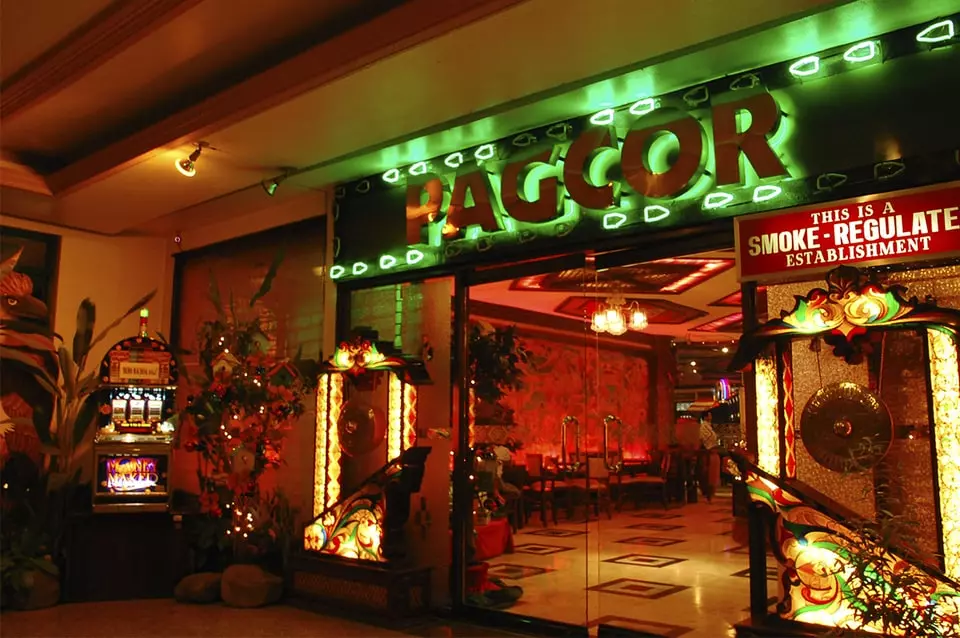 The chair and chief executive officer of PAGCOR, Alejandro Tengco, released a statement on the situation, explaining that the regulatory body of the local gambling industry is not associated with Globe International in any way.
Mr. Tengco emphasized the fact that in its work regulating the industry, the Philippine Amusement and Gaming Corporation does not accept and encourage illegal online gambling. He also explained that engaging in unlawful gambling activities not only can be described as a criminal act but also costs the Government billions in revenues that can otherwise be used to fund a variety of important programs that will benefit many local people in various ways.
PAGCOR's CEO and chair pledged that the country's regulatory body will continue to work in collaboration with various jurisdictions and law enforcement agencies from all over the world in order to make sure it cracks down on unlawful gambling platforms. Mr. Tengco further noted that he remains focused on establishing the Philippine gambling sector as a reliable and safe entertainment hub that is free of fraud and explained that this effort would undoubtedly require some extra vigilance.
The matter has already been referred for further investigation to the Philippine Security and Monitoring Cluster. Globe International, on the other hand, was referred for immediate action to the competent government agency.