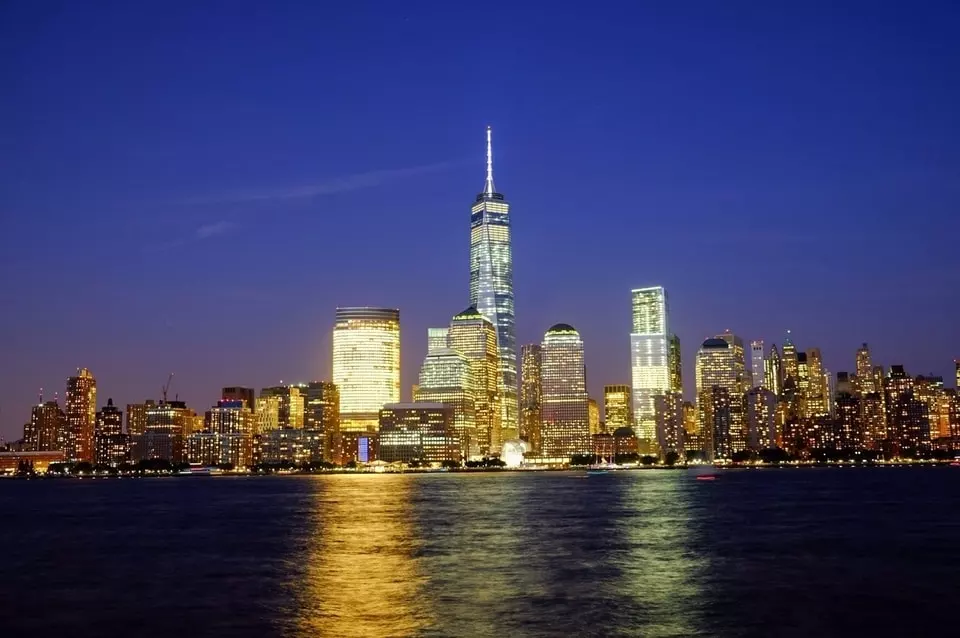 Underage gamblers in the state of New Jersey who are found guilty of breaching the state law allowing only people over the age of 21 to gamble now face a fine of between $500 and $1,000.
However, three state lawmakers are willing to reconsider the penalties faced by younger people in New Jersey when it comes to illegal gambling. Last year, Senators James Beach, Patrick Diegnan Jr., and Shirley Turner introduced Senate Bill 1599 to the local Legislature. The legislative measure seeks to set up a special program aimed at education, prevention and treatment of compulsive gambling behavior, with the service supposed to be tailored toward underage individuals who are found guilty of breaching the casino law of New Jersey.
In 2022, Senate Bill 1599 stalled in committee but was eventually renewed within the current legislative session of the state Legislature. Earlier this year, the bill got the unanimous approval of the Senate Government, Wagering, Tourism and Historic Prevention Committee with a 5 to 0 vote.
Senator James Beach, who is currently the assistant majority leader and also chair of the aforementioned committee that passed the proposed piece of legislation, noted that imposing a monetary fine on underage gamblers has little to no effect when it comes to preventing those individuals from gambling again before they are legally permitted to do so. According to the co-author of the bill, such financial penalties only pose a threat to unfairly and disproportionately hurt financially disadvantaged families.
Monetary Penalty Not Enough to Prevent Underage Gamblers from Breaching the State Law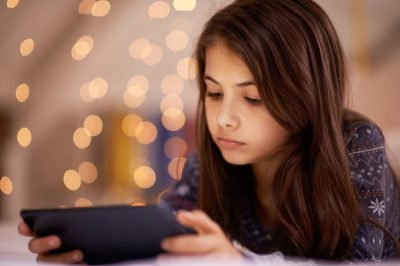 The sponsors of the proposed piece of legislation have noted that gambling addiction was a serious issue and a growing concern in the state, especially among underage gamblers. According to them, Senate Bill 1599 would help establish a connection between professional help and underage gamblers, rather than directly hitting the latter with monetary penalties that could be too much of a burden for low-income families and individuals.
The three state Senators remain hopeful that their piece of legislation would be able to help address the unhealthy relationship of younger audiences with gambling and prevent children from becoming repeat offenders.
The casino law in New Jersey requires potential gamblers to be at least 21 years of age in order to be allowed to enter or wager in a licensed casino. The only exception for underage individuals to access a casino floor is in cases when they need to do so in order to reach a non-gaming area of the venue, such as a restaurant or a hotel room, for example. Any person who fails to comply with the provisions of the casino law may face a monetary penalty between $500 and $1,000.
The three co-sponsors of the proposed Senate Bill 1599 seek to amend the existing casino law in order to include a second penalty option that can stand alone free of the aforementioned fine or be imposed in combination with the fine. The new bill also suggests that the court may also require any individual violating the rules to take part in a program aimed at prevention, education and treatment of problem gambling.
In case Senate Bill 1599 is officially passed by the state Legislature and is signed by Governor Phil Murphy, the Council on Compulsive Gambling of New Jersey (CCGNJ) will be required to develop the underage gambling program proposed in the bill.