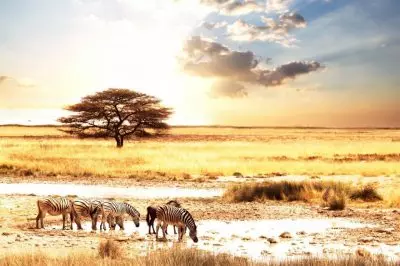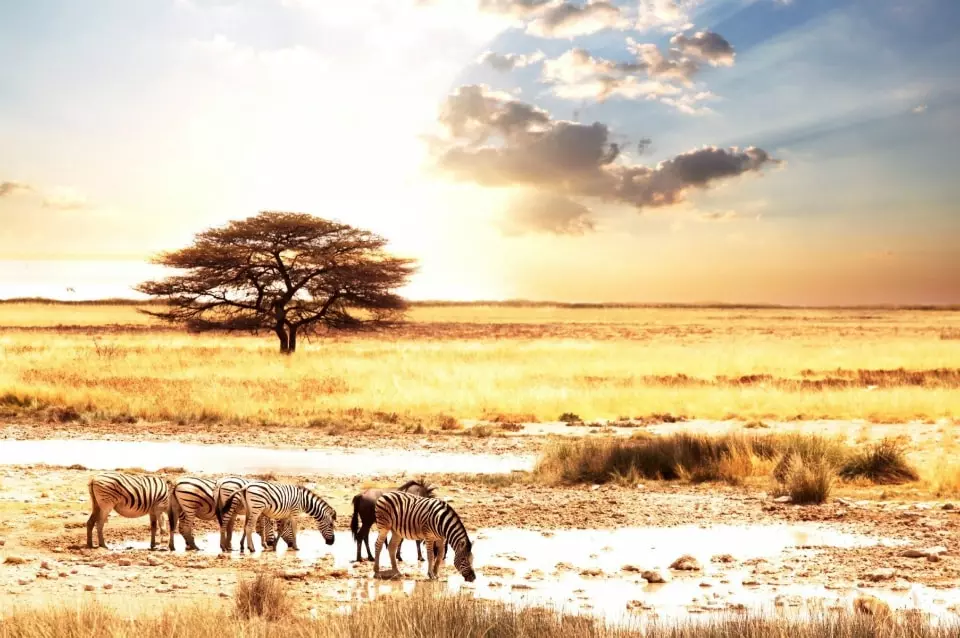 Recent reports reveal that problem gambling in sub-Saharan African regions is still a major concern.
Experts say that a number of factors have contributed to the most recent and unexpected increase in gambling participation rates across a number of African markets. In addition, ineffective regulations across various jurisdictions on the continent have created an environment that could be easily exploited by predatory gambling companies, putting customers at risk.
Considering the fact that gambling-related crime is currently on the rise, the countries affected by the issue are forced to quickly find a solution, or the problem will simply continue to escalate, with the harm spreading across more and more local people.
The vast population in sub-Saharan African regions, the continuously growing middle class, as well as the increasing accessibility of online services have contributed to the rising demand for online gambling and entertainment products and services. However, as mentioned above, many of the jurisdictions in question lack clear regulations, which has allowed some businesses to offer their services without proper licensing and oversight, raising concerns about potential money laundering and crime penetration, gambling addiction development, and customer protection.
It was recently revealed that the situation is constantly getting worse in the countries that have been worst affected by these trends. The latest official data reports highlight the need for immediate actions to be taken to tackle potential harm inflicted on local customers, such as the implementation of age verification procedures, the release of various gambling harm awareness campaigns, and self-exclusion options, along with protection and support systems.
Enhanced Gambling Advertising and Lack of Suitable Regulation Makes the Problem Worse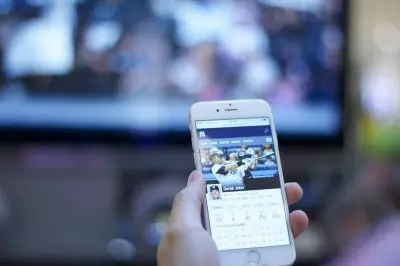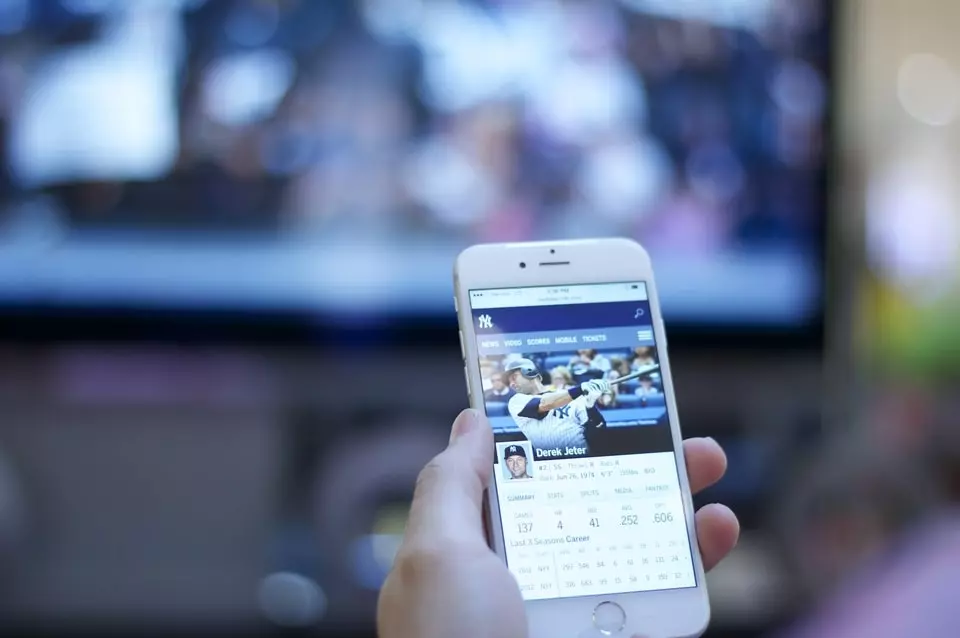 Research has revealed that Zimbabwe, Nigeria, Malawi, Ghana, and Uganda are among the sub-Saharan African nations that have been affected the most by the worrying trends in terms of the expansion of gambling and gambling-related harm. As reported by the Guardian, local individuals, families, academics and health professionals claim that their countries are being seriously exploited by international gambling companies.
Social and community development experts have explained that such gambling businesses have been using enhanced advertising of many of their products and have often been setting up their betting shops in deprived areas that host financially disadvantaged people. This, combined with the fact that such companies rarely featured any social or community programs aimed at tackling the dangers of gambling, has enhanced the exploitative practices aimed at taking advantage of the poorest members of society.
A study released earlier in 2023 by the universities of Ghana, Bath and Glasgow in partnership with Meiru revealed that Governments in the region of sub-Saharan Africa have been finding it difficult to keep pace with the ongoing mass expansion of digital gambling services. The study concluded that international gambling operators were able to exploit some regulatory loopholes in terms of online forms of gambling and gambling products advertising.
According to researchers, only two of the 41 African countries where gambling is currently legal had published reports on its impact on local communities. For the time being, 13 countries there have laws regulating electronic gaming machines, while nine countries have legislation for slot machines. Online gambling products are included in gambling legislation of 15 countries, while 18 nations have laws regarding gambling advertising.
Gambling Presented as Reliable Source of Income to Financially Challenged African People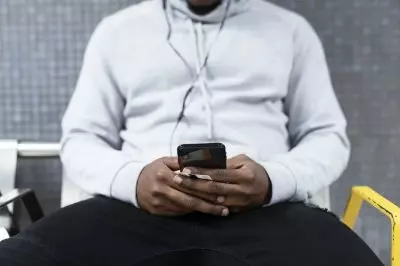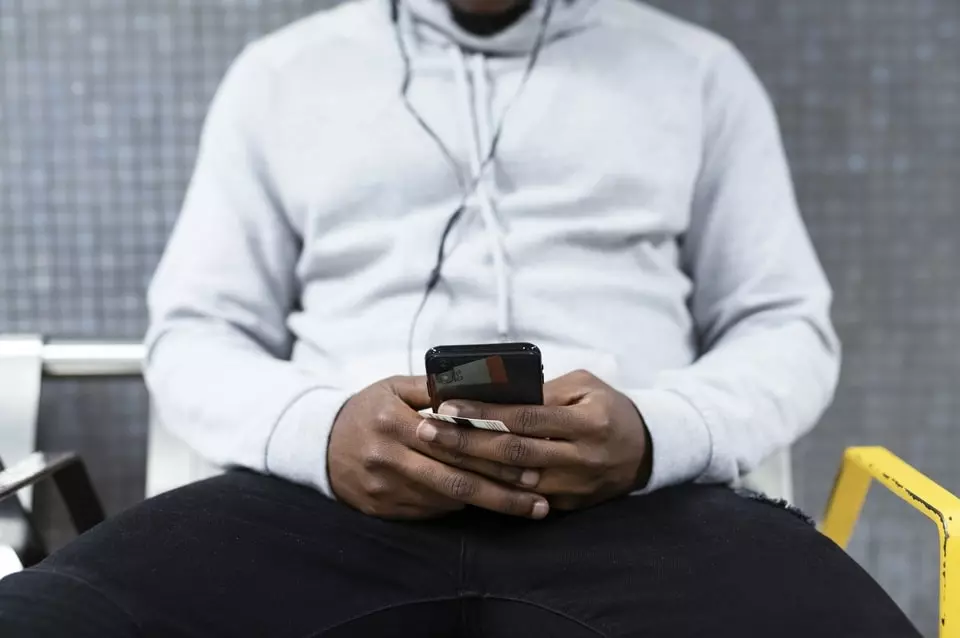 Currently, new products are being offered to African users as a result of European sporting events, particularly the English Premier League (EPL), and the process is being facilitated by ascending technologies. Gambling businesses enlist community members there in order to encourage them to continue gambling and offer them various enticements.
According to market experts, Africa has been an attractive market for the international gambling industry's expansion due to its increasing potential. Reports have shown that online gambling across the continent has been exponentially rising since 2020, partly because of the Covid-19 pandemic that resulted in lengthy lockdowns, forcing people to stay at home and look for other ways to entertain themselves.
Analysts have projected that the revenue generated by the online gambling market will almost double the 2020 one, reaching $1.62 billion by the end of the year.
For the time being, about 64% of sub-Saharan African residents have smartphones, and the number is expected to rise further, especially considering the constantly growing numbers in the last few years. By the end of 2021, less than 25% of the overall population of the region was using mobile Internet. Online payment rates are also constantly increasing.
On the other hand, international gambling operators are investing further efforts into establishing a better presence in the continent. Gambling advertising is currently affecting all forms of media and social channels, with adverts being all over the place, encouraging people to bet further.
The fact that up to 40% of the population of sub-Saharan Africa lives below the poverty line and unemployment remains very high among young people. This makes it easy for gambling giants to lure people into using their services because they often present gambling as a source of income and a way to improve their lives.