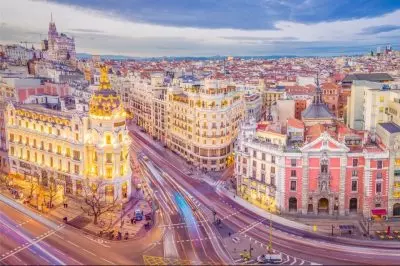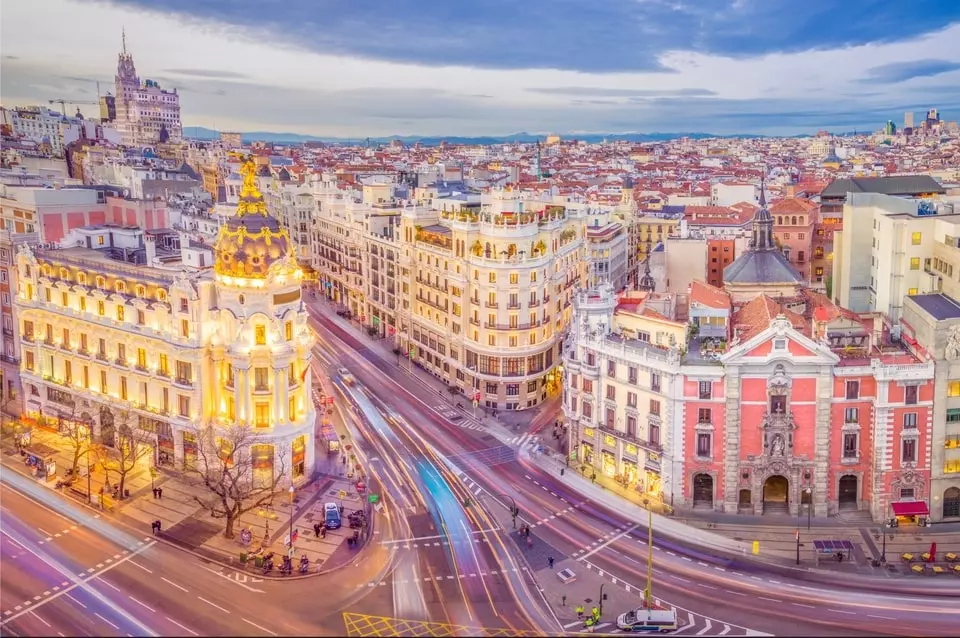 Spain's Ministry of Consumer Affairs has recently approved some new rules seeking to establish better protection from gambling-related harm, especially for younger audiences.
The last few years have seen a significant increase in online gambling. A large number of players decided to switch from retail to online gambling after the beginning of the Covid-19 pandemic and lengthy lockdowns that saw most brick-and-mortar gambling venues cease operation temporarily. Others found that accessing a variety of online gambling options literally from their pocket regardless of their location was easier, and also shifted to digital gambling, which eventually resulted in an increase in online gambling participation rates.
Unfortunately, some concerns associated with potential gambling-related harm started to emerge amid the continuous and strong growth of online gambling activities in the country.
That is exactly the reason why the Spanish Government was trying to protect young people between the age of 18 and 25. To do so, local lawmakers gave the green light to a new safer gambling-focused Royal Decree in March. According to some new media reports, the "Royal Decree on Responsible Gambling Environments" has now received the Spanish Ministry of Consumer Affairs' approval.
When enacted, the aforementioned Royal Decree means that it will be applied to the 17 autonomous regions of Spain to further enhance the protection of young adults from gambling. The implementation of the new rules would need about six months after they are published in Spain's Official State Gazette. Local lawmakers, however, have warned that some of the rules may take up to 12 months to be implemented due to the complexity and technological changes.
More than 30 Changes Included in the New Spanish Gambling Regulation Package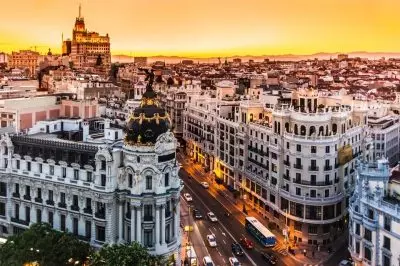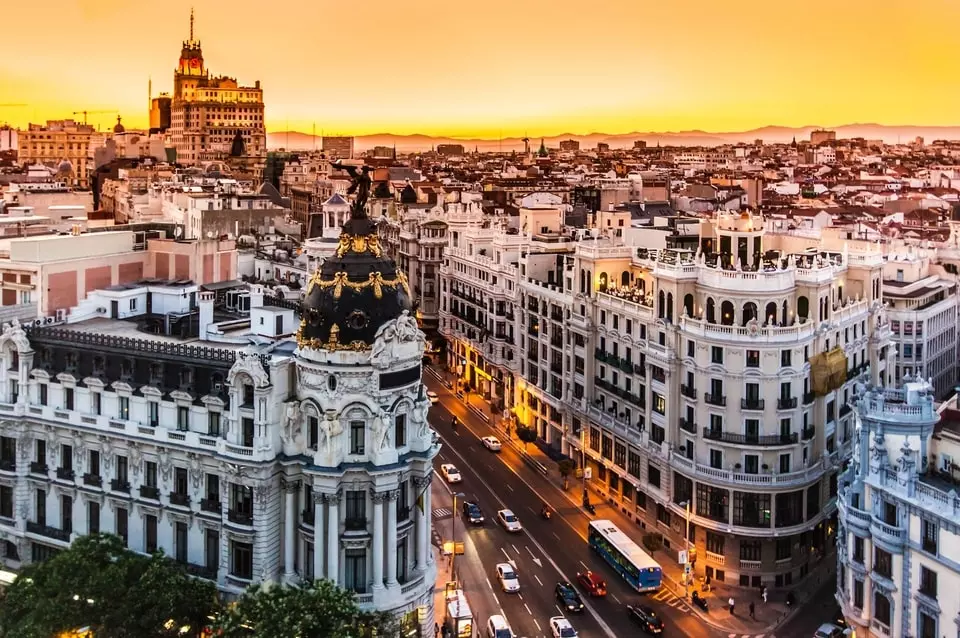 The recent approval of the new rules is considered a major step forward for the country's protection against gambling-related harm because they are set to make Spain's gambling regulatory regime one of the strictest in Europe. Of course, not everyone accepted the changes easily, with some opponents of the measures having warned that the tighter regulatory framework could make the country's market too hostile for gambling operators. The Spanish online operator association, JDigital, criticized the Government's move, saying there was no need of adopting stricter rules because problem gambling rates in the country are going down.
As previously reported, Spanish lawmakers have decided to bring 30 different changes to the country's gambling regulation.
One of the major changes represents the adoption of a more customized approach for individuals who have been classified as gamblers at risk of developing problem gambling. Such individuals are set to be approached with a personalized message informing them about their gambling activities every month, with the gamblers required to respond to the message within 72 hours. If they fail to do so, their accounts with online gambling operators will be suspended.
Other restrictions will also apply, especially in terms of monitoring gamblers' losses. Young adults under the age of 25 who lose more than €200 over a three-week period will be classified as intensive gamblers. Customers above the age of 25 will be subject to a three-week spending threshold of €600 in order to receive the same risk profile. As the Spanish Government revealed, this classification seeks to help determine the consumers who spend more than the aforementioned threshold and whenever necessary, take measures to protect them from potential gambling-related harm.
The use of credit cards for gambling transactions is also part of the major responsible gambling changes package unveiled by local lawmakers. The Government plans to unveil strict rules for gambling with credit cards that could lead to massive losses in a very short time. Apart from that, gambling operators would not be permitted to use marketing communications to promote their services to customers under the age of 25 who have not previously taken part in gambling activities.