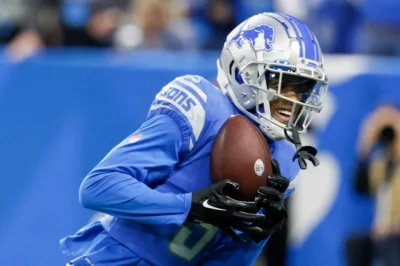 On April 20, the Detroit Lions wide receiver Jameson Williams was suspended from playing, with the suspension lasting six games. The reason for the player's suspension was breaking the NFL gambling policy.
On Thursday, Williams decided to break his silence and share his feelings on the NFL's decision. Williams, however, was not the only suspended player as in April, another four NFL players were also punished, with three of them being suspended at least for the entire 2023 season, due to a violation of NFL's gambling rules.
Lions' Williams Was Not Aware of NFL Gambling Policy But Looks Forward to Joining His Team Again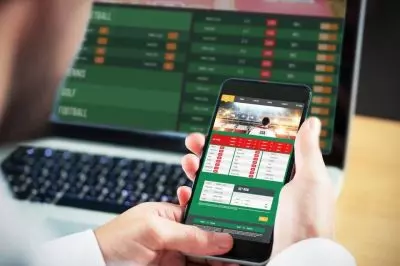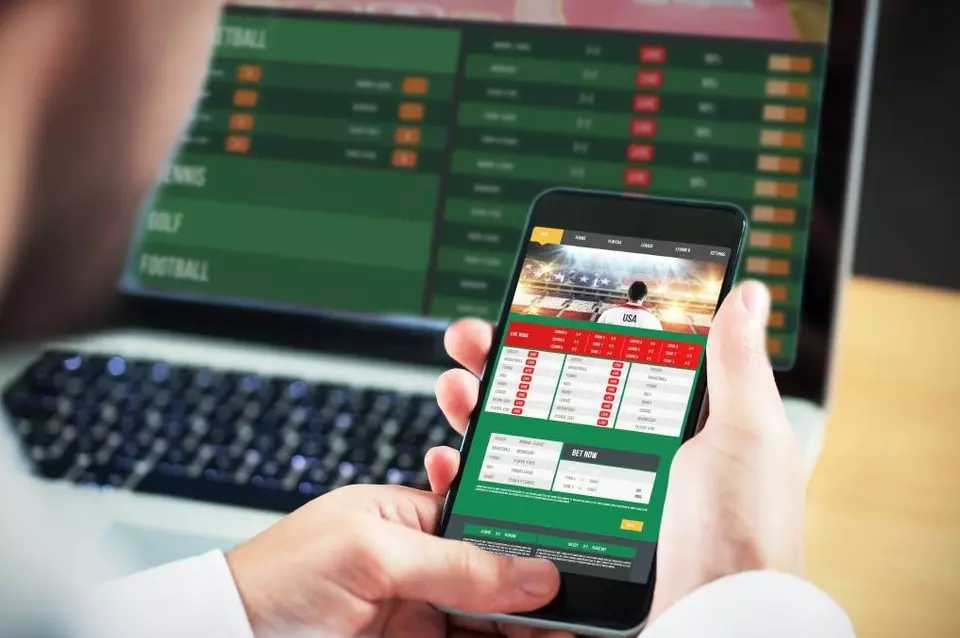 Williams, who was taken with the 12th pick in 2022, admitted he was not very familiar with the NFL gambling rules. Following a Thursday OTA practice, Williams shared with reporters that the suspension caught him and a few fellow players off-guard, with Williams admitting he was not aware of the situation.
Despite the harsh consequences, Williams reported that he had come to terms with the NFL's decision and was ready to move on. The Lions' receiver also shared that he did not spend too much time arguing the case and accepted his punishment as he admitted he broke a policy of the league. Williams shared that he was looking forward to returning to playing Week 7 and joining his fellow teammates.
As for his opinion on the league's rules, when asked by reporters, Williams decided to refrain from commenting on the NFL decision and whether it was fair or not. Instead, Williams commented that this was not his decision to make and he was a part of the NFL league to play and not to make the gambling rules.
Lions' Coach Sees Great Potential in Williams Despite His Six-Game Suspension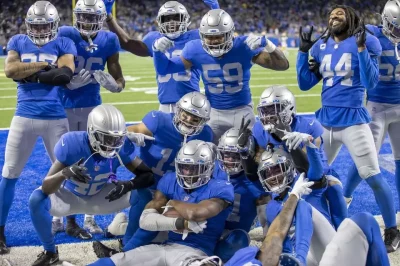 While the Lions' receiver is still serving his six-game suspension, on Thursday, head coach Dan Campbell shared that the offseason practices were extremely important for Williams. Campbell shared with reporters that they have reached a huge progress with the 22-year-old receiver.
Following his draft in 2022, Williams suffered a torn ACL, which led to him missing the first 11 games of the season. Due to his injury, Williams finished the season with just six appearances. Despite that, the Alabama talent was able to show his skills, with his first NFL reception ending with a 41-yard touchdown. When compared to the previous season, Campbell said that he is happy Williams was able to show some progress during his offseason work.
Brad Holmes, Lions general manager, also expressed his hope in Williams, adding that the team had no concerns with the Alabama stud moving forward. Holmes ensured that Williams knew he made a mistake and was taking full responsibility for his actions. The NFL team's manager also added that the Lions' receiver was young and had to have an open conversation about what he did wrong. Despite that, Holmes expressed his confidence in Williams, being sure he would do whatever is required to return to his teammates.