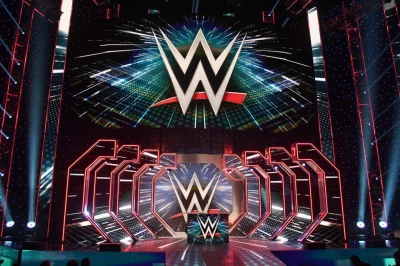 Despite the commonly known fact that wrestling on TV is scripted, earlier this year, World Wrestling Entertainment (WWE) made an attempt to introduce legal betting on WWE matches. A few months ago, CNBC reported that WWE was negotiating with Colorado and Michigan gambling regulatory bodies about the legalization of WWE match betting. Many were surprised by the organization's decision as WWE wrestling is not your typical sport where the outcome of marches is unpredictable.
A new report reveals how wrestlers and others involved in the whole WWE entertainment business are reacting to the recent attempts to introduce legal betting to WWE fans. The report shows that some of the talents participating in the show are not too eager about the legalization of betting on WWE matches, while others are not so concerned as they do not believe state regulators would allow such betting activities.
WWE Hopes to Convince Regulators to Legalize Sports Betting on WWE Matches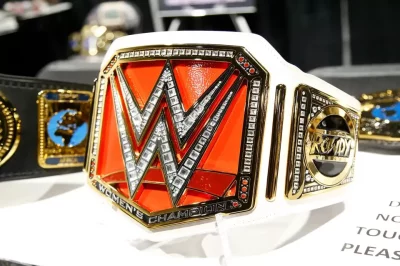 The main reason why many people were surprised by the proposal to legalize betting on this type of entertainment is the well-known fact that WWE matches are scripted. Sources close to the case have reported that WWE was partnering with accounting firm Ernst & Young to ensure the integrity of scripted match results. This step was surely taken to prove to regulators there is no chance of leaking the outcome of any event to the public.
As of now, wrestlers are often aware of the outcome of their upcoming matches well before the event is filmed. According to Dave Meltzer of Wrestling Observer Radio, if sports betting in WWE is legalized, that will need to change to avoid any risk of revealing the results to the public. Meltzer explained that as soon as wrestlers are privy to the result of their next match, even if they do not expose the outcome in advance, they will be under huge pressure from people constantly investigating them.
Meltzer pointed out another reason why he believed WWE is unfit for sports betting, with the storylines that are crafted in advance, with writers and wrestlers often developing the story of specific wrestlers around certain outcomes of WWE matches. These storylines often start weeks before the actual event, hyping up the audience for the upcoming match and giving slight hints about the possible result.
Most Wrestlers Do Not Support WWE Betting Proposal, Showing Concerns About Storyline Developments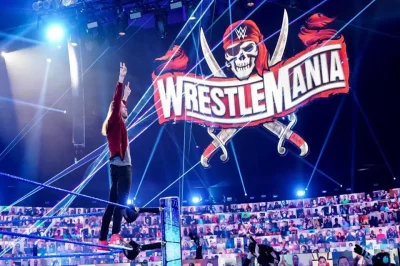 In a recent report by Fightful Select, it was revealed that a major number of the talents who participate in WWE matches have expressed concerns about the betting suggestion. Despite that, many of these concerns have quickly died down as they believed that the legalization of WWE betting is highly unlikely to happen.
The report also showed that roster members of WWE were not aware of the possibility of WWE betting being legalized. Many of the wrestlers were surprised by some of the information which was published during the reports of WWE's attempts to convince state regulators to decriminalize betting on WWE events. The main concern of most roster members was that they would not be notified about the outcome of an upcoming event until a few minutes before they stepped into the ring. Such a change would definitely have a negative impact on the development of storylines that writers and wrestlers develop weeks before an event.
One longtime WWE wrestler commented on the case by stating that often they are not aware of the results of matches before they get in the ring, with many world title matches letting talents know the outcome just a few minutes before the events had started. He added that this is not the main concern of talents but rather the way they can pitch their ideas and whether they will be able to change things if they do not agree with them.
Despite some concerns, many talents were not particularly worried as they have not heard any news since the news broke a few months ago and many do not believe state regulators would approve WWE betting anyway.