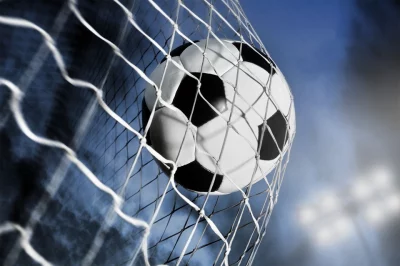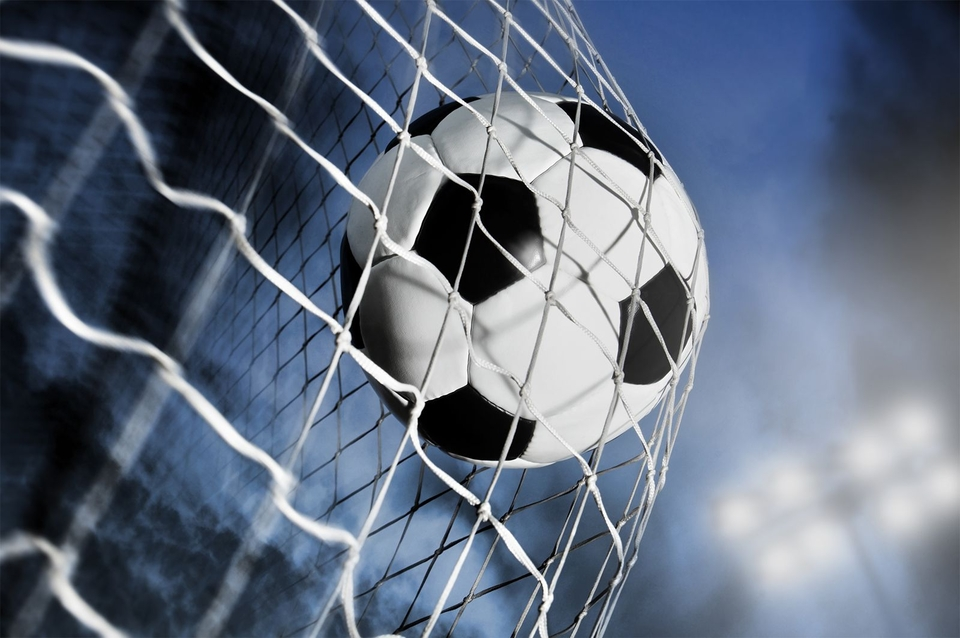 Football match-fixing has become a serious issue in Asia, with a recent crackdown on football betting in Hong Kong resulting in the arrest of 23 people. Among those who were detained, there were 11 players for a single team as well as a football coach. The Independent Commission Against Corruption (ICAC) reported that the match-fixing cases involved First and Second Division football matches.
According to Sportradar, which is the company responsible for collecting and analyzing data for sportsbooks and sporting federations, based on its monitoring it has revealed that after Europe, Asia takes the second place in most cases of suspicious matches across all kinds of sports.
Despite the concerning statistics, Sportradar also gave some positive information, ensuring that AI can be of great help in combating match-fixing as the company had already used such tools to detect signs of match manipulation.
Hong Kong Football Coach and Players Arrested on Match-Fixing Allegations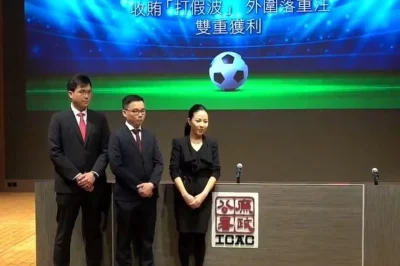 According to the ICAC, the people who were arrested after the crackdown on football in Hong Kong allegedly received bribes, which prompted them to manipulate the results in First and Second Division football matches. According to the investigation, that resulted in surprising defeats that would solidify illegal sportsbook operations.
Investigators reported that in addition to the players involved in the alleged controversial activities, members of a sportsbook syndicate were also involved in the bribing cases. The ICAC's investigation involved players from a First Division football club as well as two Second Division clubs.
According to Sportradar, if we are considering suspicious match results, football is the most affected sport in Asia. This further cements the trend from 2021 when 52% of the dubious football match results came from third or lower tiers in different countries. However, in Hong Kong, such results were detected in matches from the First Division, contributing to the data showing that 31% of suspicious football matches came from the second tier.
In their report on sports betting and corruption published last year, Sportradar noted that the match-fixing problem was increasing to a great extent in specific regions where people involved in match manipulations have benefited tremendously from such activities in the last few years.
Lack of Proper Regulations Leads to High Numbers of Match-Fixing in Asia, AI to Help Detect Suspicious Match Results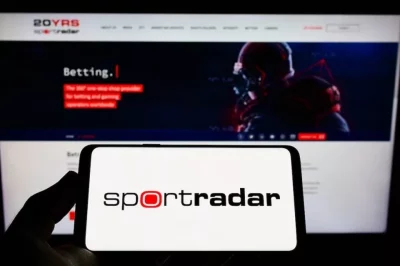 According to the data collecting company, Asian betting operators continued to be the main target of suspicious live betting and match-fixing. Sportradar believed this was a result of the way these sportsbooks were structured. What is more, combining the lack of strict regulations with the agent-based betting system that allows bettors to stay almost completely anonymous, allows those who make suspicious bets to enjoy great success without fearing any harsh consequences.
Despite the concerning discoveries, Sportradar also gave a glimpse of hope for better regulation of match-fixing in the future. According to the company, the recent use of AI has helped them to detect manipulations in various competitions. That has ultimately resulted in 169 sporting or criminal sanctions against people who were accused of cheating in a sport or breaching the law.
The data collecting company has ensured that last year, it implemented even more proactive measures by introducing a new AI model that has helped them reveal match-fixing cases. Thanks to the launch of Integrity Exchange, Sportradar was able to catch over 300 match manipulation cases, which helped the company to develop "more formal working relationships with bookmakers".