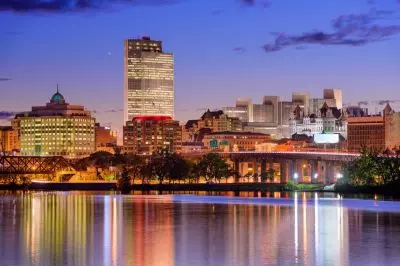 At the time when the state of New York officially launched sports betting services in February last year, the entire gambling sector rushed into fierce competition seeking to gain access to what was described as the biggest sports betting market in the US.
The initial enthusiasm of sports betting operators, however, quickly changes, with many of them having complained about the extremely high tax rate and the need to have the market fixed for its successful operation in the longer term. The situation got even more complex with the tech bubble experiencing a mini-burst at the time when Silicon Valley Bank ceased operations and billions of dollars got missing.
According to some market experts, these factors have got smaller sports betting operators squeezed by the intimidating uncertainty lurking beneath the surface of the otherwise stable growth of the New York sports betting market. Some analysts have even unveiled expectations to see this result in a mass consolidation that could leave the sector only with a handful of major players offering sports betting services to local customers.
All of this forced sportsbook operators, who are still in their growing phase, to make sure they have enough money in their bank accounts and are not in debt.
In order to do so, one of them – PointsBet Sportsbook – has unveiled its plans to sell its operations in the US. In mid-April, the company announced it had hired investment bank Moelis & Co. to help it accelerate its exit from the North American sports betting market. The unexpected decision, however, left some unanswered questions about the planned sale, including who the buyer will be and for how much the transaction is set to be carried out.
Many Questions Still Loom on the Potential PointsBet's US Assets Sale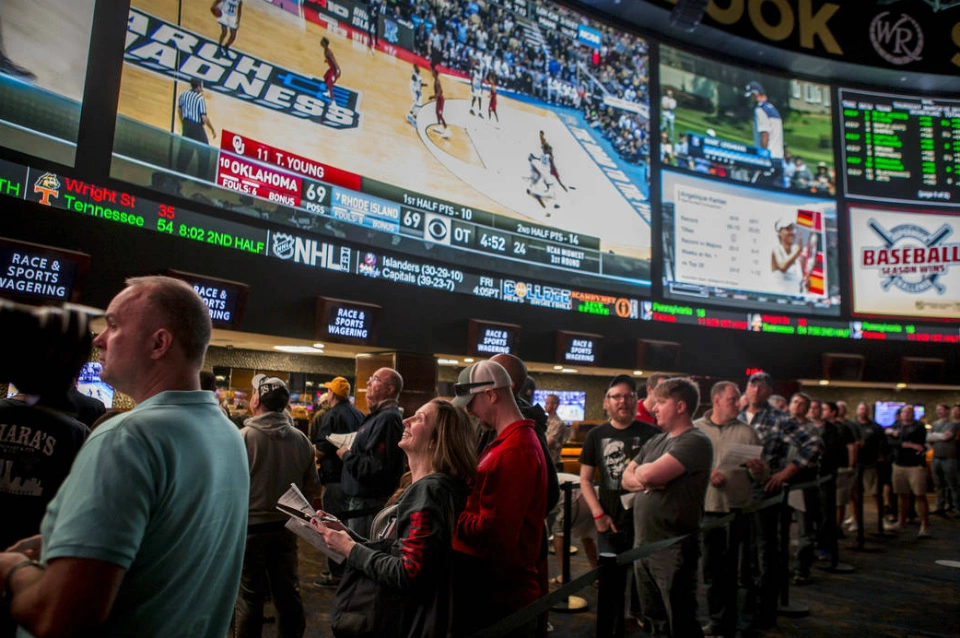 As mentioned above, the seventh-largest sports betting operator in the state of New York is now available for purchase.
According to experts, PointsBet assets represented an excellent opportunity for potential investors to acquire an already existing market share and customer base, combined with a high-quality technology stack and a proven operational team. The company also has a New York sports betting operating permit, which is quite an expensive investment, and makes PointsBet a more valuable asset if purchased.
It is not easy to sort through the potential candidates for such a transaction, however. Some analysts have previously shared that one of the companies that are most likely to take over PointsBet is Fanatics Sportsbook. However, for the time being, such a deal seems unlikely provided the slow progress in building their product. Recently, Fanatics Sportsbook carried out another major transaction as it purchased a source code from Amelco.
Others believe that Bally's Entertainment could be among the potential buyers as well, but such a move would highly depend on the price.
DraftKings has also been rumored as a potential buyer of Fanatics Sportsbook's North American assets, considering the fact that the operator has been among the most active companies buying up their market rivals.
As mentioned above, the price of a potential takeover deal for PointsBet assets has also been unknown. As reported by The New York Post in 2022, WynnBet, which has access to the New York and Michigan sports betting markets, offered its online sports betting business for sale for the price of $500 million. The company did not end up disposing of the business and it has not been revealed whether there was a potential buyer ready to meet that price, but the figure could serve as a guide to a possible takeover price for PointsBet which has all proprietary technology and parlay-rich systems and operations.
According to market experts, an asking price of $500 million would probably be the best launching point for PointsBet.
PointsBet Prepares for Total Sports Betting Handle of More Than $1 Billion in H1 2023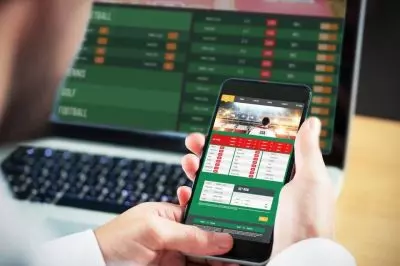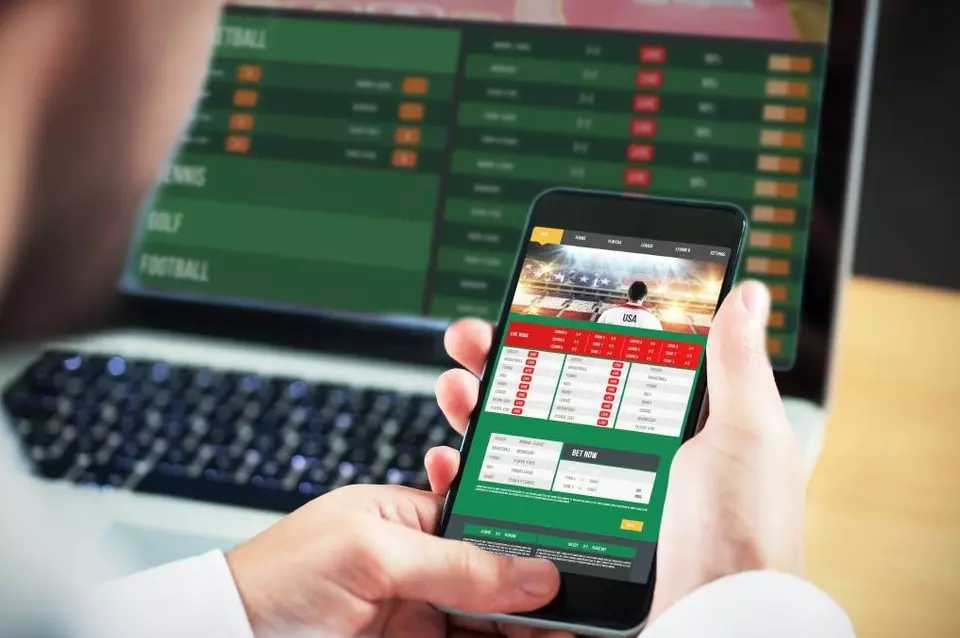 PointsBet's decision to dispose of its US business may have seemed too spontaneous to some, but there is actually a fair explanation for this move.
As the company itself shared, it believed that further consolidation of the industry was on the way.
Unfortunately, the sports betting operator has struggled to gain much of a market share in the US, leaving it seventh in the ranking of the biggest sports betting operators in the country, much behind leaders FanDuel and DraftKings. Months ago, in 2022, PointsBet has been negotiating a potential sale with Australian gambling operator Betr but the deal was not finalized.
As mentioned above, the operator confirmed that it had hired the investment bank Moelis & Co to facilitate a sale of its operations in North America.
The company announced that its revenue for the second half of 2022 experienced a 28% growth year-over-year, reaching $120 million. The result was assigned to smaller marketing costs that also included renegotiating its marketing agreement with NBCUniversal. The withdrawal of the company's application for a Massachusetts operating permit also saved PointsBet some money. The operator also reported an overall sports betting handle of $1.1 billion for the first six months of the 2023 fiscal year.
For the time being, PointsBet offers its sports betting services in 14 US states.
Taking all of this in mind, the sportsbook operator is expected to have plenty of suitors for its North American assets, although there have been some question marks regarding a potential sale price.
US Sports Betting Market to Become Arena of Further Consolidation, Experts Say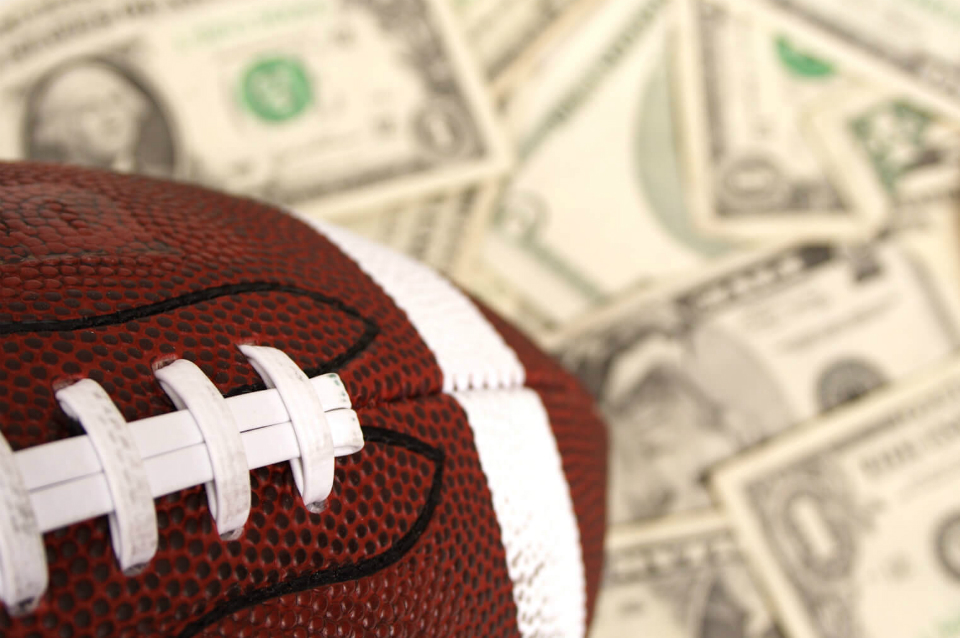 Ongoing speculations regarding the US sports betting industry in terms of mergers and acquisitions activity remain pretty intense, with some market experts sharing thoughts that the deal-making process in the sector could get more vigorous as 2023 progresses.
In early May, Morgan Stanley analysts send a note to the firm's customers and shared their observations that revenue for the five largest sports betting operators on a global scale increased fourfold over the past seven years, with much of that gain could be attributed to merger and acquisition deals. Experts also noted that it is likely that some of the companies with the largest market share, including British gambling and sportsbook giants Flutter Entertainment and Entain Plc, will expand even further as a result of more acquisitions.
Considering these opinions, the US is not surprisingly rumored as a major hub for further consolidation activity for the sports betting industry. These claims are pretty much backed by PointsBet which has recently confirmed that it was already in advanced talks to dispose of its US operations. Another small domestic sports betting operator, Rush Street Interactive, has long been considered a potential acquisition target for bigger players, as well.
Morgan Stanley noted that the US sports betting market's potential had already driven a significant first phase of consolidation, which was mostly focused on ownership and/or control of US entities using their own technology solutions, and gaining an advantage on customer acquisition through deals involving database and media. Now, the investment banking firm claims that the market transitions into its next (profitability) stage, so its analysts believe that some of the market players would prefer to consolidate their presence in the sector to be able to better face the competition of new entrants.
For the time being, more than 75% of the US online sports betting market is being controlled by the three largest companies in the sector – DraftKings, FanDuel, and BetMGM – so it may be difficult for their smaller rivals to survive alone and they may be forced to merge in an effort to gain a bigger market share.