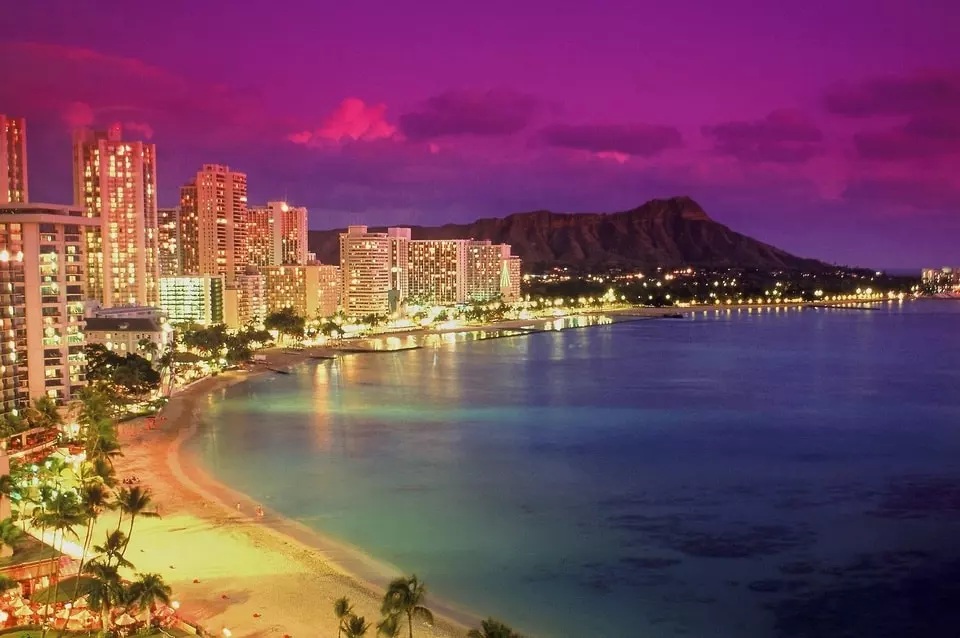 Six arcade clubs in Florida's Leon County were issued warnings to cease operating unauthorized gaming machines unless they want to face legal consequences in the form of hefty fines. The notices were issued yesterday after police officers and representatives of the Florida Gaming Control Commission went on the spot and attempted to contact the owners of the arcades but to no avail. The personnel of one of the properties, MVM Arcade, fled through a back entrance when police and commission law enforcement officers knocked on the front door. A customer playing one of the illegal gaming machines eventually opened but took to his heels as soon as he saw the deputies.
When they entered the premises, the officers discovered over 80 gaming machines that pay real-money prizes. A sign at the cash window informed patrons that the maximum cash payout was $2,500 but the display on one of the machines advertised a top prize of $110,161.
Knocks and calls at another property located near the Tallahassee National Cemetery also went unanswered despite the fact a car was parked at the front. Carl Herold, Director of Law Enforcement with the Florida Gaming Control Commission, had no other option but to slip a notice through the double doors, warning the owners to either remove the illegal gaming machines or suffer the consequences. An employee of another arcade club called The Lucky Duck told the authorities the property's manager was currently absent and also received a notice from Mr Herold.
Violators Face Maximum Fines of $10,000 per Illegal Slot Machine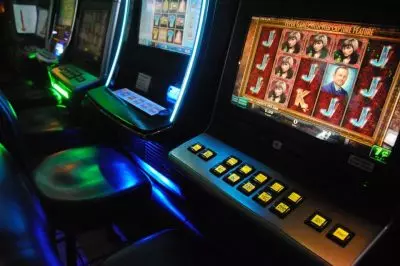 Issuing warning notices is the first step toward getting businesses to cease operating unauthorized games. According to Mr Herold, the goal is to alert the clubs and get them to remove the illegal slot machines voluntarily before harsher measures are taken. Patrons are the main victims in this case as some businesses would refuse to pay them out when they win a substantial amount of money.
Small business owners operating a couple of machines are sometimes unaware that they are committing a violation, Herold said. The notices aim to alert them of this fact and give them a chance to comply with the state law. Only four pari-mutuel operators and the Seminole Tribe are allowed to legally offer such gambling products at the moment. Businesses that fail to take heed of the warning notices face maximum administrative fines of $10,000 per illegal slot machine.
There is currently no state agency that deals exclusively with the operation of unauthorized gaming machines. The Florida Gaming Control Commission was established in 2021 after the state signed a compact with the Seminoles, which granted the tribe and four other pari-mutuel operators the exclusive rights to offer slot machines. Residents of the Sunshine State can file complaints against arcade clubs that operate illegal slots on the official website of the Florida Gaming Control Commission, which launched last year.