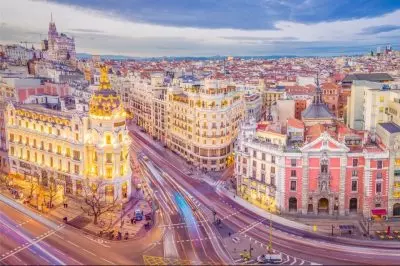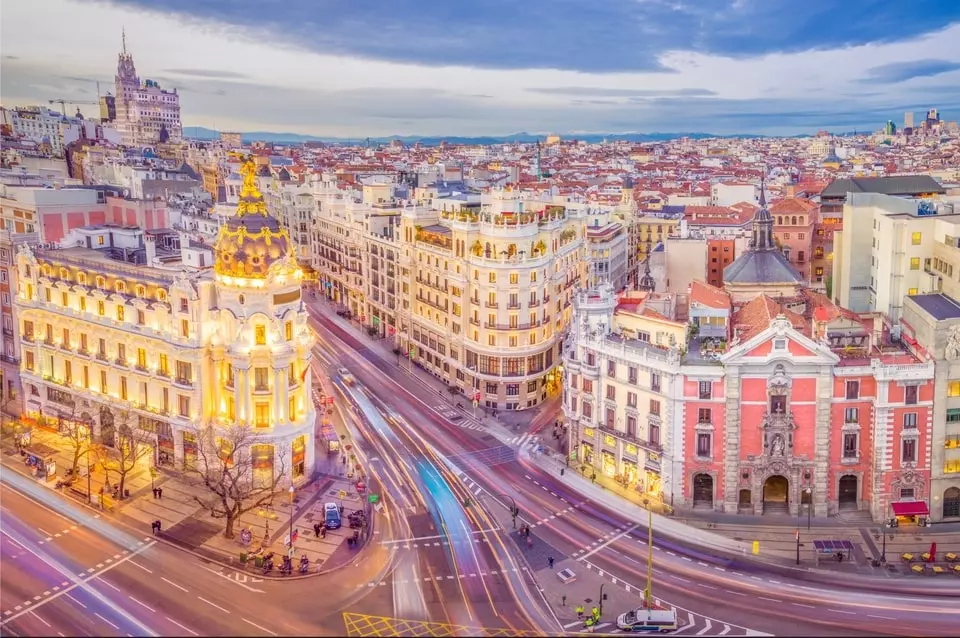 Earlier this week, Spain's Ministry of Consumer Affairs (MCA) revealed how much the fines it imposed in 2022 cost. In addition, 20 operators were charged with serious or very serious violations in the second half of the year, with the balance for the entire year brought to a total of €120 million.
The recent update unveiled that the second half of 2022 saw an increase in serious offenses.
As mentioned above, the main gambling regulatory body in the country – Dirección General de Ordenación del Juego (DGOJ) – said that 20 gambling companies faced actions for severe breaches of the country's gambling laws, with the Ministry of Consumer Affairs adding that the seven operators with the most severe offenses lost their operating permits.
According to the competent authorities' reports, 2022 saw a large number of violations. Over the first half of the year, the DGOJ sanctioned 53 gambling companies, forcing 21 of them to cease operations. As a result of its regulatory action, it collected a total of €84.3 million in fines. In comparison, only 19 operators in 2021 had to pay up to €58 million. According to experts, such a serious increase is likely due to the quick growth of the Spanish gambling market, with a 12% revenues increase in 2022.
Spain's Gambling Regulator Imposes Substantial Fines on 20 Gambling Companies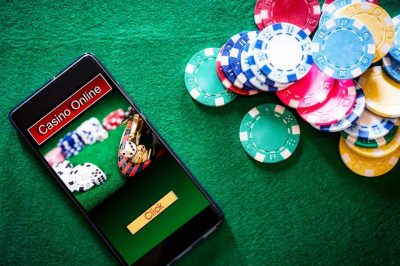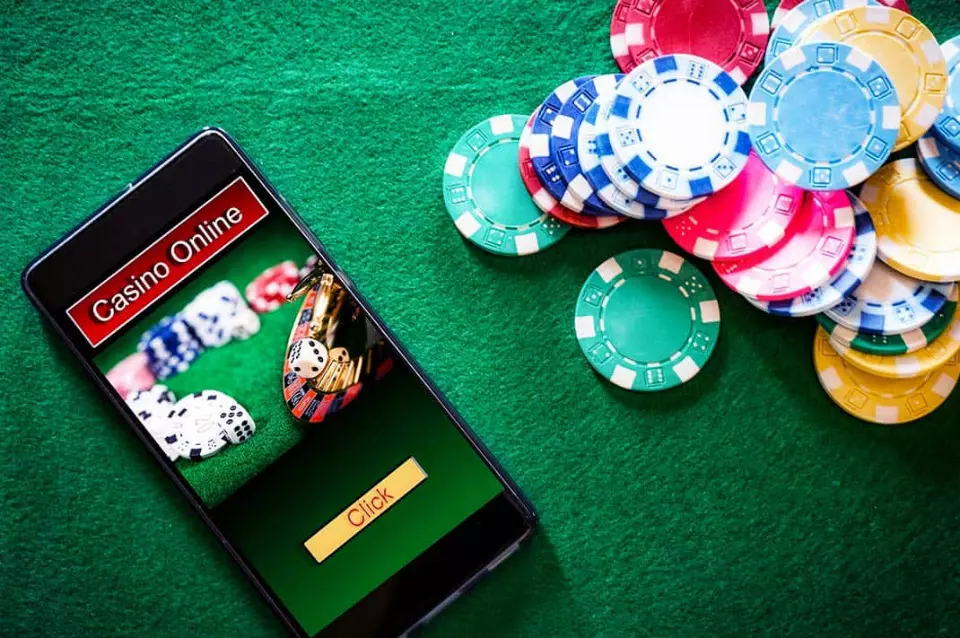 The MCA unveiled its sanction records since July 2021 as part of its effort to promote awareness in terms of the gambling sector and encourage companies that hold operating licenses to make sure they stay in line with Spain's strict gambling regulations.
Although the Dirección General de Ordenación del Juego has been following an effective enforcement strategy and imposed multiple fines totalling hundreds of millions of euro, many operators still prefer to risk it all and face some regulatory actions.
As mentioned above, in the second half of 2022, a total of 20 online gambling and sports betting operators faced substantial sanctions for a great variety of breaches. The Ministry of Consumer Affairs has revealed that seven of them were guilty of very serious transgressions, providing the Spanish gambling regulator with justification to impose a €5-million fine on each and suspend their operating permits for two years. No details regarding the individual cases of the two companies have been announced so far.
The regulator imposed less harsh punishments on the rest of the operators, as they were found to be responsible only for "serious infractions".
Nine of the 13 gambling companies failed to comply with Spain's advertising restrictions and faced monetary sanctions worth €10,000 or written warnings. The remaining four companies were forced to pay monetary penalties between €125,000 and €160,000 for not blocking self-excluded customers from gambling or failures to comply with technical requirements.
The Spanish Government has been notoriously stringent with its regulations, although online gambling and sports betting services have been a major contributor to the country's economy. As previously reported by CasinoGamesPro, the newest 2021 regulations unveiled tougher rules, under which gambling advertising and most standard bonuses across the industry have been restricted. The newest measures unveiled by the Government have contributed to a sustainable market that remains prosperous.