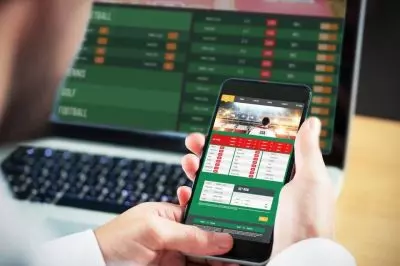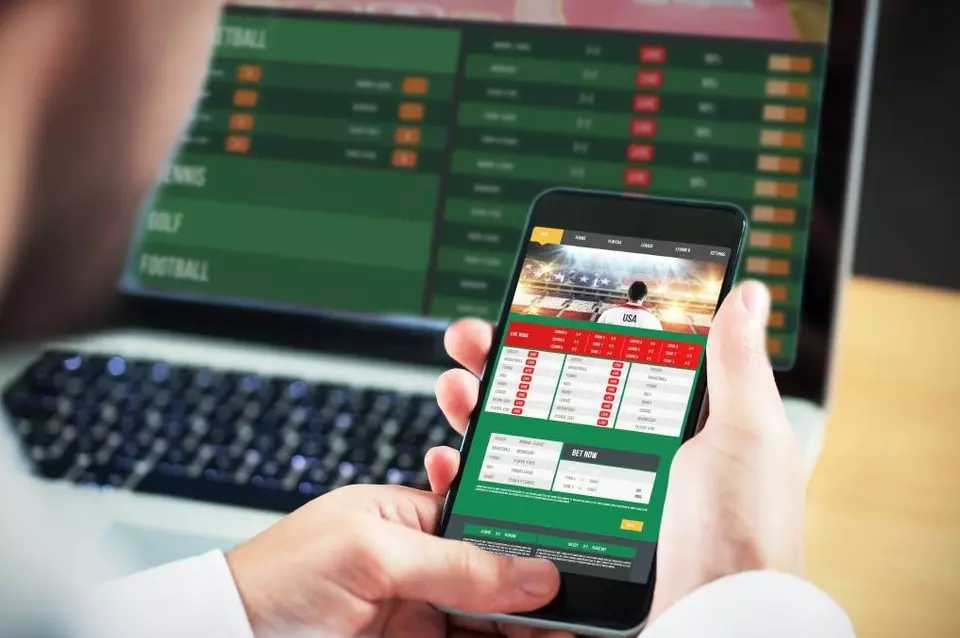 The state of Massachusetts is preparing to finally release its first NFL Draft since it officially legalized sports betting, with local regulators implementing strict wagering rules on pre-draft or round-specific markets.
Under the rules that apply for pre-draft offerings, wagers need to be placed before the first pick, while customers will be required to place round-specific offerings prior to the first selection of the earliest round included in the bet. When it comes to pick-specific markets, wagers are required to be placed two picks in advance.
As confirmed by Sterl Carpenter, the Massachusetts Sports Wagering Division Manager, the Commonwealth is making an effort to avoid betting based on leaked picks. Earlier this week, he informed the state's gambling regulatory body that the agency's NFL Draft betting rules were modeled after the ones in Michigan. Mr. Carpenter further noted that the state's wagering rules are designed in a way to make sure that no one receives an unfair advantage.
Apart from the efforts made by state lawmakers, the National Football League itself has some policies in place to protect the integrity of the league and takes violations of the existing betting rules seriously. Only recently, three players were handed down suspensions from the game due to betting violations in 2022.
The Massachusetts Gaming Commission Sports Wagering Director Bruce Band has noted that local regulators seemed pleased to report that the NFL Draft was adequately addressed by the MGC rules.
Fanatics Sportsbook and Betr to Start Operation in Massachusetts in the Coming Weeks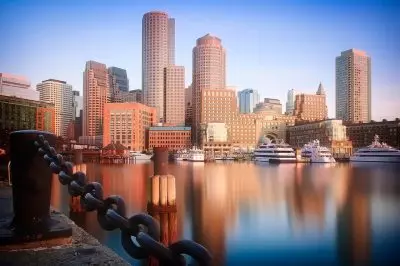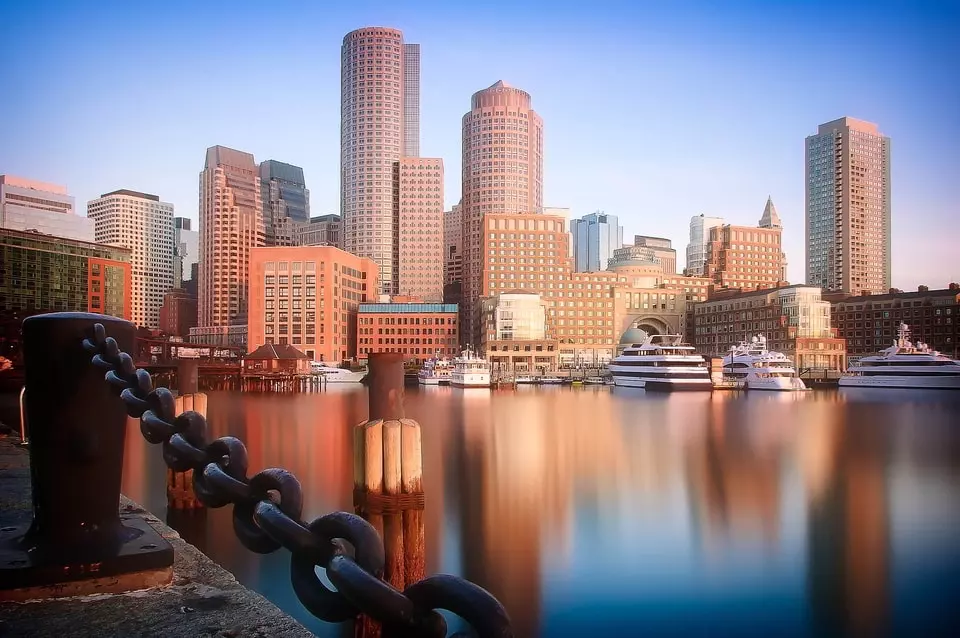 On April 26th, the Massachusetts gambling regulator also voted to give the green light to some house rules for Fanatics Sportsbook, as well as an operating license for the mobile sports betting app Betr. Both sports betting operators are expected to start operation in the state in the upcoming weeks.
Currently, Fanatics Sportsbook is the online sportsbook partner of Plainridge Park Casino, which also partners with the Barstool Sportsbook application. The mobile Barstool Sportsbook officially started operation in the state on March 10th.
When it comes to Betr, the brand is set to be operating on an unlimited mobile license in Massachusetts. The company had previously announced plans to launch its services in Massachusetts in April, but now a May launch seems more likely. As the Massachusetts Gaming Commission wrote in an email to a local media hub, a Betr launch this week is not guaranteed, as plans for the release were still being finalized by the company. More information is set to be unveiled on the matter in the next few days.
The approvals received by both Betr and Fanatics Sportsbook are very important, as they are part of the process for gambling and betting operators before they are allowed to start offering legal sports betting services in the Commonwealth. Although the approvals were granted unanimously, a special note was issued by the MGC to explicitly state that punters would not be able to use credit cards for making transactions.